The city that never sleeps is also the city that needs to warm up. And what better way to face these rotten cold days than with a glass of vin chaud, or mulled wine? We scoured New York (happily) to find the best vin chaud spots in the city. Here are our seven favorite spots.
1. The Grey Dog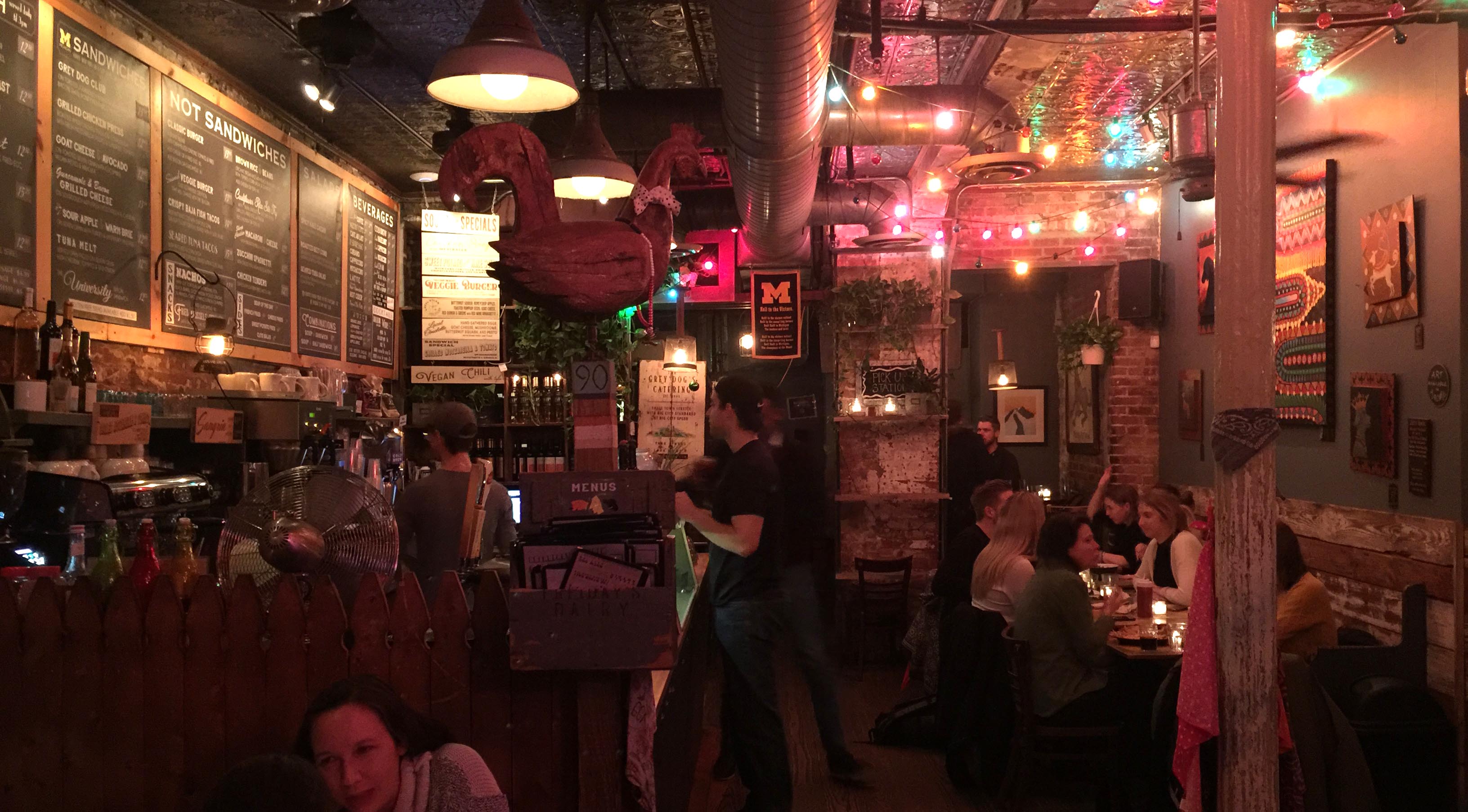 On University Place near Union Square, this warm bar takes you out of winter and into a vaguely Portuguese atmosphere. Under string lights and between exposed brick walls, The Grey Dog offers a light, $9 vin chaud, flavored with spices and almonds. The vin chaud is not always advertised in front of the store, but it will be waiting for you at the bar. — 90 University Pl, New York, NY 10003. Website
2. Terroir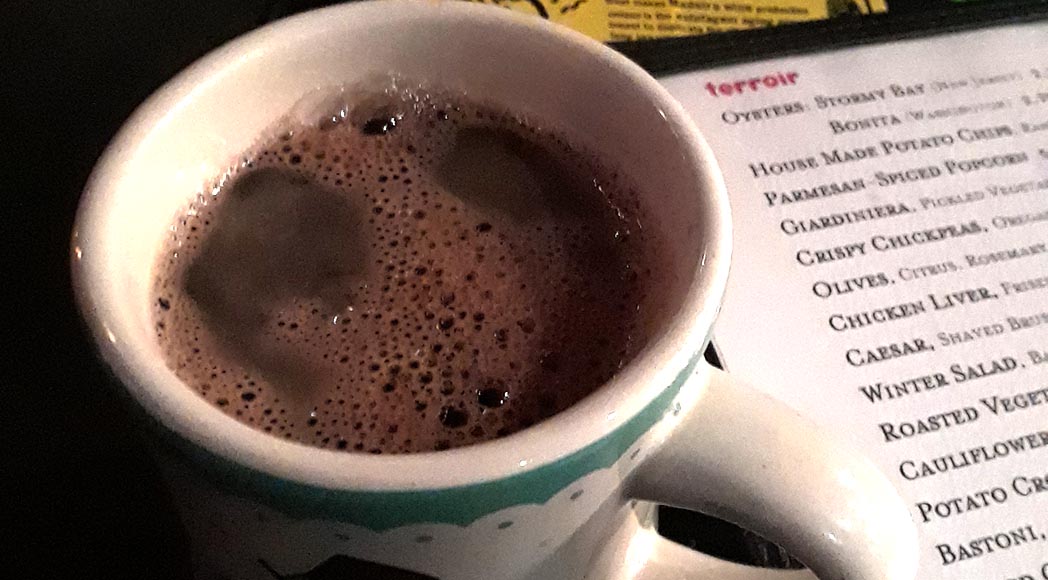 In Tribeca, the simple and elegant bar Terroir offers a light vin chaud made with star anise, cloves, cinnamon, orange zest and maple syrup, for $11. For lovers of wine (served cold), Terroir offers a wide selection of options if you get tired of vin chaud. — 24 Harrison St, New York, NY 10013
3. Jadis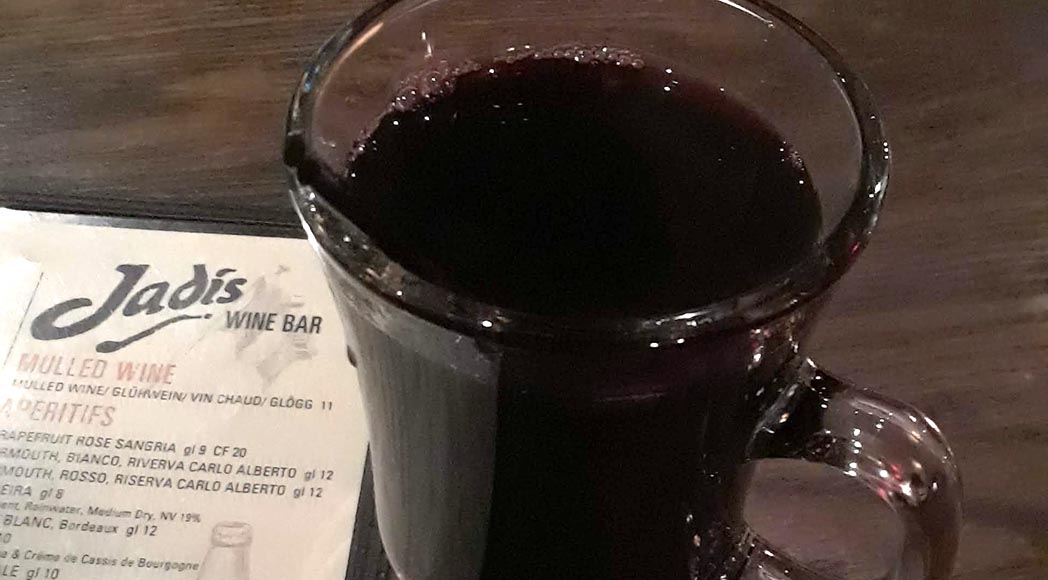 Near Houston Street on the Lower East Side, this charming bistro with decor of wood and brick serves a vin chaud stronger and less spiced than the others, this time without the pieces of fruit, for $11. You'll love Jadis for their cheese plate as well. — 42 Rivington St, New York, NY 10002
4. Black Mountain Wine House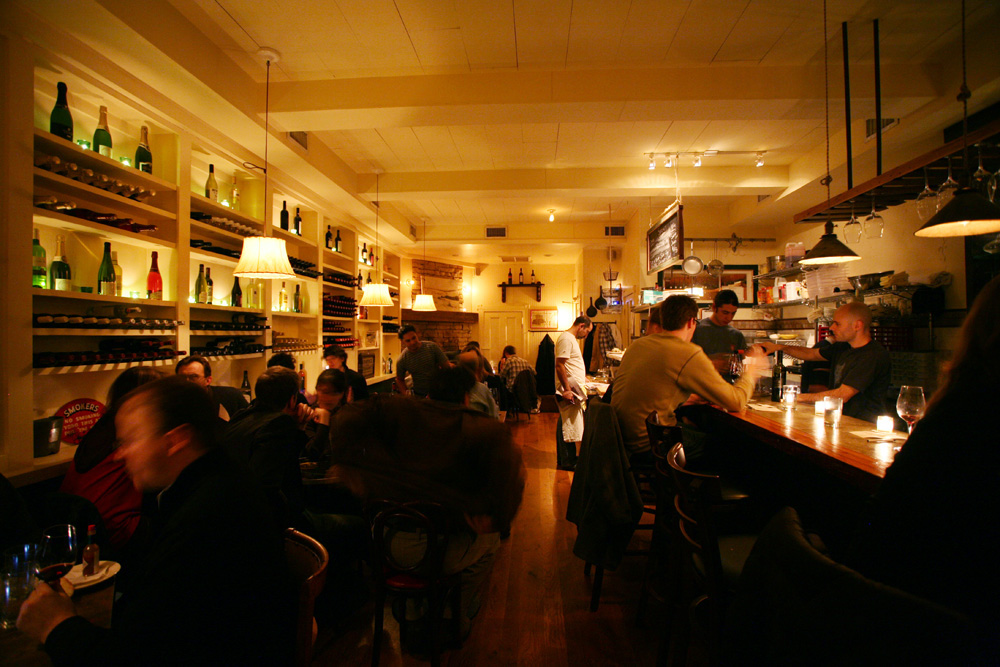 It's an evening in a chalet. Everything you need is there: the intimate atmosphere of a small space, the fireplace, the wooded facade… At Black Mountain Wine House, in the heart of Carroll Gardens, you can enjoy small dishes to share with friends or lovers, but also (and especially) the selection of American and European wines. To get in the mood, order vin chaud for $9. — 415 Union Street, Brooklyn. 718.522.4340
5. Fawkner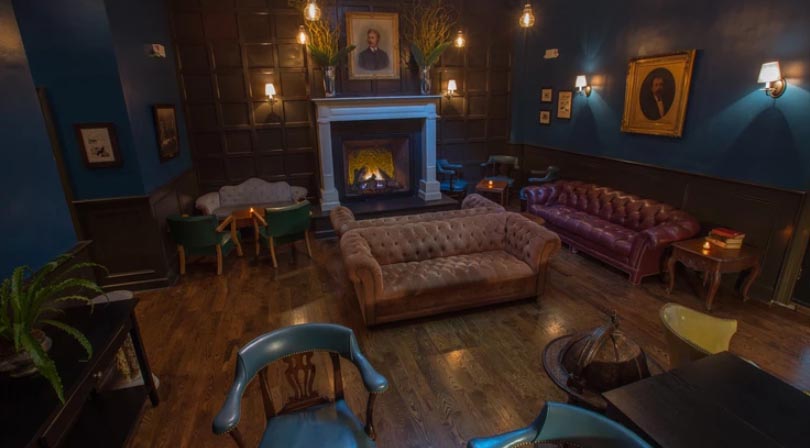 This Boerum Hill bar welcomes guests to a homey atmosphere with sofas and a fireplace. This winter, the Fawkner is serving a vin chaud ("generally cabernet," the manager explains) flavored with star anise, cinnamon, a little honey, cider and orange zest. — 191 Smith Street, Brooklyn
6. Brindle Room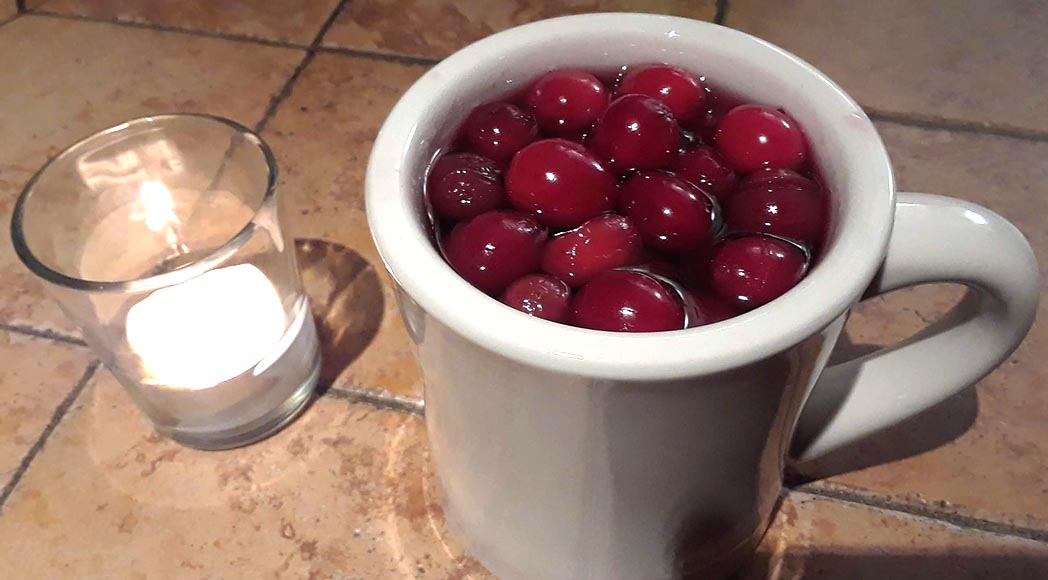 This small restaurant in the East Village offers a quiet and cozy refuge on cold evenings. The vin chaud (at $10) is also quite light, flavored with cinnamon, nutmeg, cloves and cranberries. Worth noting: Brindle Room's Sebastian's Steakhouse Burger was named the best burger in New York by the Telegraph and Forbes. — 277 E 10th St, New York, NY 10009.
7. Brookvin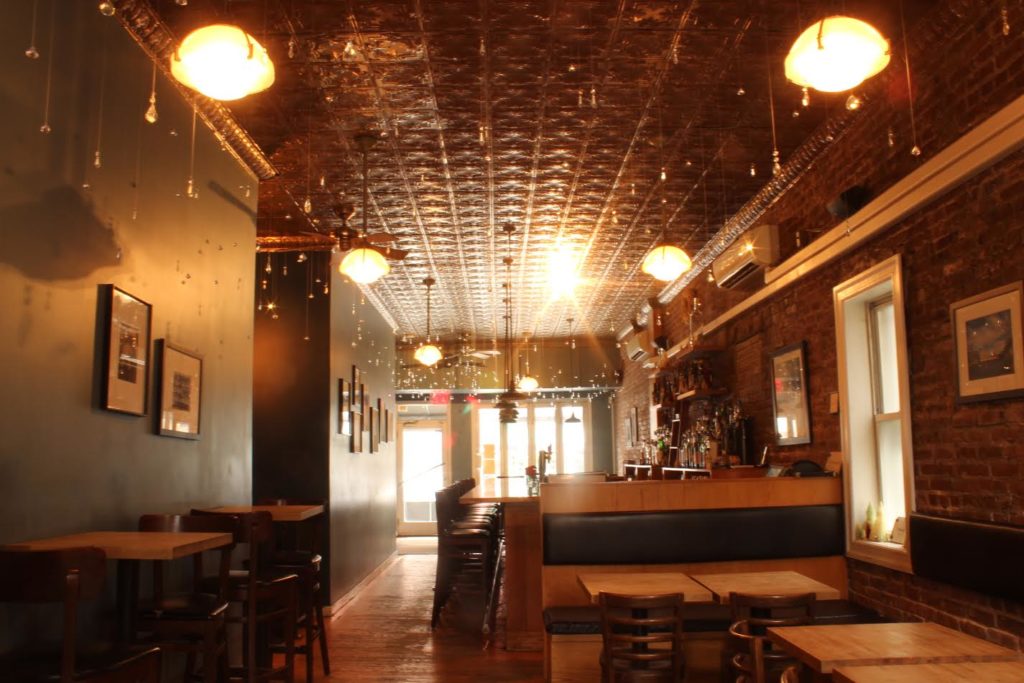 In Park Slope, Brookvin offers a vin chaud with cardamom pods, cloves, nutmeg, star anise, black pepper, four-spice and orange zest. They also have French charcuterie and cheeses for snacking on. — 381 7th Ave, Brooklyn, NY 11215.
Want more places to drink vin chaud in New York? Check out our other list here.