French kitchens aren't so different from American ones, minus the washing machine and plus the tiny fridge not immediately spottable in the room, tons of strange utensils, and that's without even mentioning the unidentifiable produce. Here's a list of everything you'd find in a common French kitchen and everything you can add to yours to make it à-la-Parisienne.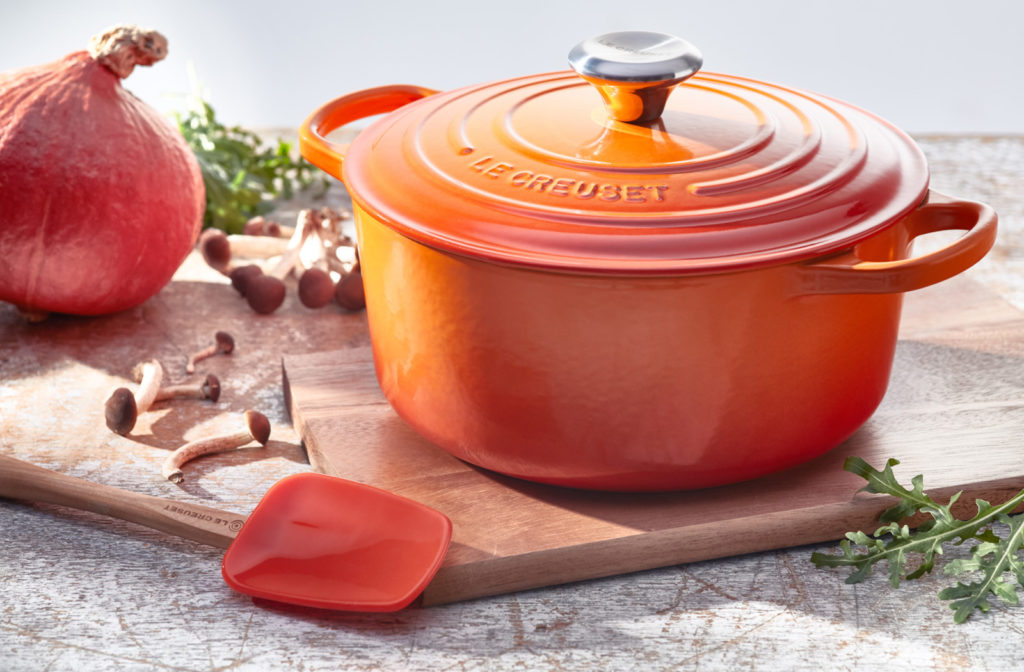 You can bake anything in one of these and it's guaranteed to taste good. Favorites include baked pasta dishes like a baked ziti or a shakshuka, but also any shepherd's pie, stuffed anything… you get the point. Plus it makes you look like a seasoned cook having one of these.
2. Organic Butter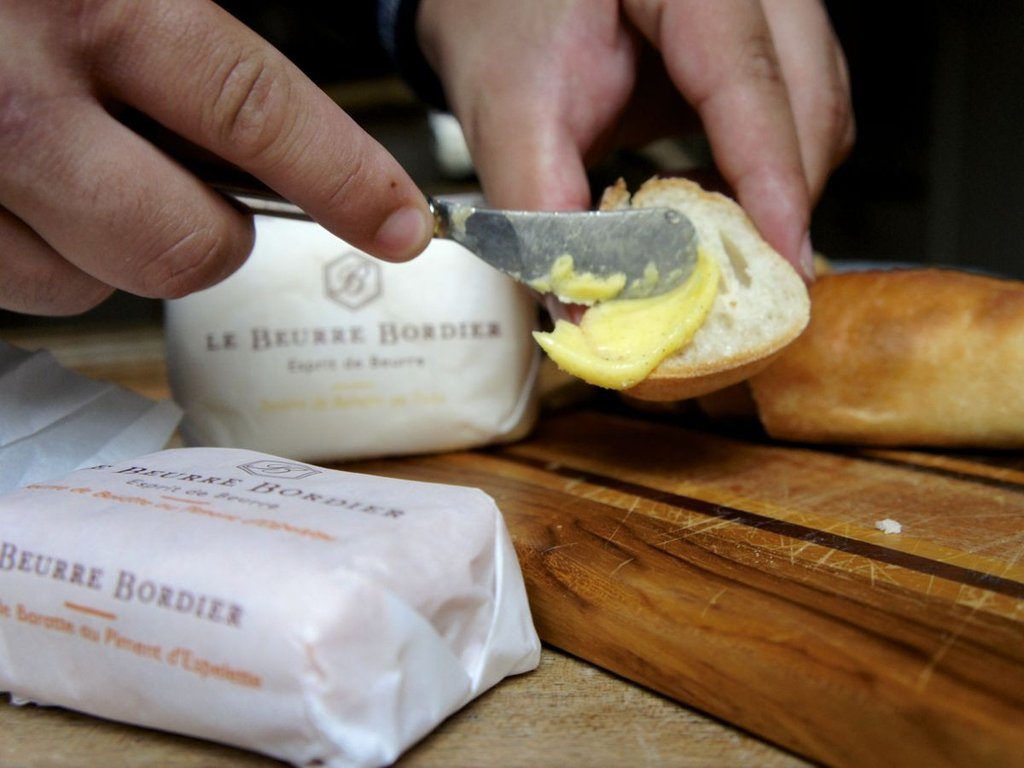 … on a special butter plate probably inherited from grandma or bought at a vintage market. Everything is better with French butter and while you can't necessarily ship it to the US, farmer's market butter is a great replacement. Plus, it's always better to source local ingredients.
3. Proper Wine Glasses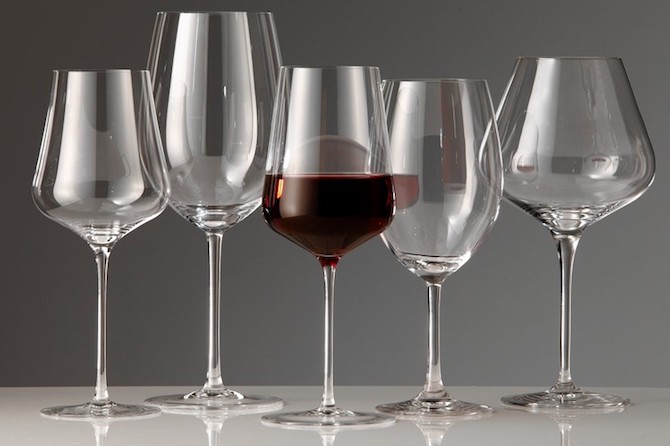 A good Frenchmen will have glasses for red, white, and champagne wines. But with those tiny kitchens, who can store that many glasses? Cheat, cheat: get white wine glasses and you can get away with drinking any wine out of them. If you want to be extra fancy, Zalto glasses are the way to go and worth a splurge. Vintage is cool too.
4. French Press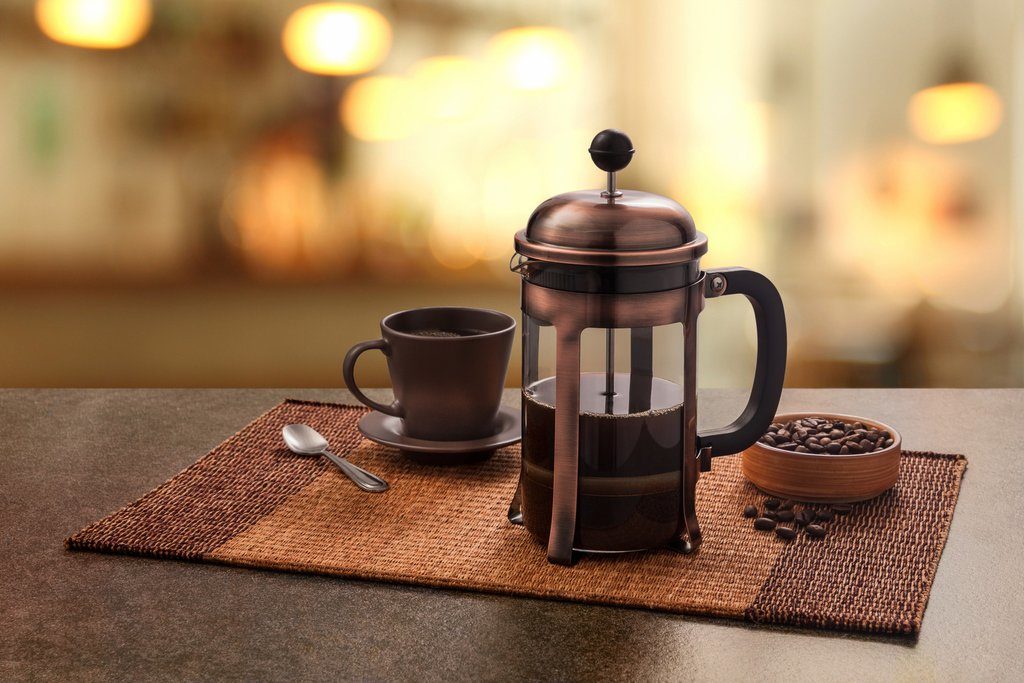 Here's a smart space solution, a French press is way smaller than most coffee apparatus and makes way better coffee than said machines.
5. Fresh Cantaloupe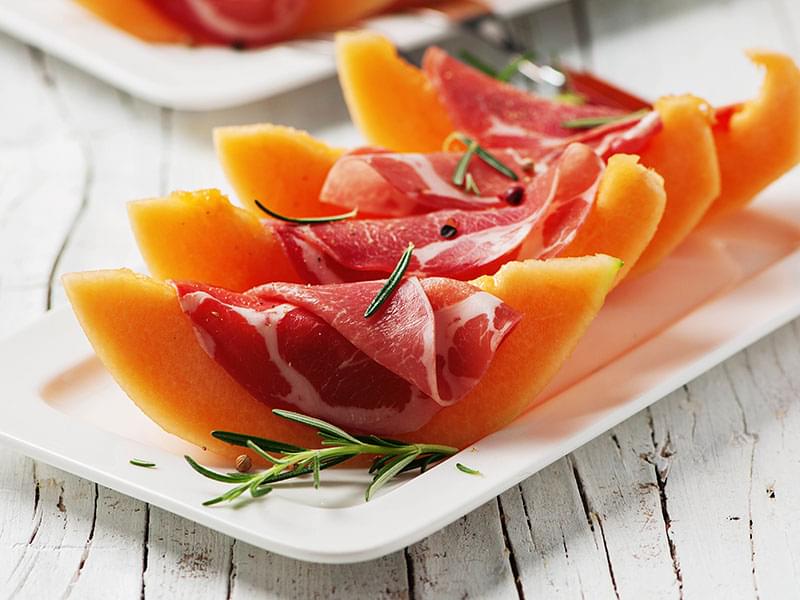 During the summer, cantaloupe is sort of the official appetizer. Plus its pretty nifty to cut up some cantaloupe and wrap it in prosciutto. Fancy and yummy!
6. Cheese Dome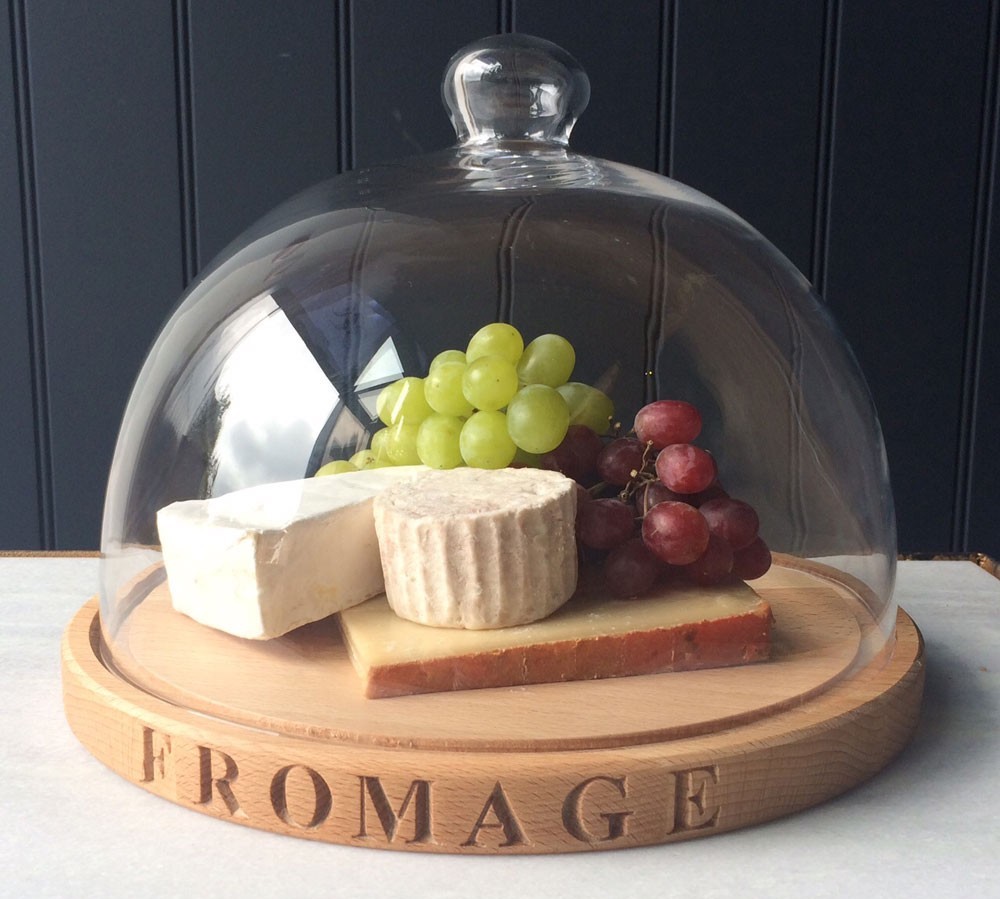 This one needs an explanation. French love having tons of different containers for their various cheeses. Camembert of course belongs in it's own plate, but hard cheese you can store in this keeper. This is a great item to have because if the French make a cheese plate and don't finish it, it all just goes back in the fridge as-is (re: unwrapped) which makes the inside of your tiny fridge very pungent. A cheese dome will keep it contained.
7. Basic Corkscrew (or 10)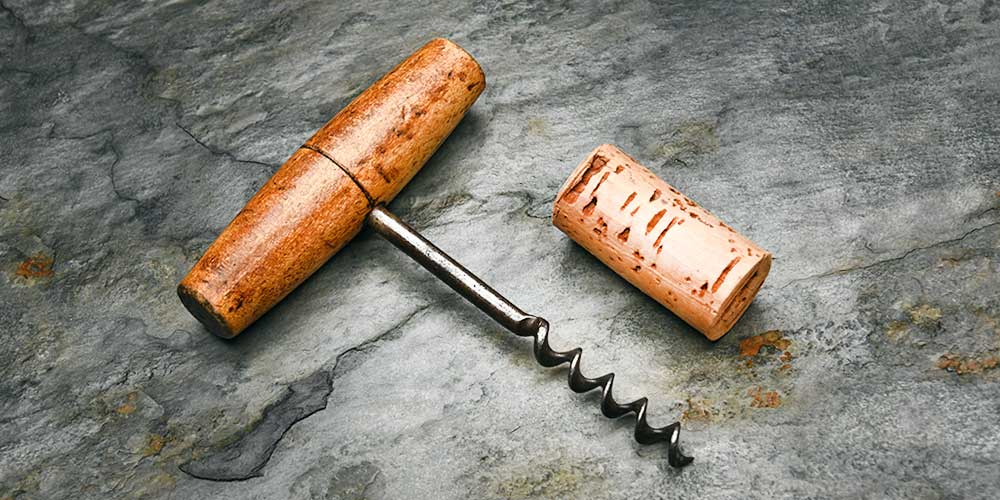 You don't actually need any fancy utensil to open a bottle of vino. A regular corkscrew will do, and aligns nicely with the minimalist chic vibe of French apartments.
8. Herbes de Provence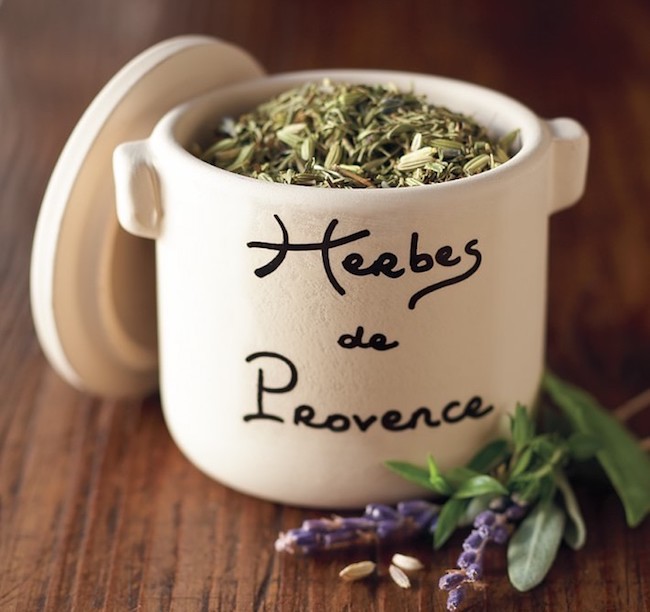 You must spice your food and it must be French spices so voilà. The perfect cocktail of spices.
9. Savon de Marseille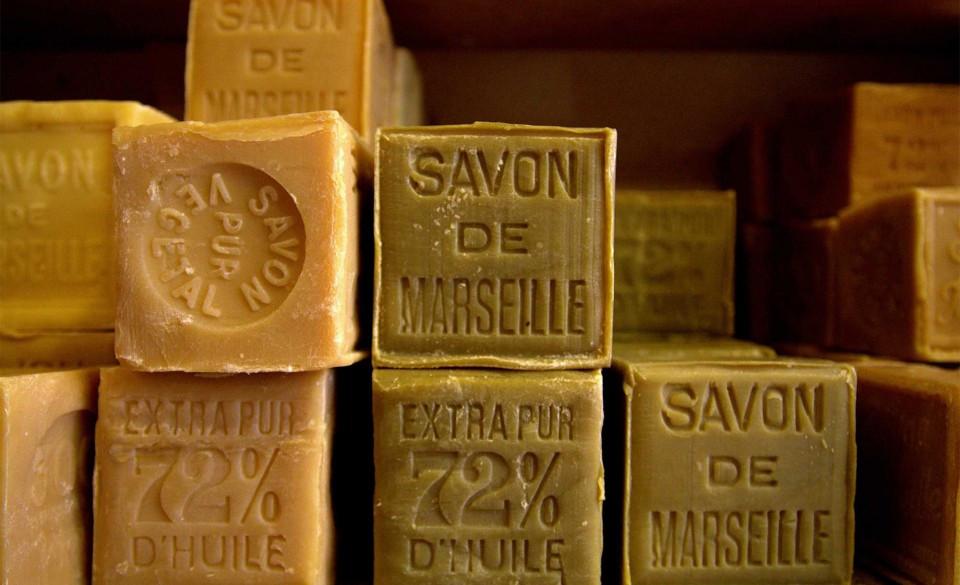 One must keep their hands clean in the kitchen and this is the original French soap. The French are often quite traditional, so you will in fact find Savon de Marseille instead of a modern brand.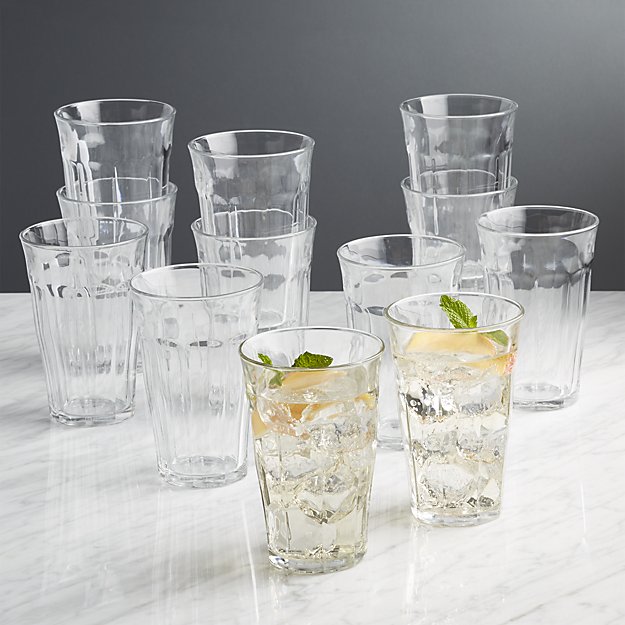 Standard in French bistros and cafés, classic Picardie glassware somehow exist in every kitchen. Bonus: these don't break for a very long time.
11. Mariage Frères Tea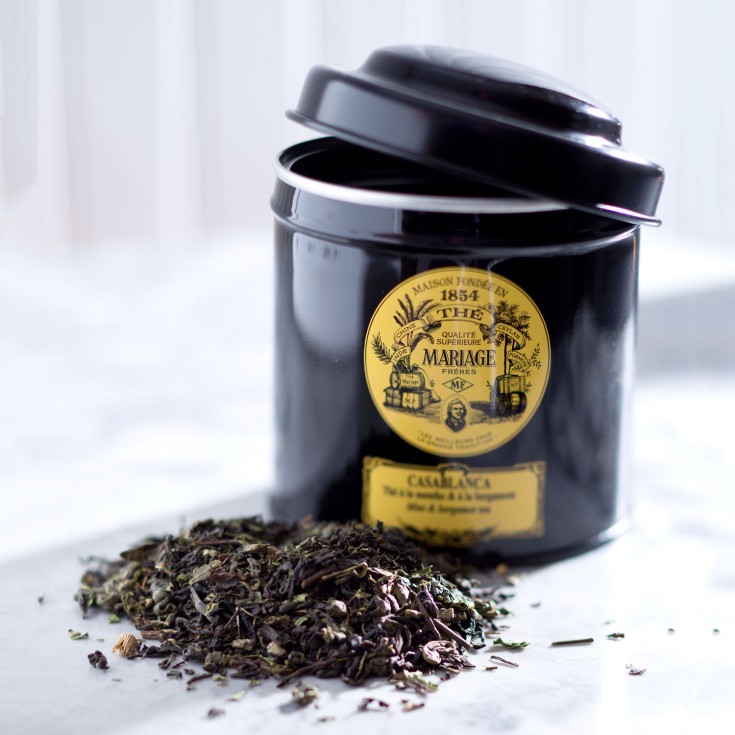 Quality and tradition still reign in this region and there is nothing more quality than Mariage Frères tea. Plus, the tea cylinders looks very chic on a shelf or counter. In New York, you can find some at Dean & DeLuca.
12. Juicer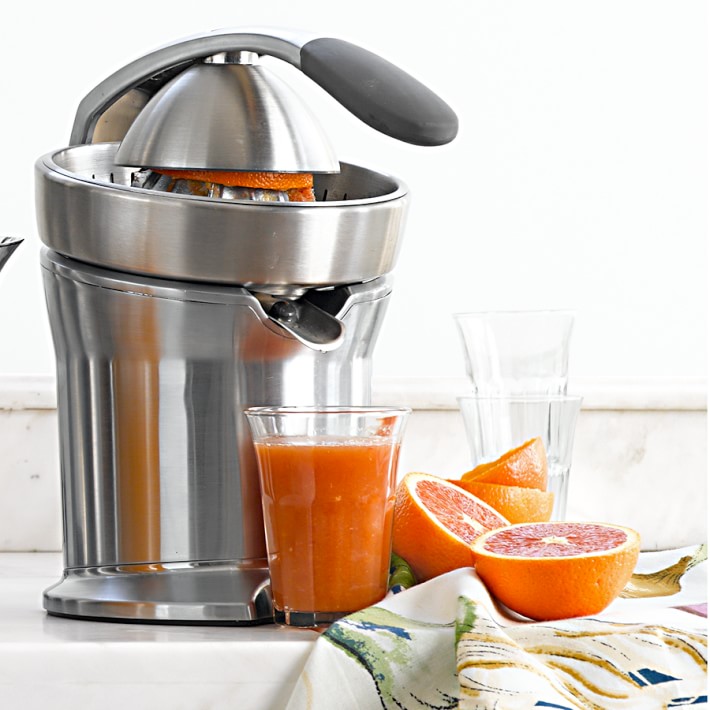 Note: orange juicer. Everyone makes their own fresh orange juice or buys freshly-squeezed orange juice. It's a cult. Even though these things are bulky and take up space, they're an absolute must. (And who doesn't love freshly-squeeze juice?)
13. Fresh Market Flowers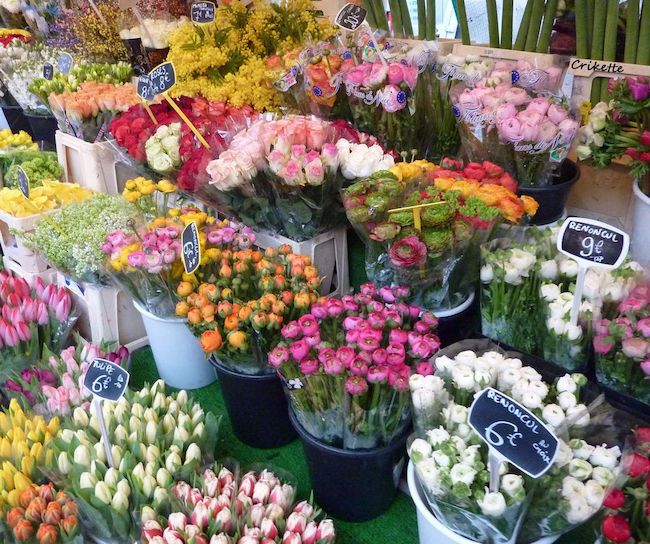 ALWAYS.
Happy Cooking!