You're a foreigner living in or visiting France. You speak French fluently, but want to integrate into French society more seamlessly and understand what is going on with the Gilets Jaunes. The best way to do this: follow the news.
Getting started, however, can be easier said than done. While still much smaller than that of the United States, France's media environment is nonetheless quite robust — and to an outsider can at first seem relatively daunting to parse through. With a number of TV stations, radio offerings, and of course, traditional newspapers, the country of just over 60 million has a surprising amount of media diversity.
The easiest way to get into the French news is to start by reading what interests you. To help you wade into this world (and understand the news maybe just a little bit better), we've assembled a list of seven popular French newspapers and their approximate U.S. equivalent.
1. Le Monde — The New York Times
Why? While not the most read newspaper in France, Le Monde is probably the most respected. The paper, as its name suggests, takes a global perspective on the news. Much like the Times, it has recently pivoted away from an ad model and toward a subscription one, and has also embraced online, digestible content.
What to expect inside: You're more likely to find a detailed analysis of Algerian politics, or a on-the-ground report from Venezuela, here than anywhere else. While the focus is international news and politics, you'll also find art critiques, a well-respected op-ed section, and, yes, a crossword section.
Recommended for reading if: You want to really look like, and maybe even become, an intellectual.
2. Les Echos — The Wall Street Journal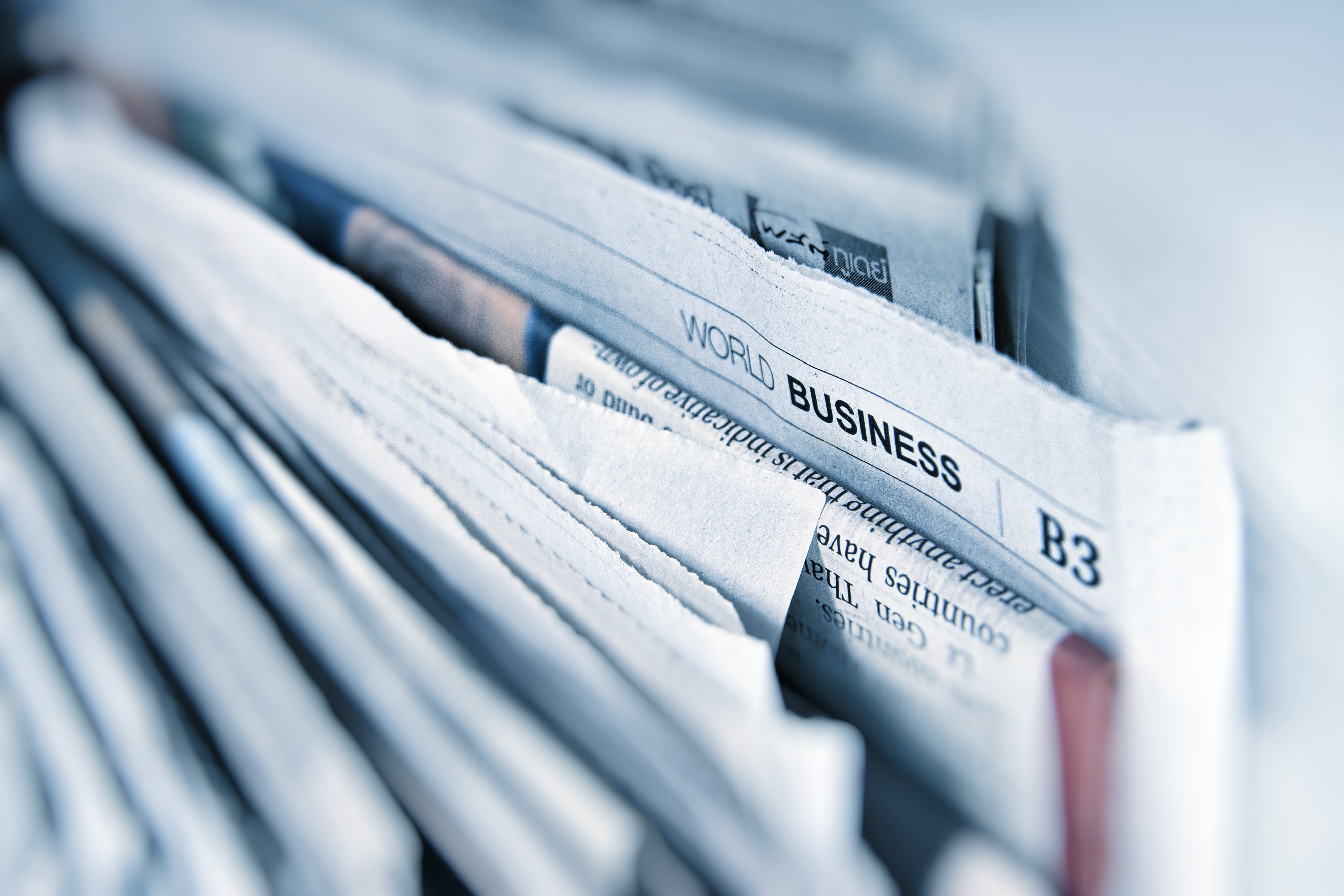 Why? Les Echos, and to a lesser degree Le Figaro, is where business-friendly readers can go for their free market fix. It also has a paywall, though unlike The Wall Street Journal, you at least get one free article.
What to expect inside: While its primary areas of coverage are finance, tech, and economics, Les Echos is unafraid to wade into French politics, and also provides some local and regional coverage.
Recommended for reading if: You want to read a newspaper whose website has a stocks and bonds ticker on the homepage.
3. Le Parisien — USA Today
Why? It's named after the capital city, yes, but when it comes to national and local news, Le Parisien is the place to go.
What to expect inside: If there's a best baguette competition in Paris, you know Le Parisien is running a spread on it. But same goes for more serious topics that French people care about. For example, the paper will frequently dedicate much of an entire issue to a breaking news event like the Gilets Jaunes, or the Notre-Dame fire.
Recommended for reading if: You're interested in finding out what's going on in your backyard.
4. Le Figaro — The Chicago Tribune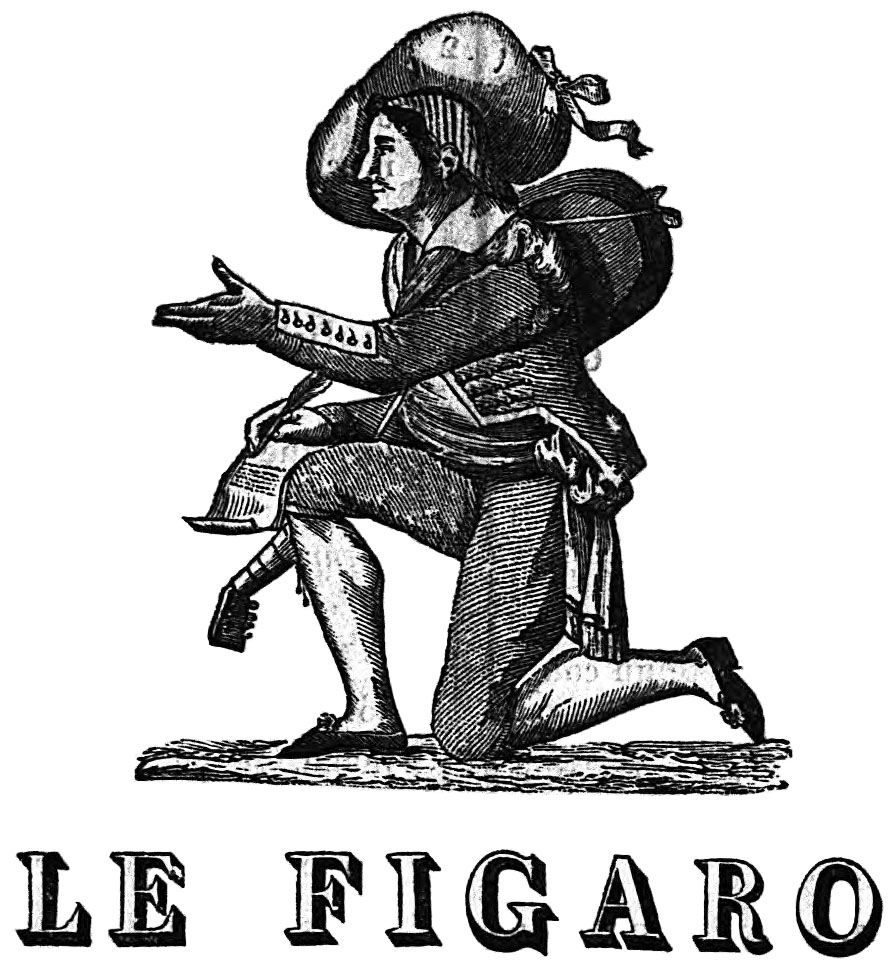 Why? Le Figaro occupies a similar space in the French media landscape as the Chicago Tribune does in a US market dominated by liberal, big city papers like the New York Times and the Washington Post. It's definitely right of center, but still a fully reasonable, reputable paper that has not yet taken a turn for the Breitbart.
What to expect inside: Le Figaro tends to focus on political news — both nationally and internationally — with a slice of highbrow culture reporting and debate.
Recommended for reading if: You're a well-to-do Parisian.
5. Libération — The Nation
Why? In terms of dailies, Libération (Libé, for short), doesn't really have an equivalent. The paper skews hard to the left, with a focus on international news and in-depth, sometimes investigative reporting — making it closer to the weekly progressive magazine The Nation than any major newspaper.
What to expect inside: Popular amongst young people, Libé tends to report on progressive politics, international affairs and social justice issues.
Recommended for reading if: You're ready to get fired up about inequality.
6. La Croix — Christian Science Monitor
Why? They both have religious backgrounds, but are well-regarded as unbiased, international news sources.
What to expect inside: "Fidélité doctrinale, liberté éditoriale," or "doctrinal fidelity, editorial independence" is La Croix's slogan. Despite being rooted in Catholicism, the paper reports on everything from science to culture.
Recommended for reading if: You haven't sinned lately.
7. Le Canard enchaîné — The Onion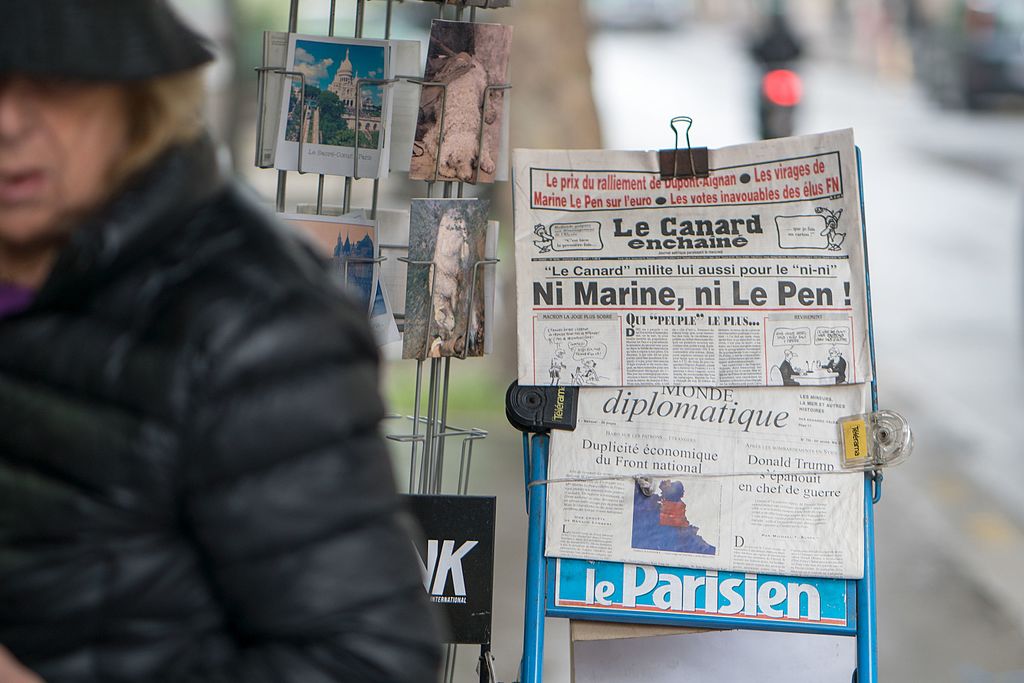 Why? Le Canard enchaîné is what would happen if The Onion were doing real reporting.
What to expect inside: Jokes, jokes, jokes, but also serious investigative journalism. Le Canard is known in France for this unique blend, with no exact equivalent in the US.
Recommended for reading if: You really want to be in the in-crowd.