Did you know the city of Paris owns its very own vineyard, located in the heart of the 18th arrondissement? Fête des Vendanges, also know as the Montmartre Grape Harvest Festival, the most popular event in Paris after Nuit Blanches and Paris Plages, is estimated to bring in over 500,000 attendees each year. This fall, the festival will take place October 10th to 14th in the 18th arrondissement of Paris; over 150 events will be happening over the five days, with special emphasis on cultural homage to the neighborhood.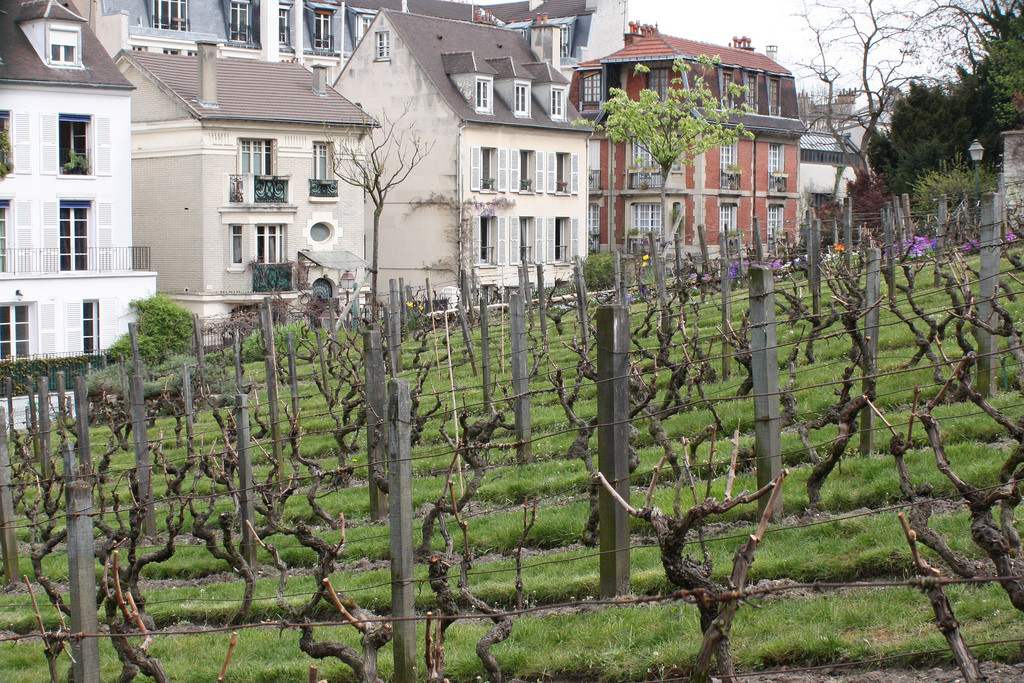 The festival originated in 1934 from the week-long celebration each October to celebrate the wine from the Clos Montmartre, an ancient vineyard that still remains on Montmartre today. This year marks the 85th Fête des Vendanges in Montmartre; the neighborhood annually celebrates the wine, as well as peace, by feting the end of World War I.
To begin the festivities, over 1,200 children from across the 18th arrondissement will be the messengers of peace, expressing that message through a hip-hop routine at the base of Sacré-Coeur Basilica to open the festival. The Fête will also feature activities such as "Décibels Vendanges," a new music festival appearing across bars in the 18th, yarn-bombing, and "Namaste Montmartre," a yoga class open to all levels and ages. Be sure to also participate in the Clos Montmartre wine auction; the vineyard makes only 1,000 bottles of wine each year, so a bottle is a treat to get your hands on. Access to the events are mainly free, and open to the public.