With its grand buildings, European architecture and Parisian-style café culture, it's no wonder that the capital of Argentina sparks frequent comparisons to Paris.
First-time visitors to Buenos Aires will be wowed by the statuesque buildings, wide boulevards, and countless nods to European society that one wouldn't necessarily expect in this lively South American hub. So instead of booking a transatlantic flight when you next have the urge for a little bit of French culture, think about heading south to Buenos Aires: an epicenter of culinary triumphs, top-notch wines to make any oenophile swoon, and a European atmosphere intertwined with vibrant Latin American roots. 
If you're wondering why a stroll along the upscale Recoleta neighborhood feels so similar to a day of flâner-ing in the first arrondissement, you might be surprised to learn the origins of these architectural similarities. Unlike many former colonial states, Argentina didn't gain its European flair back during its era under Spanish rule. In fact, after gaining independence from Spain in 1816, Argentinians — understandably — didn't want to employ or host their former colonizers. Instead, they looked to immigrants from other European countries, like France and Italy, to serve as the architects and engineers of their blossoming capital.
In the following years, French and Belgian visionaries like Pierre Benoit, Jules Dormal, Norbert Mailliart-August, and Louis Sortais contributed to the urban landscape of what is modern-day Buenos Aires. These imposing, strikingly French creations include Paz Palace, a former mansion-turned-Military-Officers'-Association, the Estrugamou Palace, and the countless parks, wide boulevards, and forest-clad streets that French urban planners developed at the turn of the 19th century.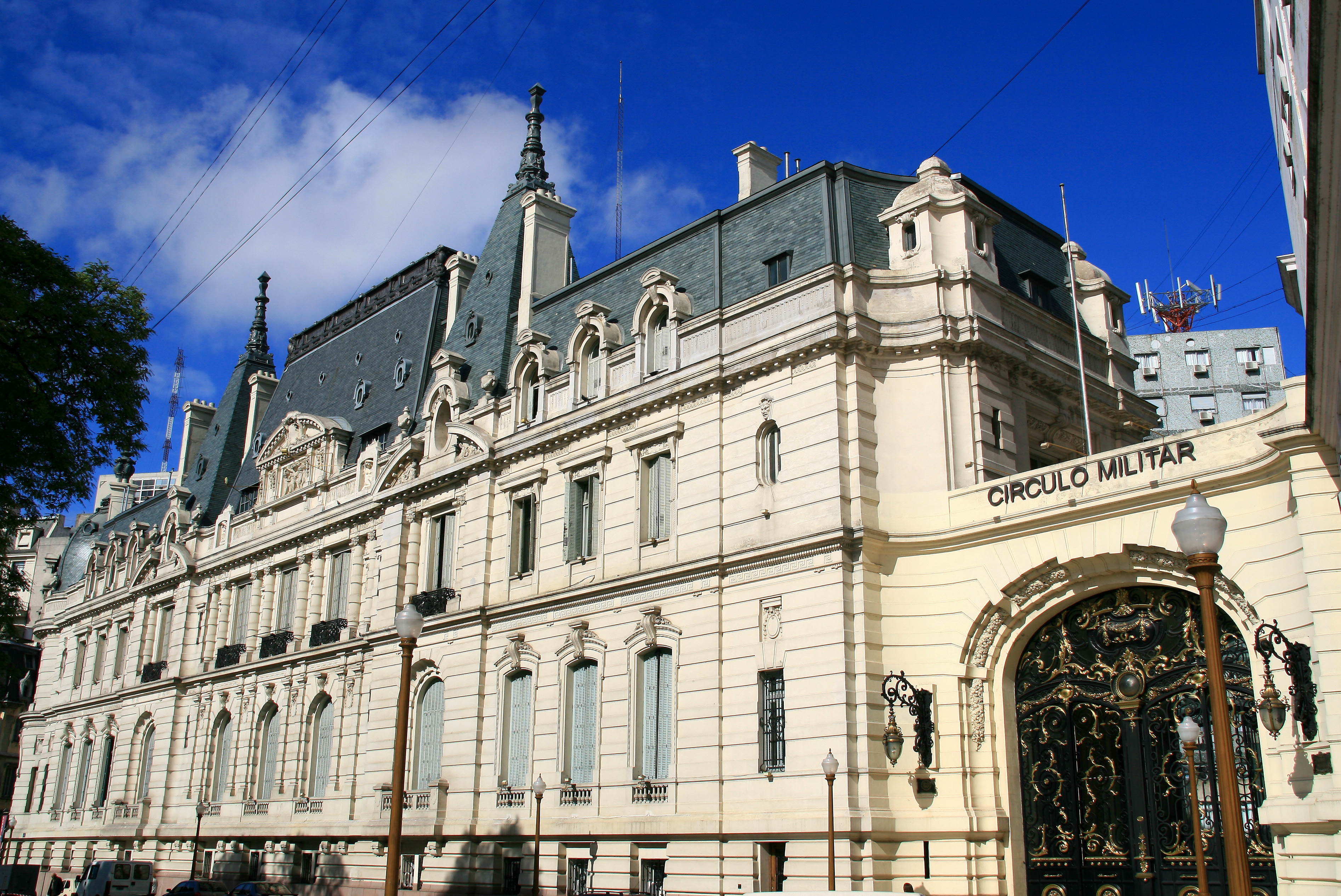 Beyond these undeniable architectural similarities, Argentina also feels decidedly French because of a similarly slow-paced lifestyle in both capitals cities. In Buenos Aires and Paris, people are rarely shoveling Prêt A Manger sandwiches into their mouths and scurrying off to their next meeting (sounds familiar?). Rather, meals and shared drinks are luxurious affairs, never meant to be rushed.
This emphasis on enjoying food and drink extends into their respective café cultures. On most streets in Paris, you'll find people sipping their teeny espressos, enjoying the company of their friends, their newspapers, or their ritual people watching for hours on end. In Buenos Aires, you'll be struck by the sheer number of coffee shops, brimming with a similarly relaxed culture. Although Argentinians are just as like to be sipping on their daily mate (a bitter, nationally famous hot drink) as a café con leche, the spirit of taking one's time and enjoying a sit-down drink with friends remains the same.
One of the largest points of similarity: both Buenos Aires and Paris share a deep love and knowledge of superior wine. Although French wines are (rightfully) lauded as being some of the best around, Argentinian wines also deserve the same recognition. The majority of the country's wines are made in the Mendoza region, a semi-arid area with no extreme temperatures, making it an ideal climate for grapevines to flourish. Malbecs reign supreme in Argentina, so make sure to sample a variety during your time there.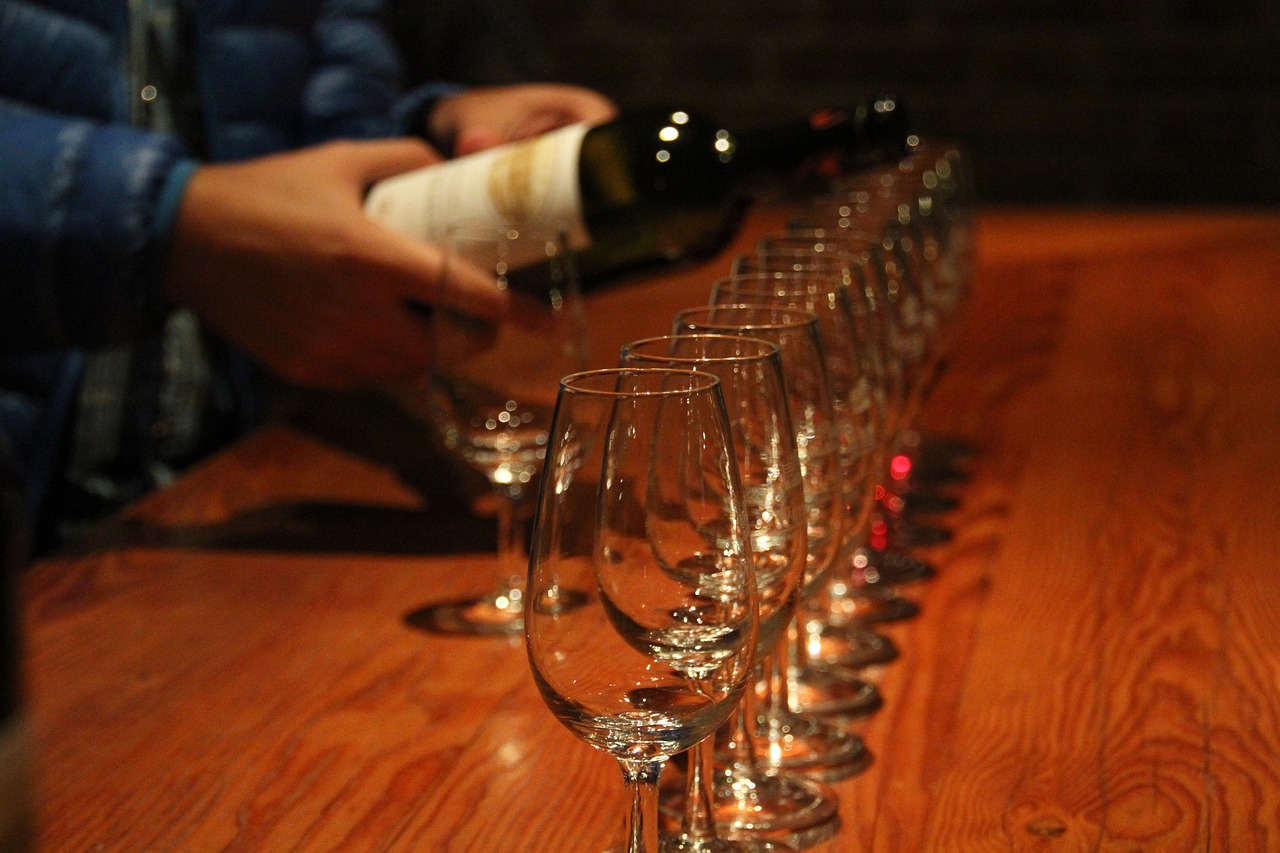 Beautiful buildings, incredible wine and food offerings, and a bustling city that knows how to take its time for the important things — what's not to love? Add Buenos Aires to your bucket list and see this vibrant France-meets-Latin-America hybrid for yourself.