There's plenty of proper French macarons in NYC, great bistros, and French grocery stores, but you don't have to go to a speciality store for French products. We've long carried some of the mainstream French-brand products in our own grocery stores as well. Here's a compilation of all the common French products available at grocery stores. (And don't forget, you can get almost anything anywhere with the help of a super quick delivery system or Amazon Prime!)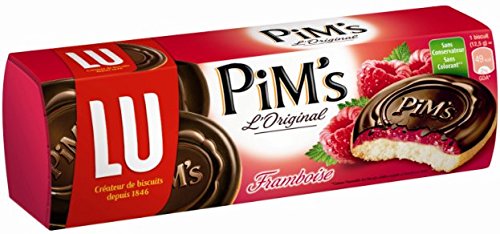 Pim's, being the obvious go-to biscuit, are sweet cookies with orange or raspberry filling. They are a part of every French grade-school kid's goûter and an easy complement to a morning coffee.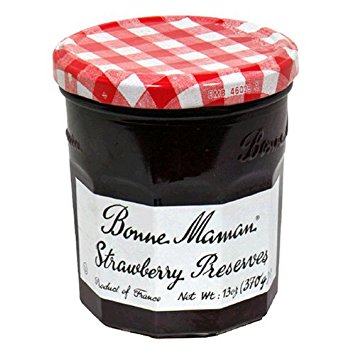 Minimalist glass bottles filled with thick jam and covered with a gingham lid (most French families have tons of empty ones lying around in the kitchen). Very common stateside, these obviously have less preservatives than American jams.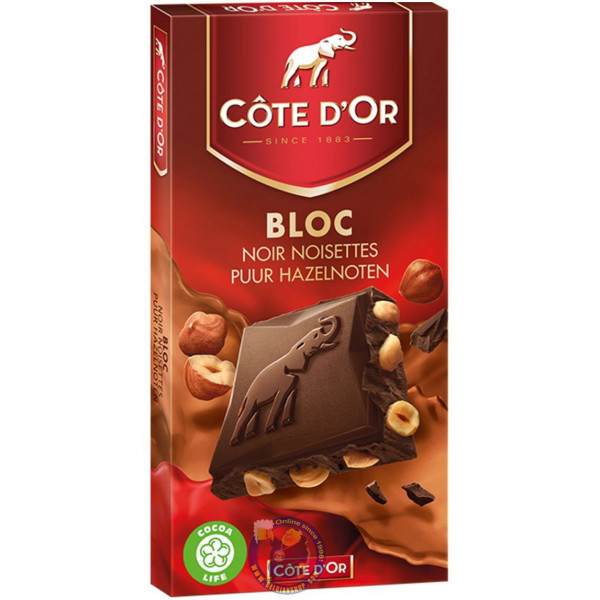 Technically Belgian, this is one of the cashier chocolate bars at most bodegas in France.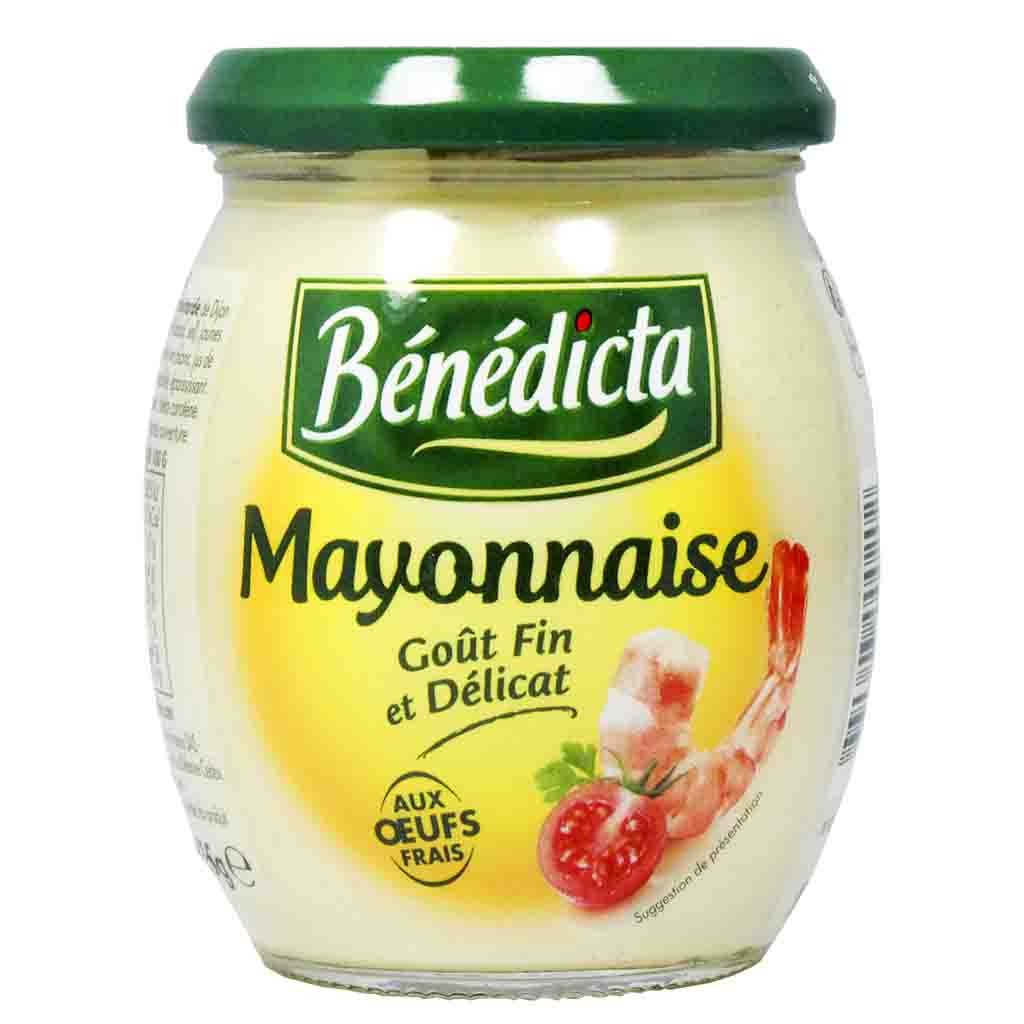 Amazon calls it a gourmet mayo, and while it is not extraordinary it is certainly superior to other store-bought mayonnaise brands.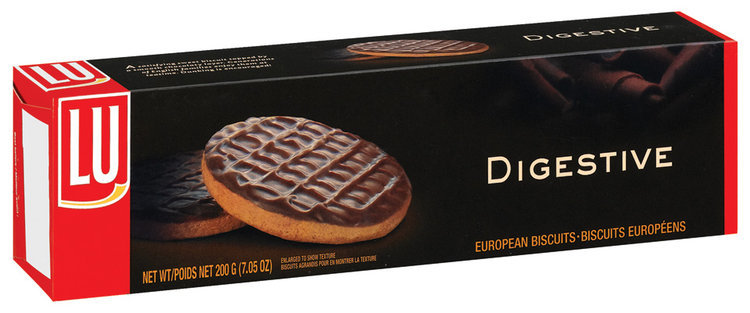 Smooth texture, soft but not too soft, LU cookies might be one of the best junk foods to come out of France.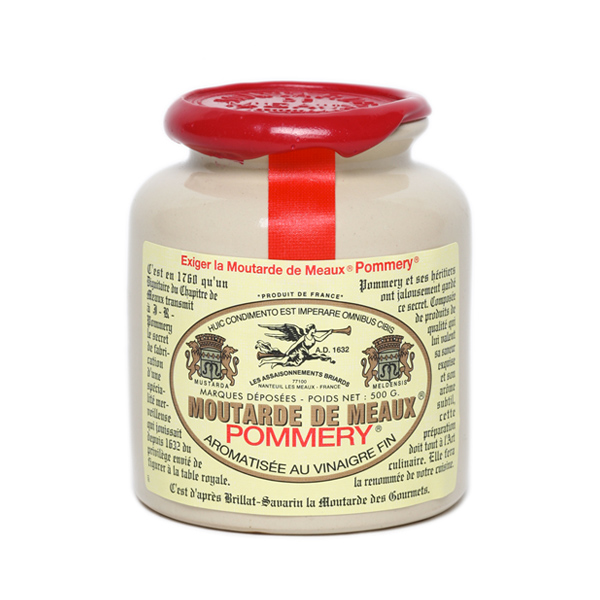 Though good mustard is hard to find stateside, Pommery is the best option on the market. In France many people buy mustard in specialty stores directly from Dijon while Pommery is your typical store-bought brand.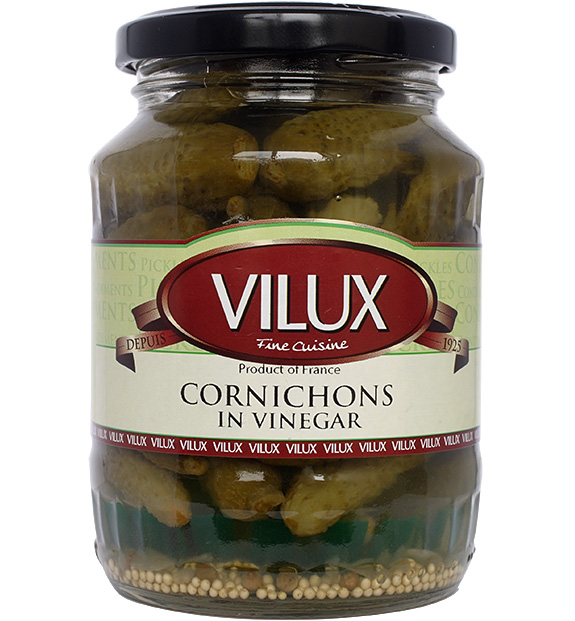 The French are pickles-kind of people and they add them to everything. There's isn't quite anything like a duck rilet sandwich with pickles. Vilux is a typical French brand that one would normally pick up at Monoprix, and for a while now stateside too.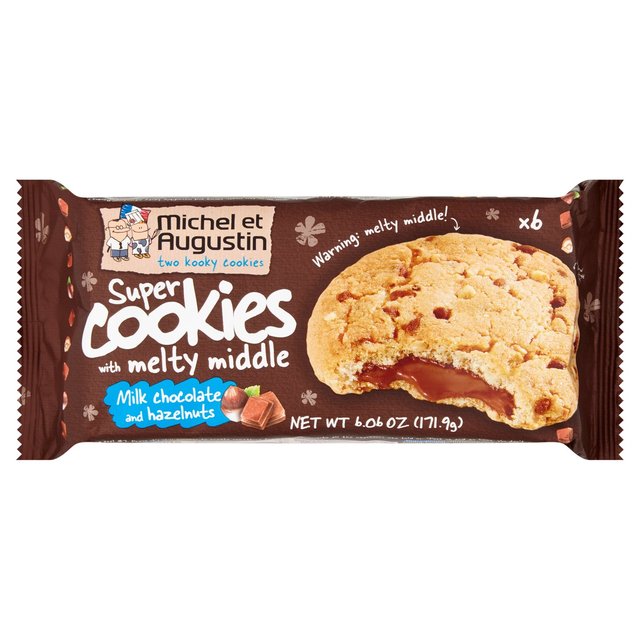 A bit murky on the French-ness of these cookies since they don't have that classic French cookie look, they are still very much prevalent in France and the founders are indeed French. These perfect squares of heaven are exactly what one needs for a quite goûter and/or to carry around in a purse for just in case you need some biscuit appreciation.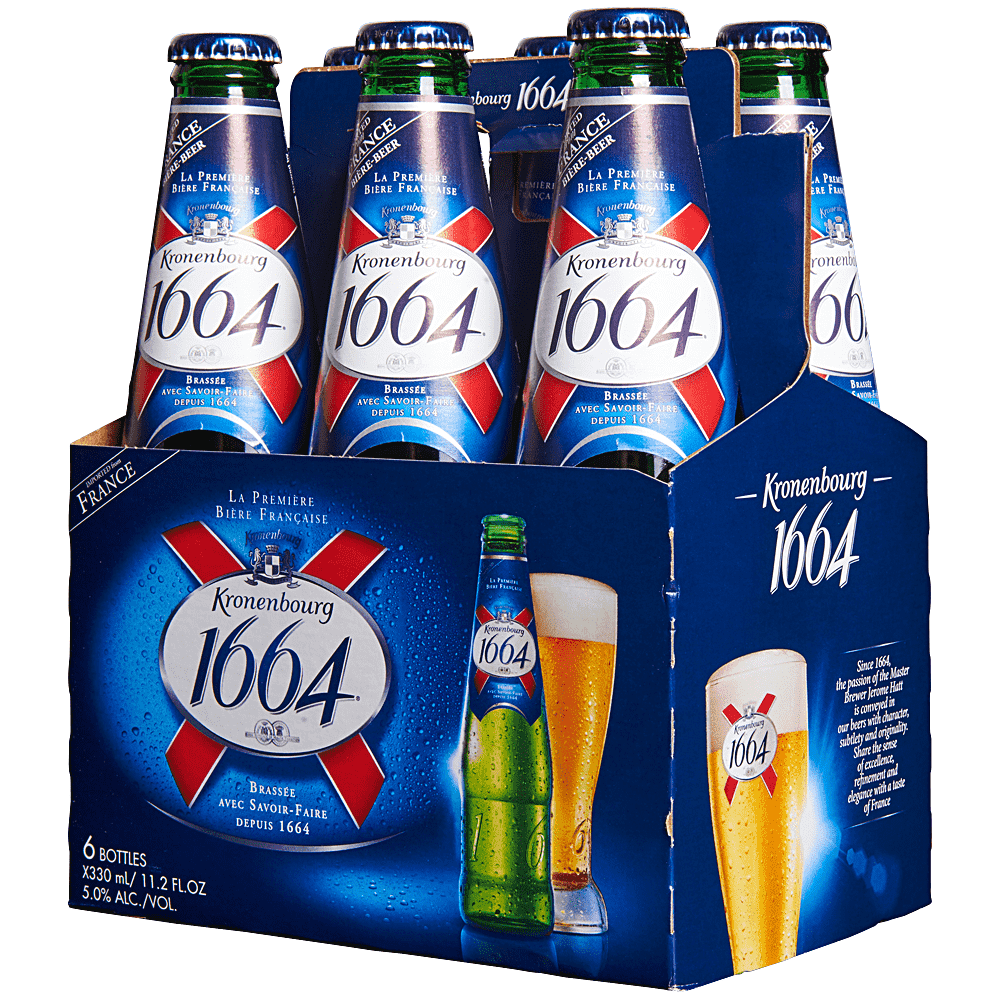 If you've ever studied abroad or hung out with millennial Parisians, you are definitely acquainted with the most common Parisian beer: 1664. Relatively cheap and almost patriotic (made in Strasbourg) this is a go-to.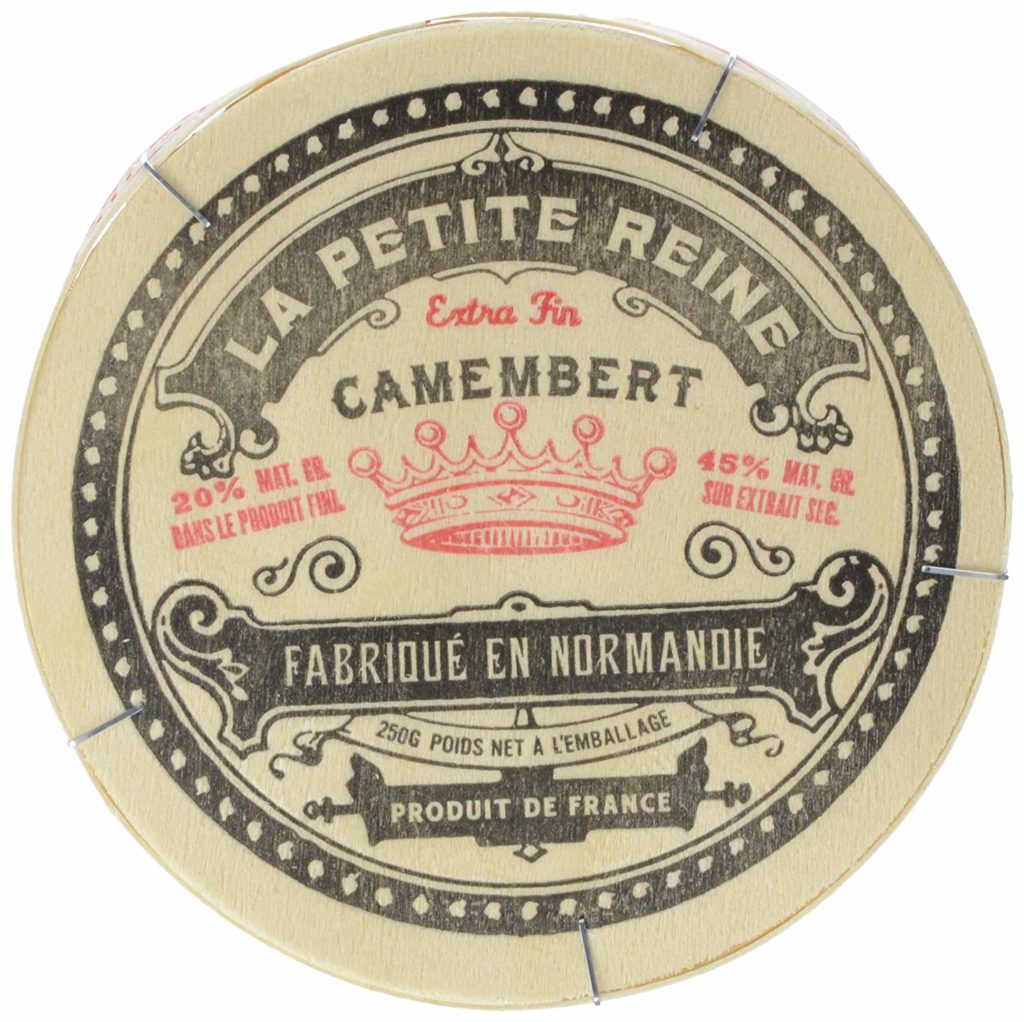 Stinky camembert is perfect to feast on during these cold autumn days and Normand cheese directly from France is an easy go-to without breaking the bank with going to a gourmet cheese shop.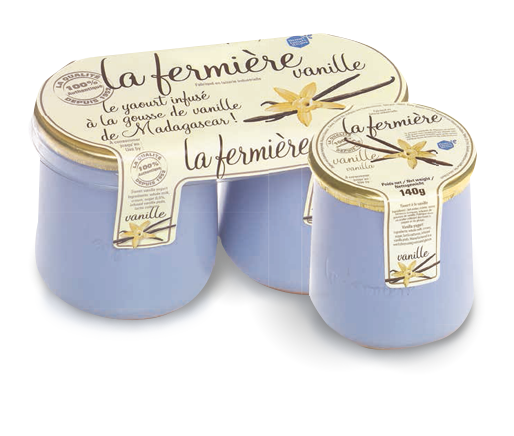 It's no secret that the French love their dairy products, but entire yogurt aisles really take it even farther. La Fermière is an excellent option and supports the French system of packaging yogurt in glassware.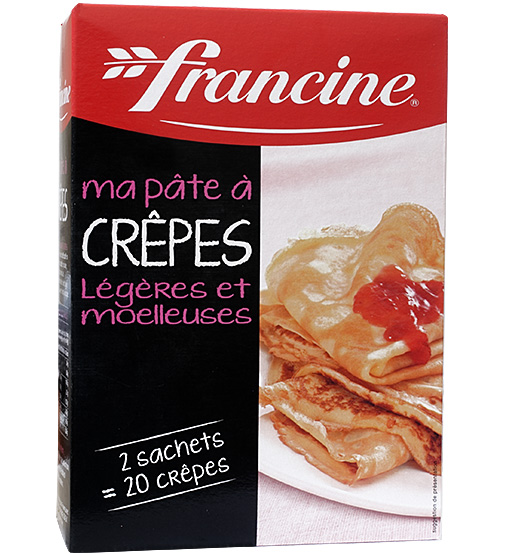 This typical brand in France makes all kinds of flour and grains, but the specific crepe mix is actually yummy compared to others on the market and entirely French.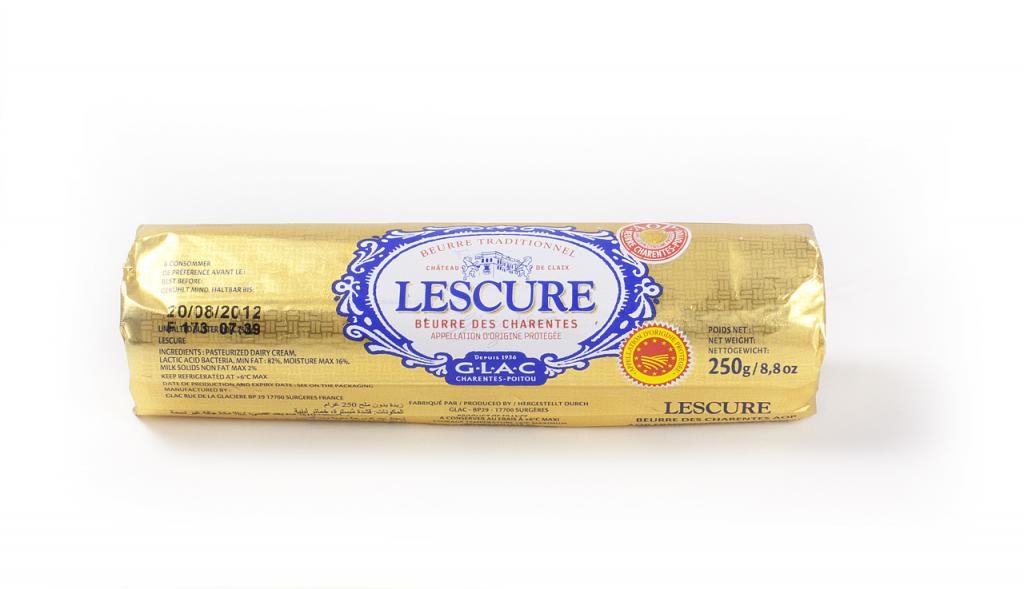 French butter is one of the best things to come out of the country and unfortunately, no American butter can compare. The rolls of Lescure butter are imported directly from France and offer a worthy product.