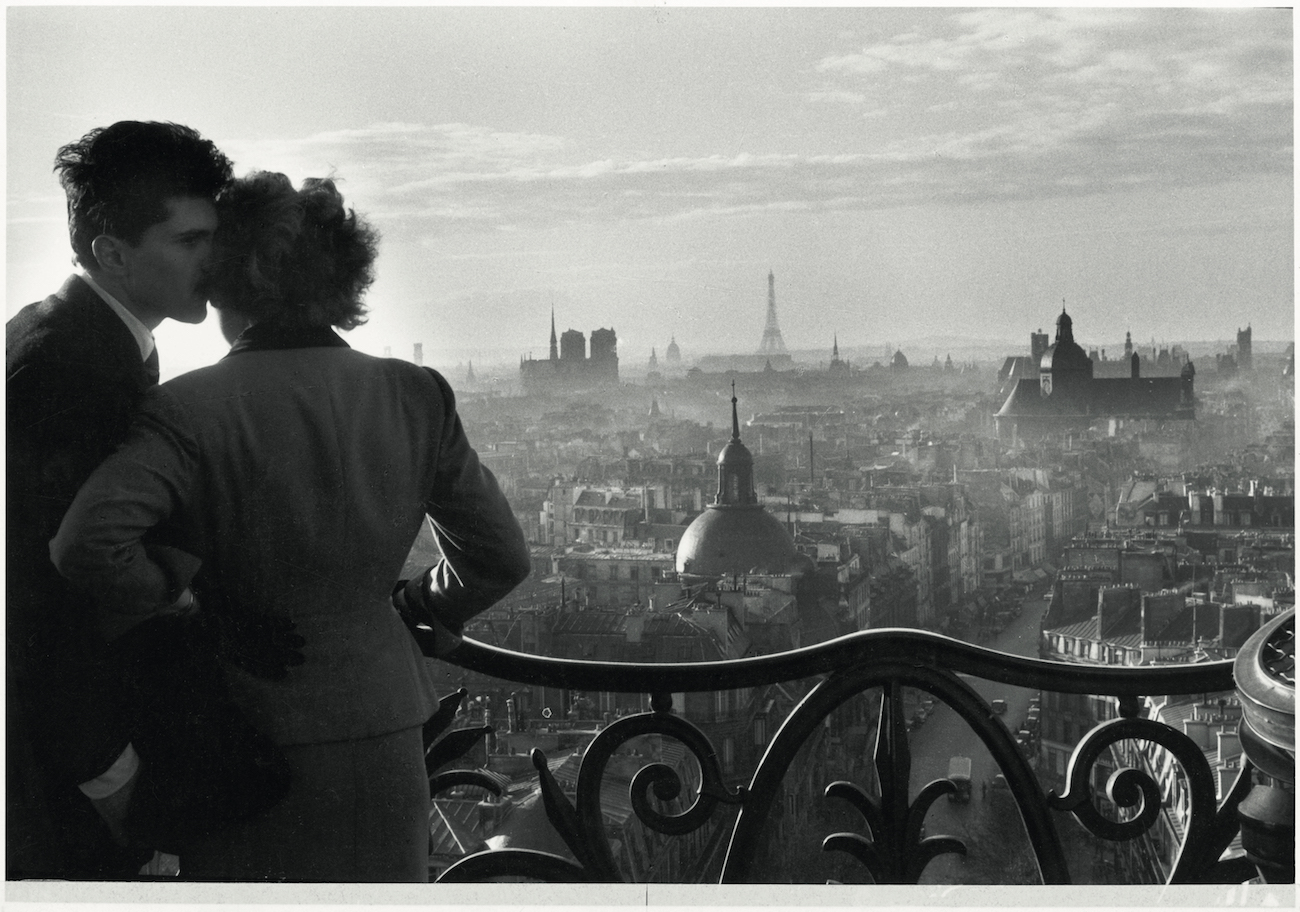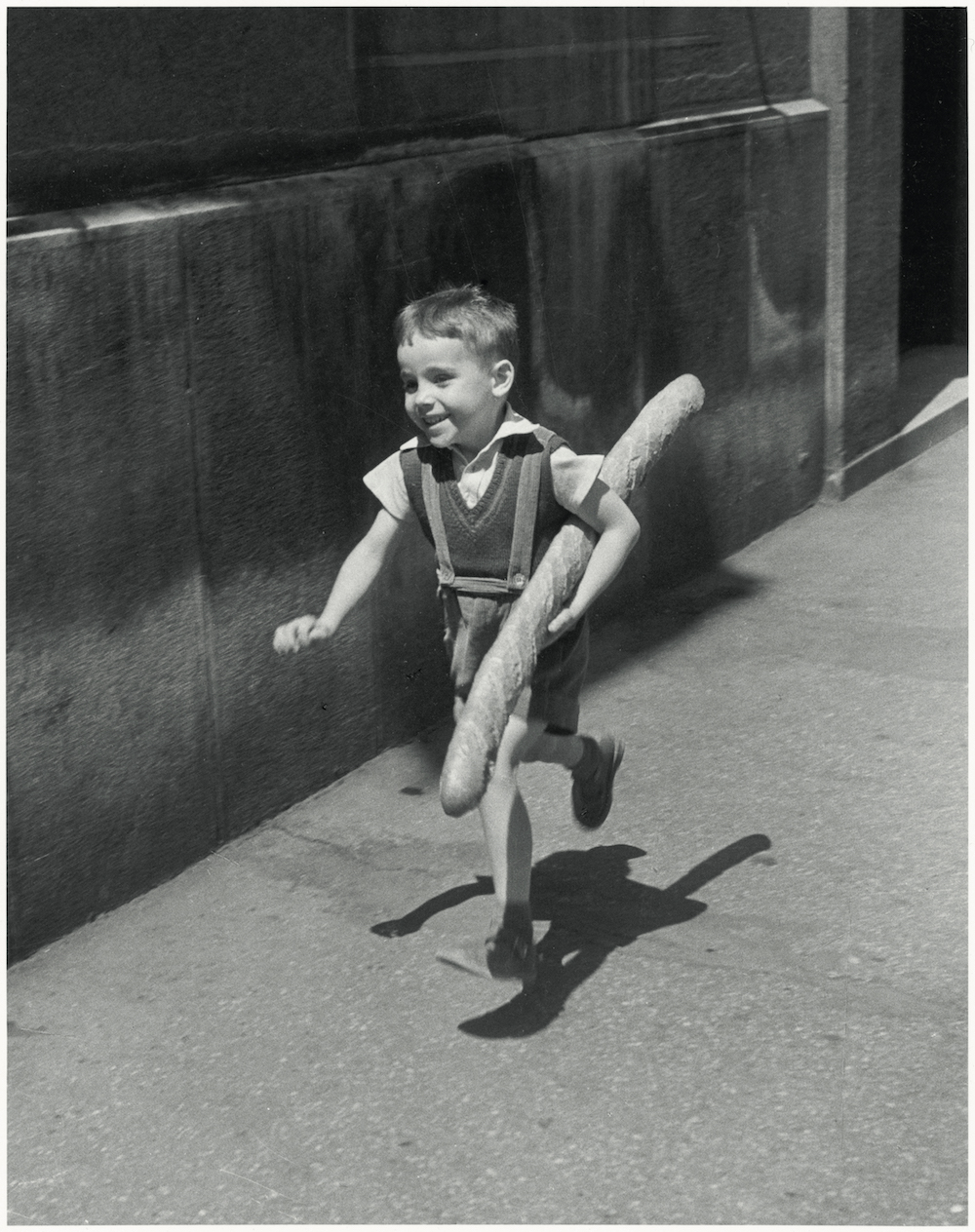 The first French photographer to contribute to Life Magazine, Ronis kept meticulous records of his work, noting who he photographed, when, why, any technical specifics, and even whether or not he asked the subject's permission to be photographed. For the first time, these nearly 600 photos, already curated into albums by Ronis himself, are being published together in one singular volume, "Willy Ronis by Willy Ronis: The Master Photographer's Unpublished Albums" by Willy Ronis (Flammarion, distributed by Rizzoli New York, 2018).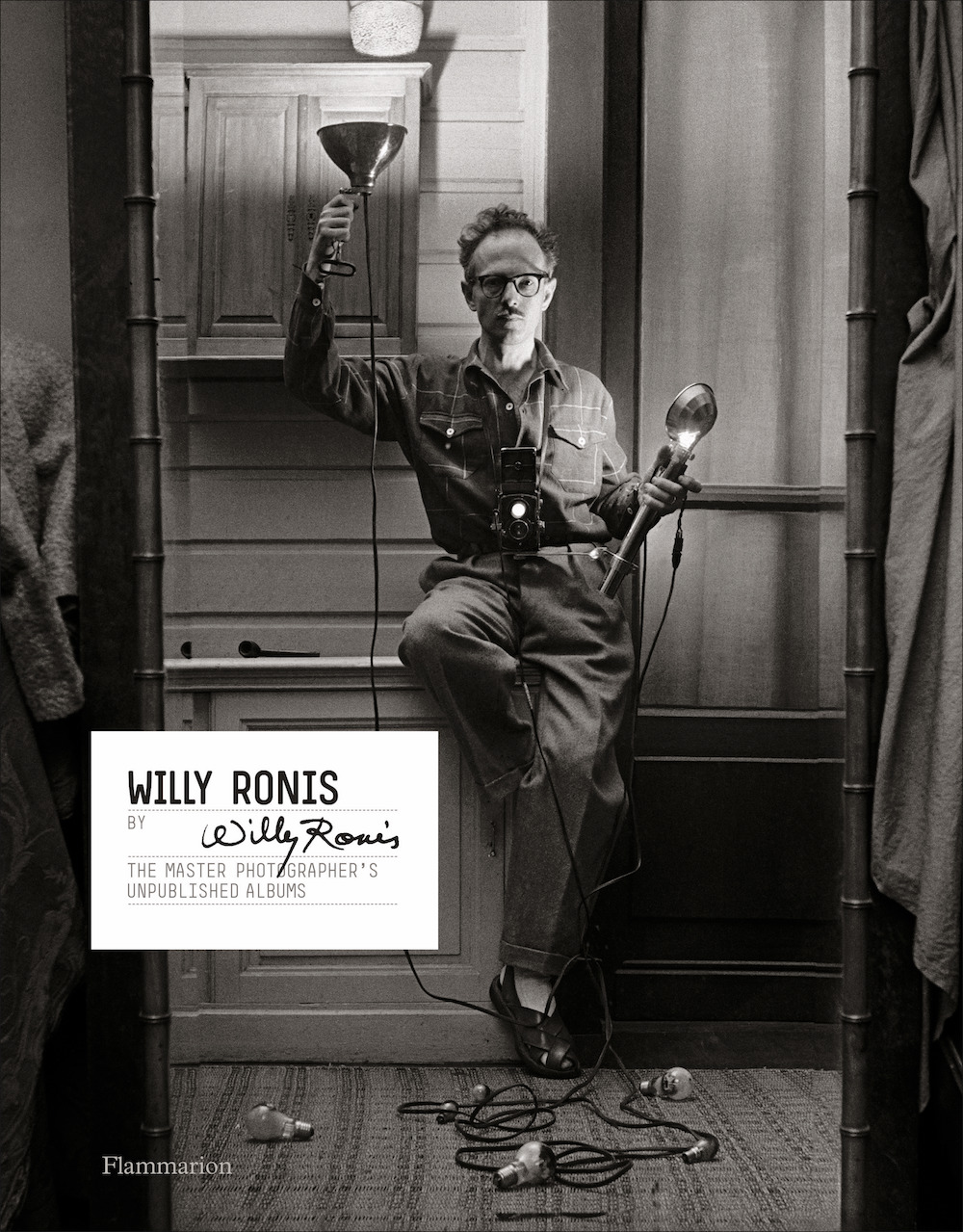 The photos and comments by Ronis provide as much insight into Ronis' own life as they do into France, though they are not organized in chronological order. Ronis took his first photos at the end of the roaring twenties. He took many photos that are revealing of Paris before the Occupation, and of Provence during World War II. He depicts post-war France is depicted in all of its guts and glory, from the Seine to the working-class suburbs of Paris all the way to the southern seaboard. Ronis continued to take photos through the fifties, the periods of unrest in the 60s, and all the way into the early 2000s before his death in 2009.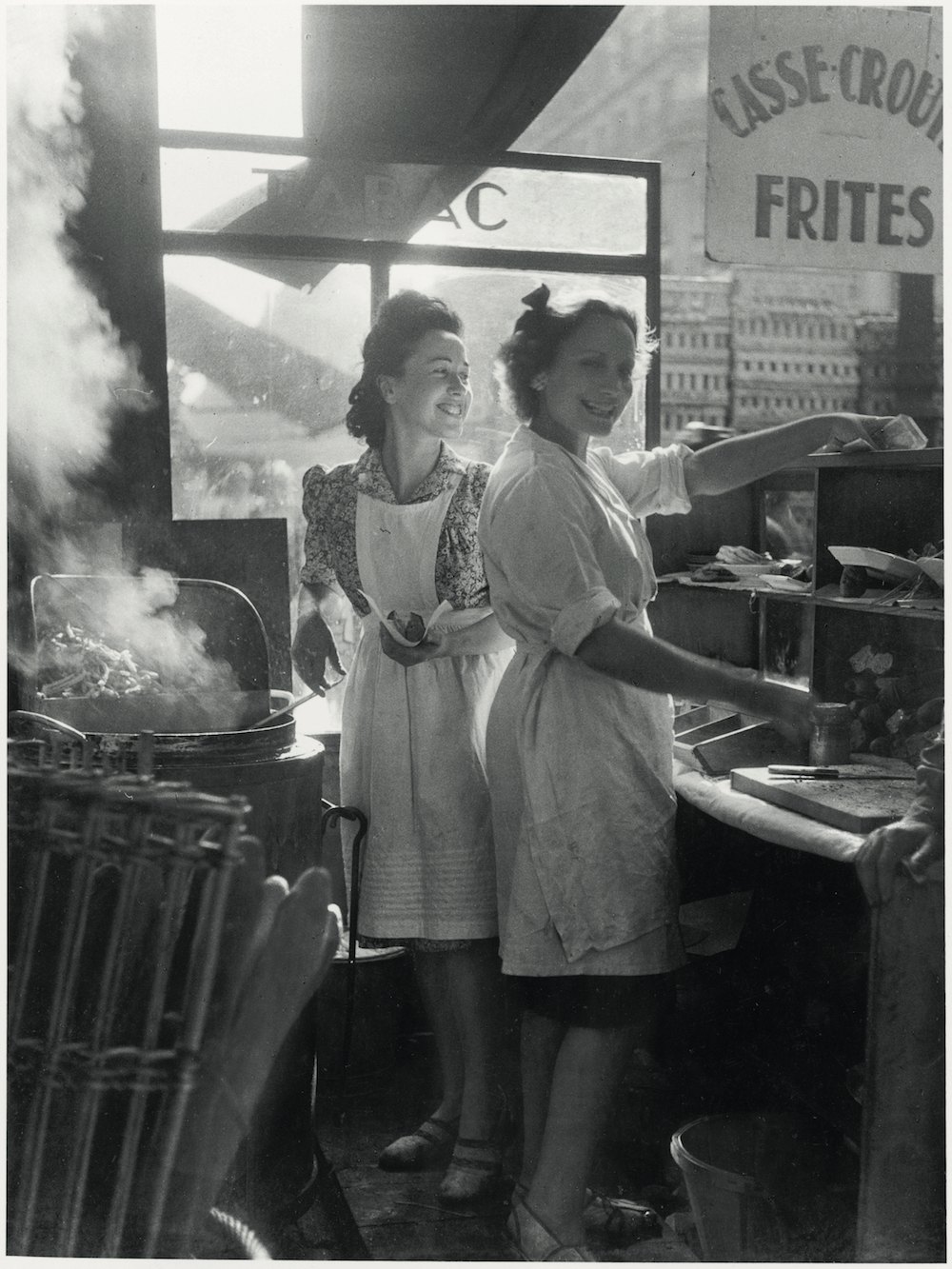 A glossary at the back of the book provides definitions and explanations for some of the photographer terms Ronis employs, and an index details how to look at the photos in chronological order by when they were taken. In addition to Ronis' own notes is the introduction by photography historian Matthieu Rivallin, who contextualizes the humanist photographer's work in the canon of great photography and explains how best to understand Ronis' albums.
Any fan of humanist photography or Willy Ronis will certainly want this coffee table book in their apartment. But more than that, anyone interested in Paris and life in France will find this book engaging, and a touching portrayal of the country and its people.