Congratulations! A French person has invited you to their home for dinner. That's a rare honor and you should be thrilled. But now you wonder, should I bring a gift with me? What should it be? You definitely don't want to spoil the moment by making a faux pas.
In France, the big three gifts to bring to a dinner are chocolates, flowers and a bottle of something. Let's look at each.
Chocolates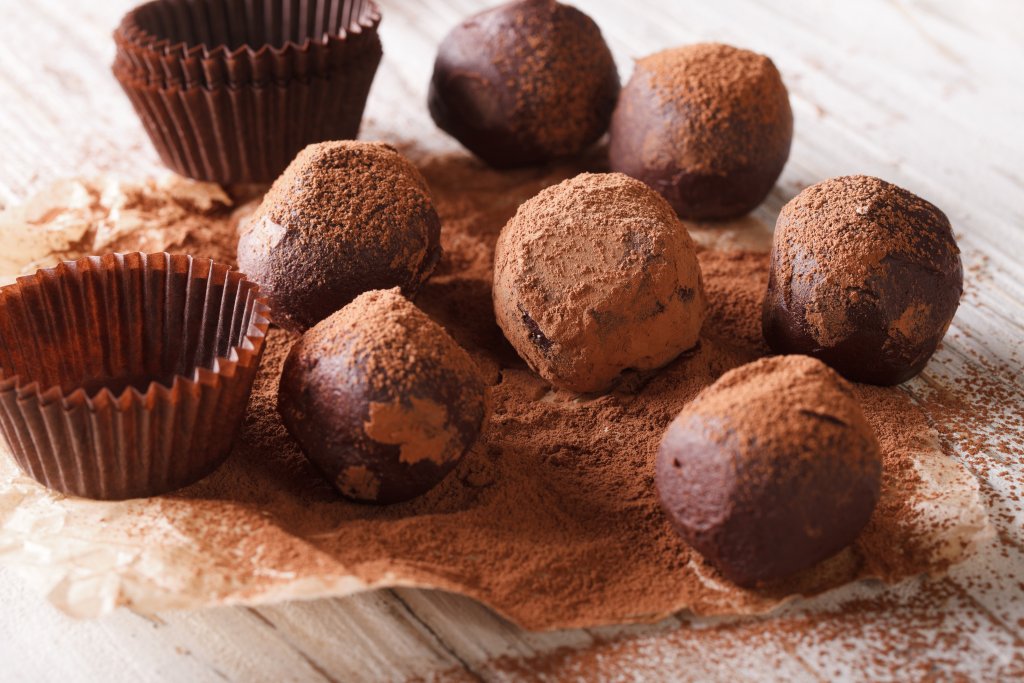 It's hard to go wrong with this one. As long as you bring along a box of high-quality chocolates, preferably from a good chocolatier, you'll be fine. Chocolates are such a popular gift that when you go to a French dinner party you'll often see a stack of them near the front door.
Where to buy: Jean-Paul Hévin, Patrick Roger, Jacques Genin, Pierre Hermé.
Flowers
Again, this is usually a safe choice. But France has some do's and don'ts when it comes to flowers (mostly don'ts) that you should be aware of.
Don't bring chrysanthemums: they're for funerals.
Don't bring a bouquet of red carnations: that means you don't like the host.
Don't bring an all-white bouquet: they're just for weddings.
Don't bring an all-yellow bouquet: that means unfaithfulness.
Don't bring red roses (unless you're in love with the host).
Do bring an odd-number of flowers (except 13, which is bad luck.) For some reason, bringing an even numbers of flowers is bad. Now, will your host count your flowers and give you the stink eye if you brought 12? It's unlikely, but why take a chance?
Do arrive on the early side if you're going to a big dinner party. You don't want to make the host hunt for a vase at the same time everyone else is arriving.
Where to buy: IKEBANART, Marché aux Fleurs, Anaïs, Peonies.
A Nice Bottle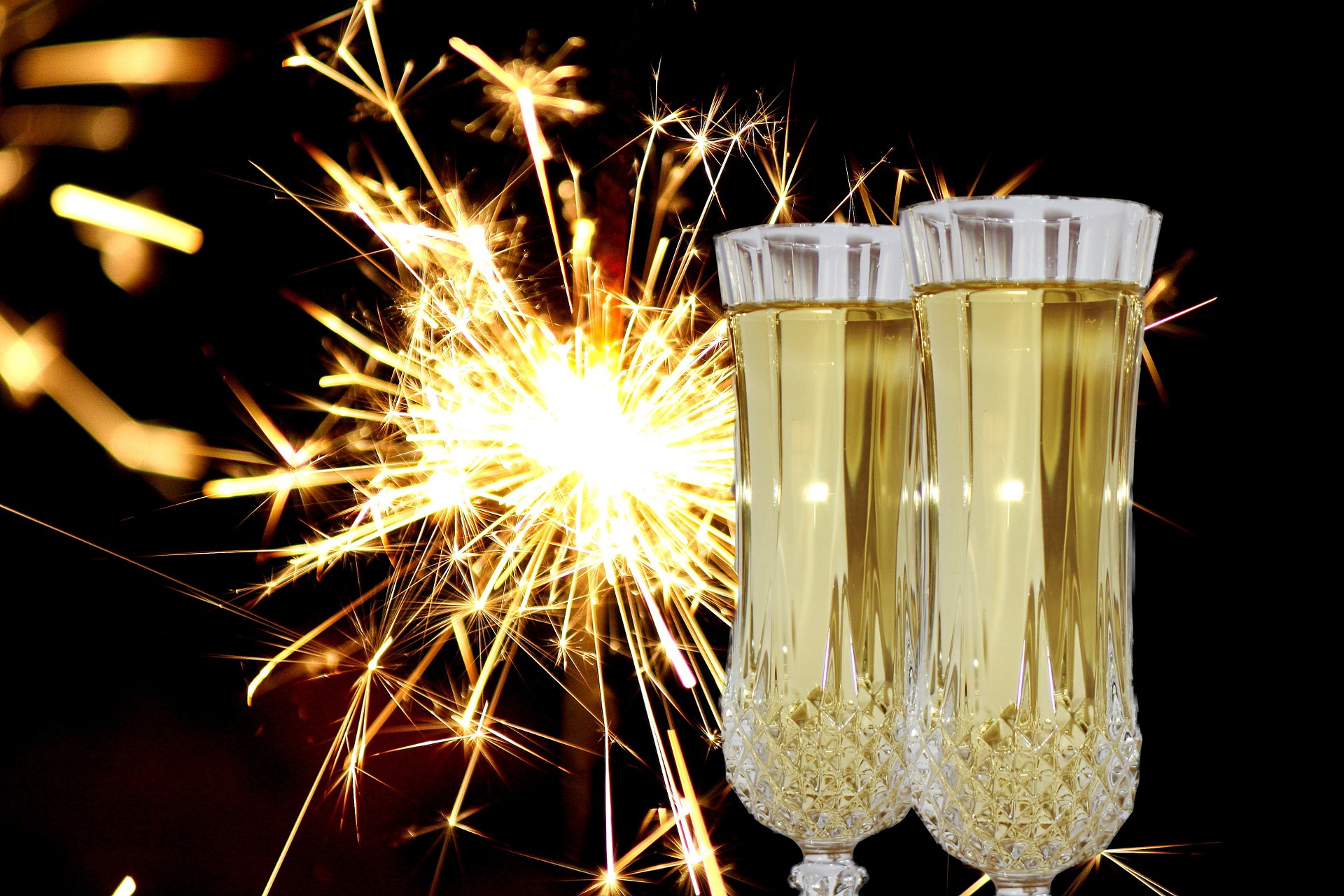 Bringing alcohol can be tricky. Liqueurs are great, like a bottle of cognac or calvados. The same is true of Champagne (real Champagne, from Champagne), which is always a welcome gift. But bringing wine depends on the host and how well you know them.
In the US, a host will often open a bottle brought by a guest, but this rarely happens in France. No, the host has already selected their wines based on what will go best with the food they'll be serving. So if you bring a bottle of wine, the host will typically thank you and then put it in their cave to drink another time.
But some hosts see a gift of wine as an insult. They think you don't trust their taste, so you've brought a bottle you think is better. And after finally being invited to a real French dinner, the last thing you want to do is insult the host, so consider liqueur or champagne or flowers instead. And when all else fails… chocolate!
Where to buy: Nicolas, La Cave at La Grande Epicerie, Le Baron Rouge, Monoprix.
The Next Day
Always send a thank-you note the day after the dinner, preferably something hand-written on nice paper. You want to be invited back, don't you?