The French ambassador to the US just released his report of French-American economic relations. The report details surprising information about the economic connections between the two nations.
This report explains that France has created the most jobs in Oklahoma (9,500 jobs) in 2017 thanks to the branches of companies like Véolia, Sodexo, and even Michelin. Even exchange of goods and services between France and Kentucky was worth 5.6 billion dollars this year.
In total, according the Ambassador's figures, exchange of goods and services between France and the US represented 139 billion dollars in 2017, an increase of 16% from 2016. In the opinion of Christophe Bonneau, economic advisor to the Ambassador of France in Washington, DC, "French-American exchanges are characterized by diversity," because they involve various markets including advanced technology, chemistry, transportation and energy, to cite a few. "It is clear that the political context of challenging economic relations does not influence trade between the two countries. Quite oppositely, there is an increase of investments on both sides of the Atlantic," the ambassador notes, including that the direct American investments in France represent 78 billion dollars.
The figures for 2018 also promise to be similar to those of 2017, despite the efforts of protectionist Donald Trump. Bonneau mentions several French-American mergers and acquisitions since the beginning of the year, including the merger of wound-care specialist URGO and Texas-based SteadMed in late September. "French companies continue to see the US as a consumer market and an open door to the Americas… They come to look for innovation hot-spots, the best universities in the world, and technology."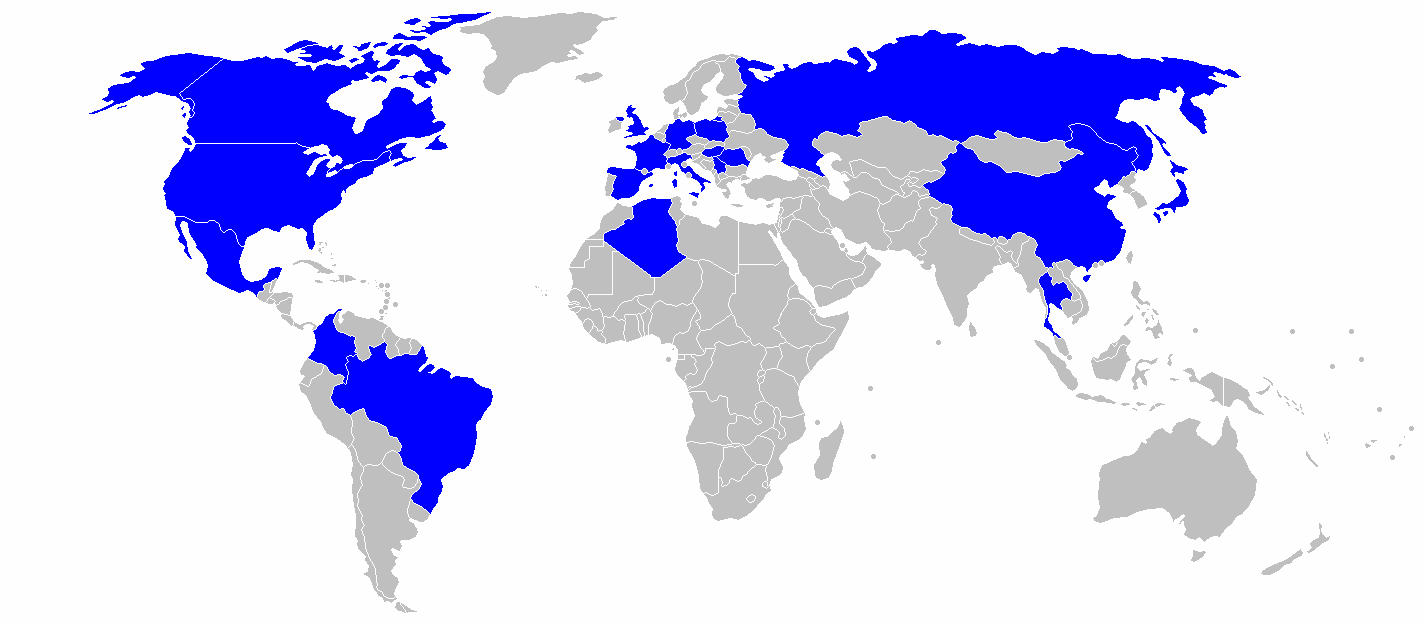 The main findings:
-California is the US state in which the most French companies employ the most people (72,700), compared to Texas (58,700), Florida (29,000),  New York (53,000), New Jersey (46,000), and Washington, DC (1,200). The states with the fewest French-created jobs are Wyoming and Alaska (500 each).
-The increase in exchange of services between France and New York is higher than any other American state: 8.9 billion dollars, compared to 7.4 billion dollars in California. At the other end of spectrum sits North Dakota, with only 10 million dollars.
-France the sixth greatest international investor in the US, with 268 billion dollars invested in 2017.
-French companies created 678,600 jobs in the US through their subsidiaries, making France the third largest international employer in the US. French companies are found in every state. The employment numbers in the report are based on the American BEA (Bureau of Economic Analysis) statistics; they do not include the number of jobs created by companies founded by French citizens in the US.
-France invests 5 billion dollars annually into the American research and development sector, and remains a leader in informational and electronic technologies.