Musical theatre goes back, in some form or other, for hundreds of years. But the version of it that today's audiences are familiar with really solidified in the 1920s thanks to composers like George and Ira Gershwin, Irving Berlin, and Cole Porter. The new American style, dreamed up in downtown New York, borrowed heavily from vaudeville, a form of variety theater established in France at the end of the 19th century. While this lovable theft is rarely mentioned, the evidence of it has left its mark everywhere in contemporary musical theater: Broadway is obsessed with France.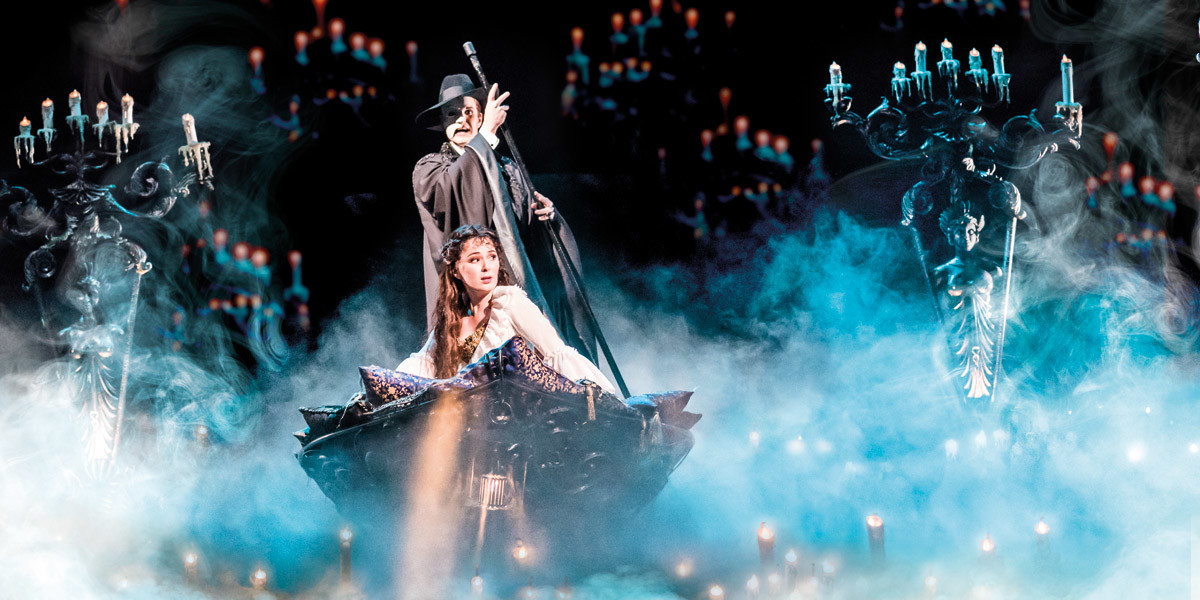 When it comes to Broadway staples, there are a few that seem to just come with the 42nd Street backdrop. The Phantom of the Opera, for example, the longest-running Broadway show in history, which opened in 1988 and is still gunning for it. Les Misérables, which ran for sixteen years (1987-2003) and was the second-longest running show when it closed, and was followed up by two revivals, one in 2006 and one in 2014. And Beauty and the Beast, the first Disney show to open on Broadway in 1994, which ran for thirteen years and is credited as the show that cleaned up Times Square. What do these shows all have in common? They're all set in France.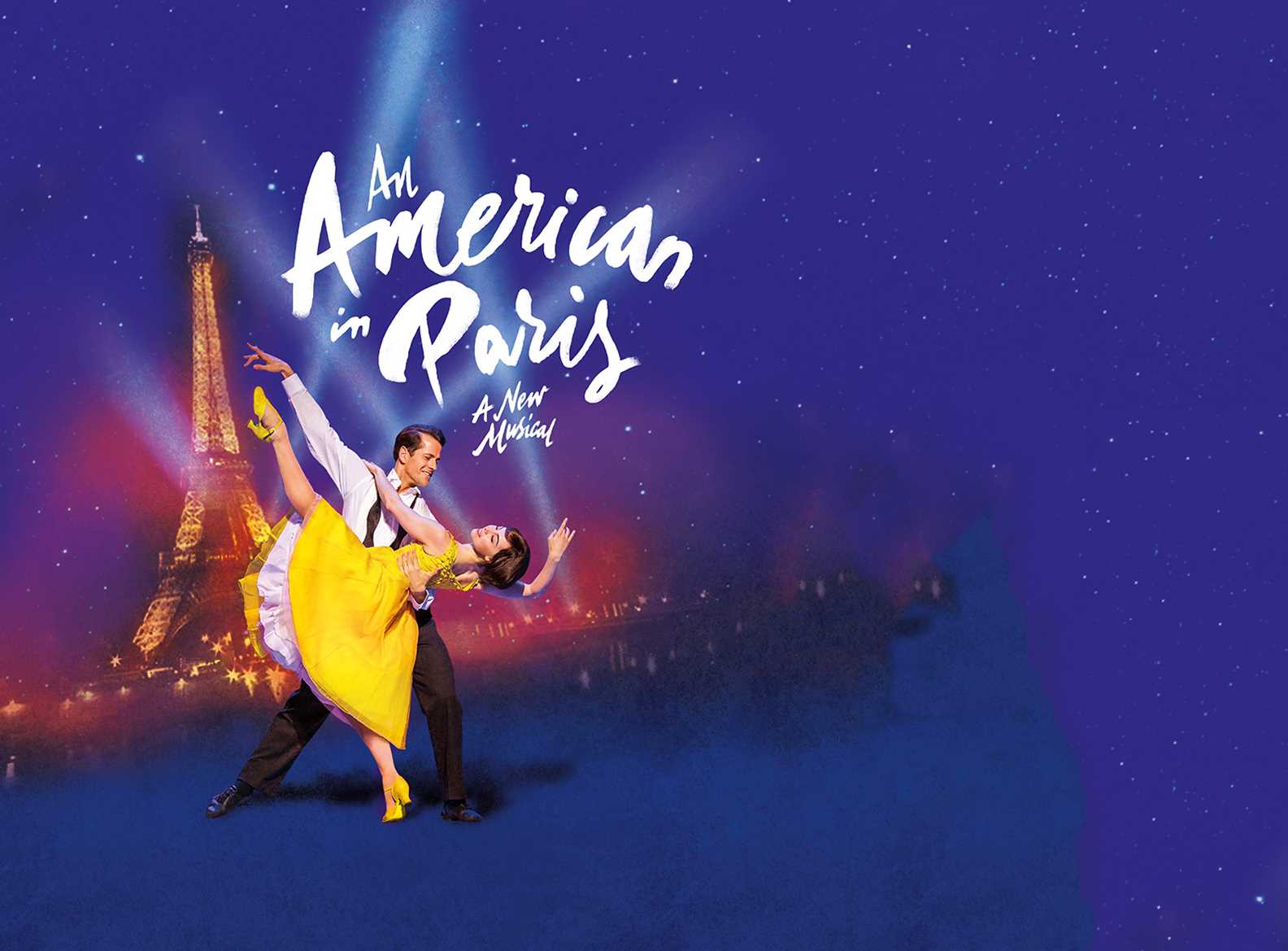 Over the last five years, a slew of big-budget productions have come out celebrating old school Parisian nostalgia. An American In Paris brought ballet back to Broadway in 2015, the same year Gigi saw Vanessa Hudgens take the stage as the eponymous gamine. In 2017 Hamilton darling Philippa Soo starred in the adaptation of quirky cult classic Amélie, giving the iconic role a fresh face. And in another lavish Parisian-inspired production, a staged rendition of Baz Luhrmann's 2001 hit Moulin Rouge! began its run in Boston earlier this year. This last one was had such a big cultural impact when it was initially released that when the film was nominated for the Oscar for Best Musical in 2001, it was the first musical to be nominated in 10 years, with the previous nominee, oh-so-coincidentally, being Beauty and the Beast in 1991.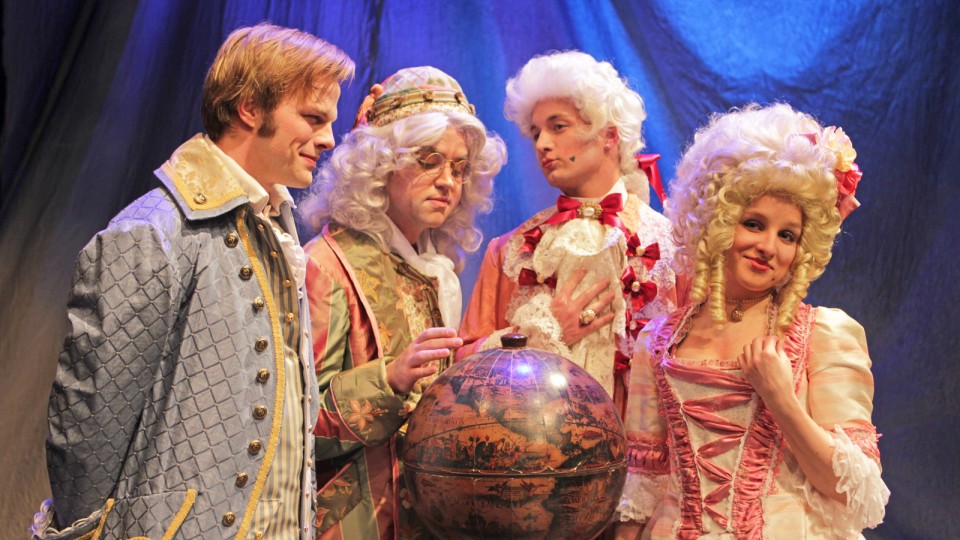 Some of the irony of this monstrous popularity of French-inspired theater in the U.S. is the conspicuous lack of musical theater in France. Until 2006, there wasn't a mainstream theater in Paris that would showcase musicals, a phenomenon that was only disrupted by the nomination of Jean-Luc Choplin as director of the Théâtre du Châtelet. A lover of American musicals, Choplin's first production at Châtelet was Candide, a 1957 Broadway musical inspired, of all things, by Voltaire's most famous work.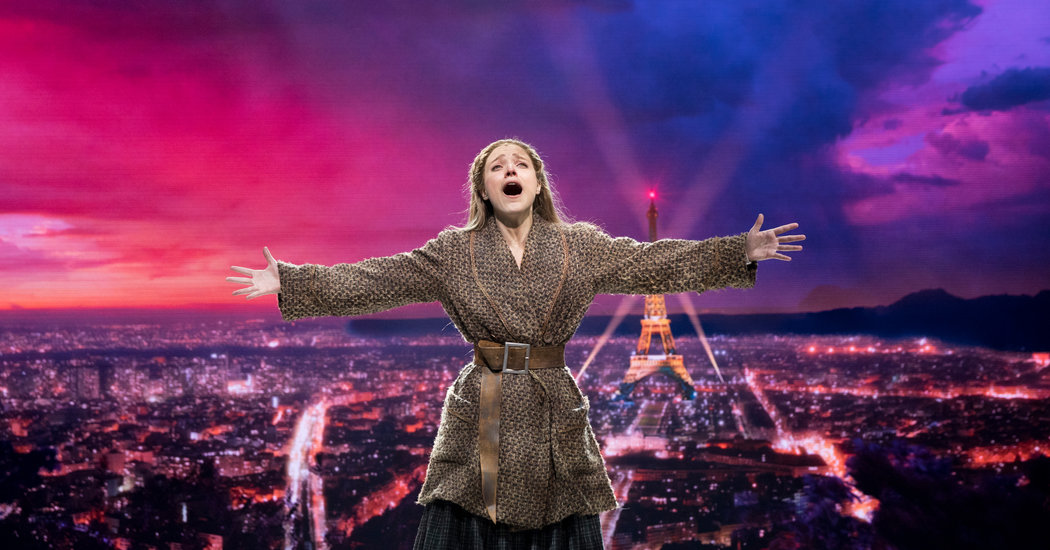 As the historical world capital of culture, it's no wonder that even the most American of art forms strives constantly to pay homage to France. Musicals feed off nostalgia, and nostalgia for Paris and for France has been built into the American psyche since the nineteenth century, prompting Americans to borrow continually from French books, French settings, and styles of dance and costuming. And if Broadway's current production of Anastasia has anything to say about it, that nostalgia's not going anywhere fast.