French expatriates suddenly realize when they return to France from the U.S.: they aren't the same as their French friends in France. Here's how we're extra-terrestrial:
32. French expatriates don't understand obscure acronyms like RSA, CFDT, CNAV, etc.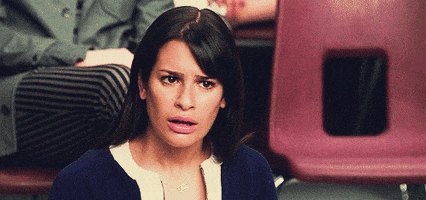 31. And a "large Coke" in France seems minuscule: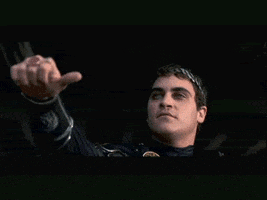 30. You complain less about French television…
29. …than the decline of France.
28. Besides, France isn't so bad. 27. For a long time, you don't think your French is retreating…
26. And you make fewer mistakes in English.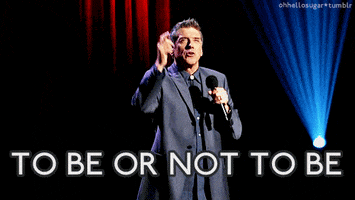 24. For you, La Sécu is a treasure compared to Social Security and U.S. healthcare:
23. As is the baguette.
22. You're more optimistic…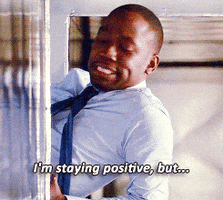 21. …and less grumpy.
20. You can wear hoodies in the street.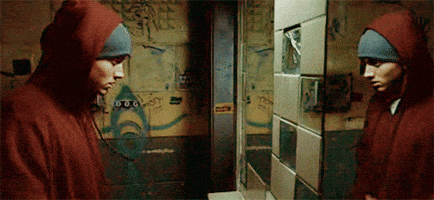 19. And respond to emails quickly.
18. You know every single series that's going to be broadcast in France the next year.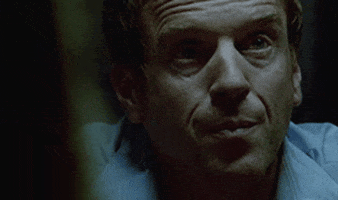 17. But you get no vacation.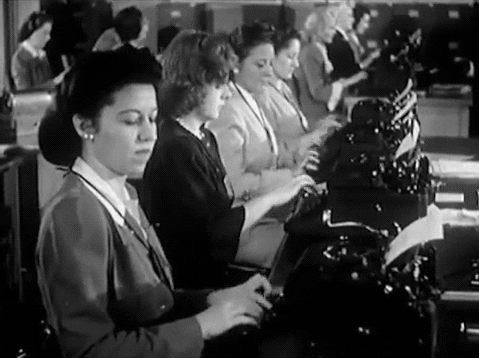 16. Which is okay, since that's part of the American dream.
15. You start to think the French in France don't care about anything.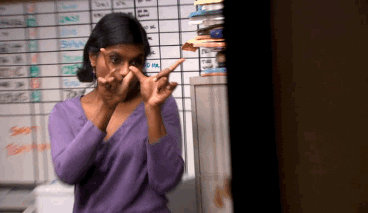 14. And don't understand how anyone can be against Netflix.
13. Or against Starbucks.
12. Or against brands in general.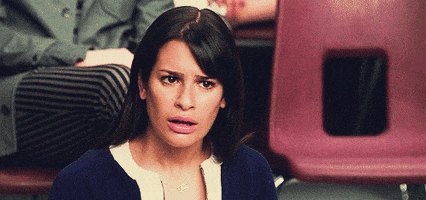 11. You don't understand the inaction in France.
10. Shops being closed on Sundays.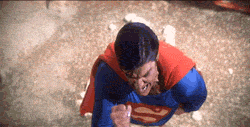 9. The waitstaffs in Paris.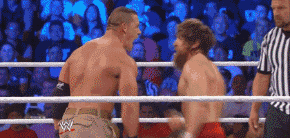 8. You're a little scandalized when there's no vegetarian menu at a restaurant in France.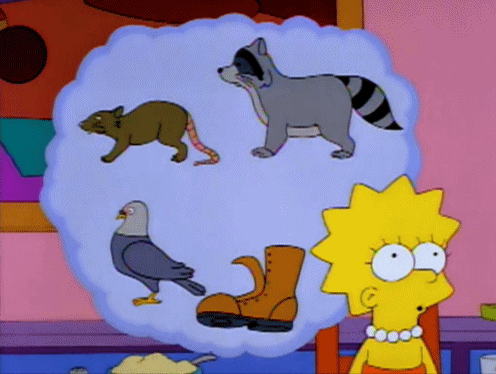 7. And you get uncomfortable when the waiter hasn't checked on you in the last five minutes.
6. You've completely lost the habit of waiting before asking for the check.
5. You don't get lost in airports.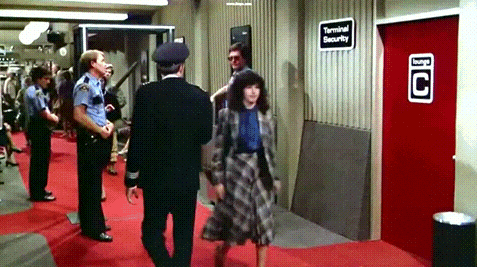 4. You shake hands with women.
3. And hug men.
2. You annoy the French in France with your "Franglais."
1. But you appreciate your friends all the more when you come back home.