February 2nd is Chandeleur, and to every Francophile and foodies' excitement, that means crêpes. To properly celebrate this event, which takes place 40 days after Christmas, there is nothing better than cooking stacks of delicious crêpes yourself with authentic French ingredients available on the Frenchly Marché.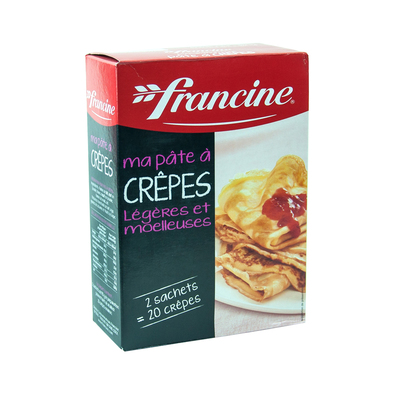 For those who are too impatient to wait or don't know how to cook, this mix for crêpe batter will make your life easier! A little milk, and the batter's ready for cooking!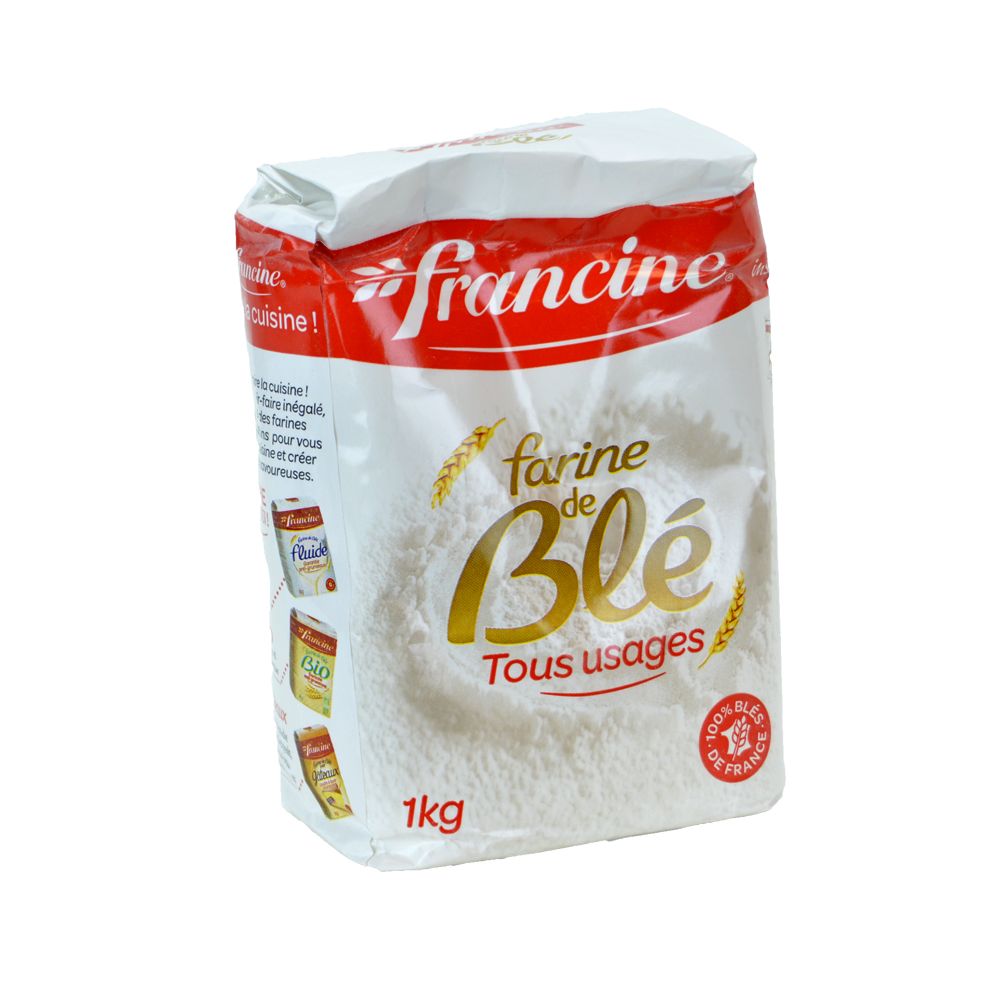 It takes between 20 and 30 minutes to prepare a good crêpe batter not from a mix. The key: good ingredients! This flour is guaranteed 100% wheat from France and is suitable for all uses.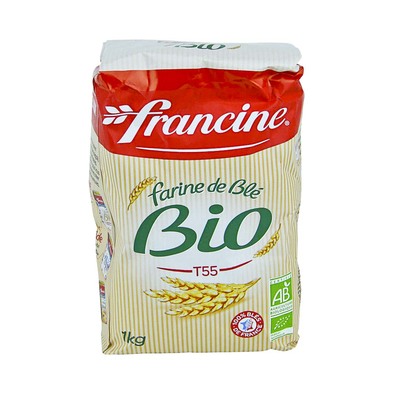 The strictest healthy eaters and French food purists will be won over. This type 55 wheat flour from Organic Agriculture is certified "AB" indicating that it contributes to the preservation of our environment.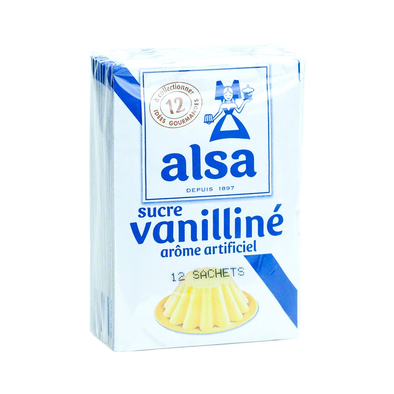 To add a good vanilla flavor to a crêpe batter, nothing beats this Alsa vanilla sugar. One sachet of this package (a little less than 8g) will be enough to create a crêpe batter that's pleasantly perfumed. You can also sprinkle this vanilla sugar on already cooked crêpes.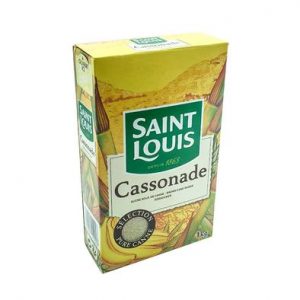 After you've prepared the batter and cooked the crêpes, it's time (most importantly) to move on to the choice of filling! Brown sugar is less refined than white sugar and contains more nutrients. Moreover, its taste is more pronounced. So, for a quick and delicious crêpe topping: brown sugar and lemon juice.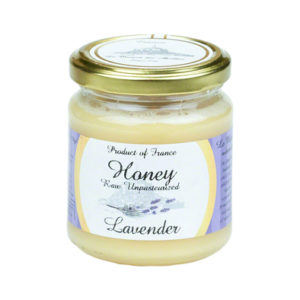 There's nothing better than a good honey added to a still warm crêpe. This exceptional product has flavors of lavender and a hint of almond.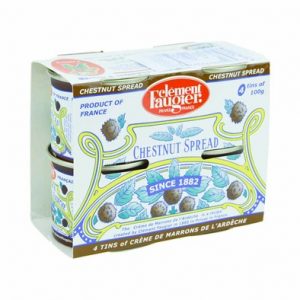 If you didn't get to taste a chestnut bûche de Noël, this will certainly fulfill your need for sweetness! Slather a spoonful of chestnut cream on each crêpe, fold it in quarters, and top it with bits of glazed chestnut.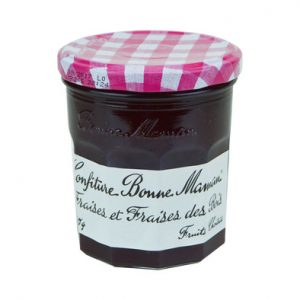 Bonne Maman's products are indisputably the best. Without overwhelming you with sugar, this jam will delight the taste buds of all red fruit lovers.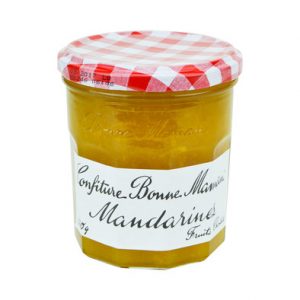 This jam will be the perfect topping for a crêpe with winter fruit. You can also sprinkle it with slivered almonds and icing sugar.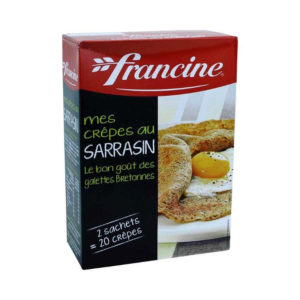 So we gave you several ideas for sweet crêpes, but what if you prefer something a little more savory? This buckwheat crêpe mix will allow you to whip up some delicious crêpe sarrasin to fill with vegetables, eggs, ham, or cheese, for any meal of the deal.