The Maison Kayser bakery won the Grand Jury Prize on Sunday, February 24, in the second Best Baguette competition in New York. This is the second time in two competition's two editions that Eric Kayser's boulangerie has won the title.
Pain d'Avignon won the second prize awarded by the jury: the best specialty bread. Breads Bakery left with the Public Prize, given to the bakery who the fans attending the competition most favored.
With nearly 400 people in attendance at the Best Baguette New York 2019 Grand Final, the atmosphere was warm and jovial in the SPiN ping pong bar. Guests were able to taste the breads and baguettes of the thirteen finalist bakeries in competition: Almondine, Epicerie Boulud, Breads Bakery, Choc O Pain, La Boulangerie, Le District, Le French Dad Boulangerie, Maison Kayser, Orwashers, Pain d'Avignon, Récolte, Silver Moon Bakery and Vaucluse. These bakeries were selected as finalists by Frenchly and French Morning readers last month.
A jury composed of Strasbourg chef Antoine Westermann, Gourmet Garage executive chef Georges Masraff, food consultant, chef and baker Charles Van Over, and writer Marc Levy were also hard at work to decide who should win the prizes.
"We fought for this award. It's stressful but it's a good feeling to be here, to meet other bakers, to be among the finalists and to win," said Yann Ledoux, head baker at Maison Kayser. At his side, Olivier Rizk, an American baker and pastry chef at the bakery, says that "love and passion" are the key to a good baguette. "Bread is a daily production but every day is different. You must always be passionate about what you do and use the best recipes to make the best baguette. We love bread. If you don't love it, you can't make it," explained Rizk.
"It was exciting to participate in this contest. It's a great experience and we'll be happy to come back for the next one," enthused baker Jeremy Jan, of Breads Bakery, founded in 2013. "For me, the secret of a successful baguette is in the patience you give it because making bread takes time."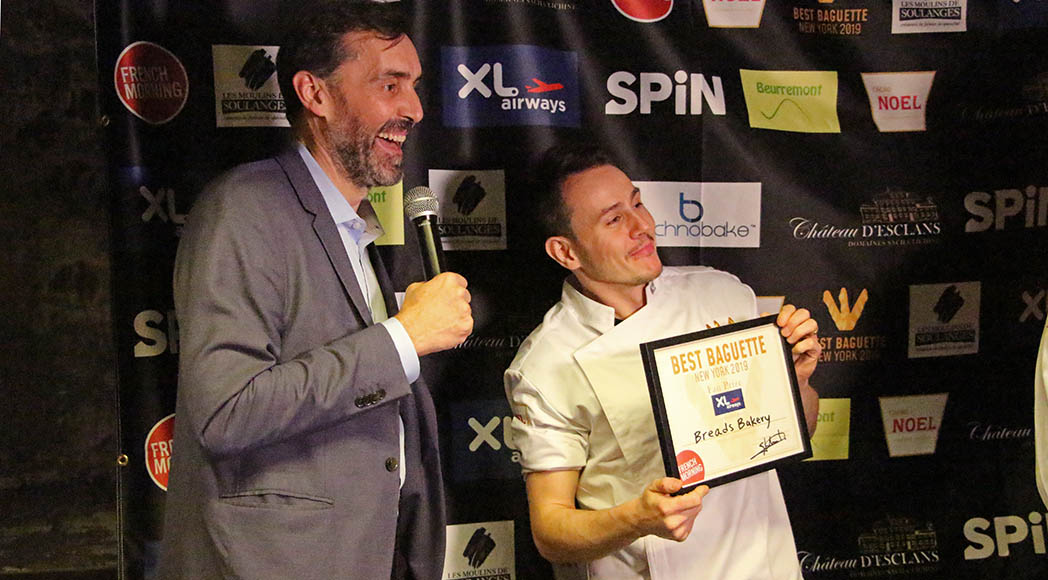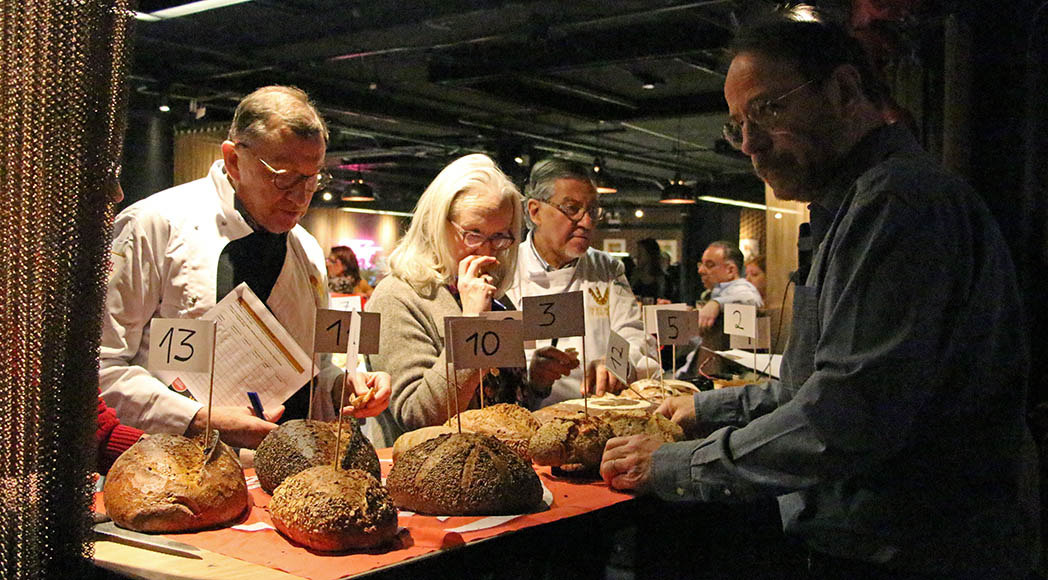 "You can eat bread for a whole day, which is not the case with meat or fish. There are so many different breads today that it can be a non-stop pleasure to eat bread. Half of our ratings for the bakeries above average, which is a wonderful thing," explains Antoine Westermann, a former three-star chef and member of the jury.
"The level of the competition is extremely high, and what really counts in the rating of the baguettes is the crispness of the bread, the aroma that comes out of it, and of course its taste and the flavors that emerge," adds Charles Van Over.
"We tried twenty-two different breads and and there were quite a few loaves that stood out, which were really exceptional. I was delighted to be a judge for Best Baguette, I am a bread lover and I find that good bread is one of those things that can put you in a good mood in the morning," said Marc Levy, the only non-chef juror. "The two winners were both chosen unanimously, so there is no doubt about it."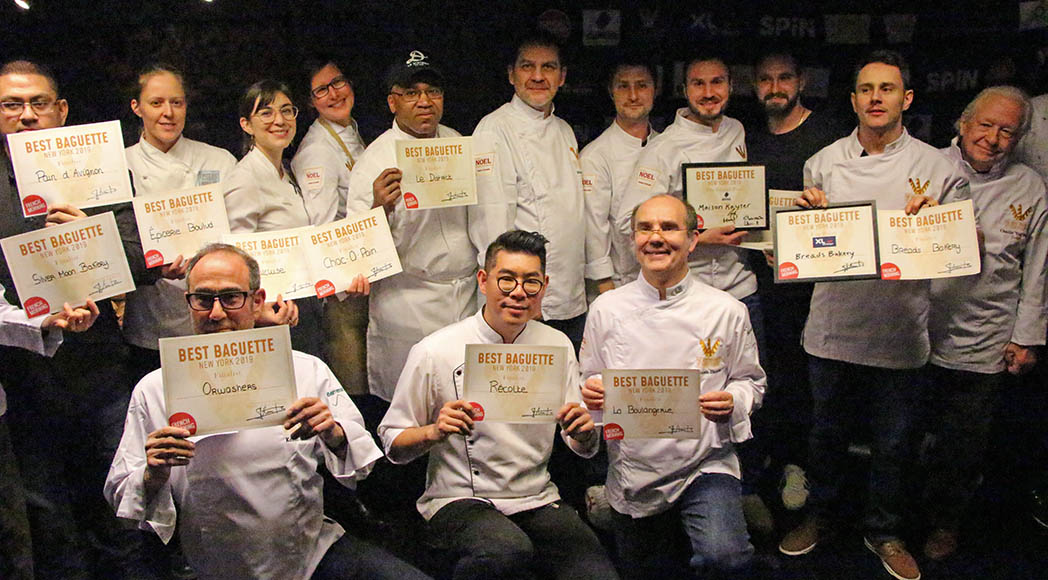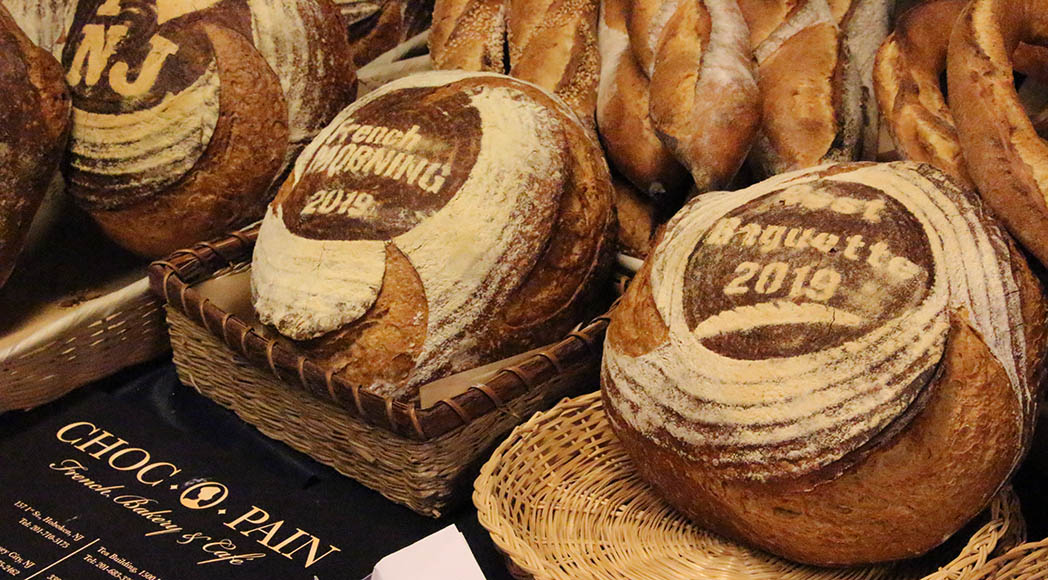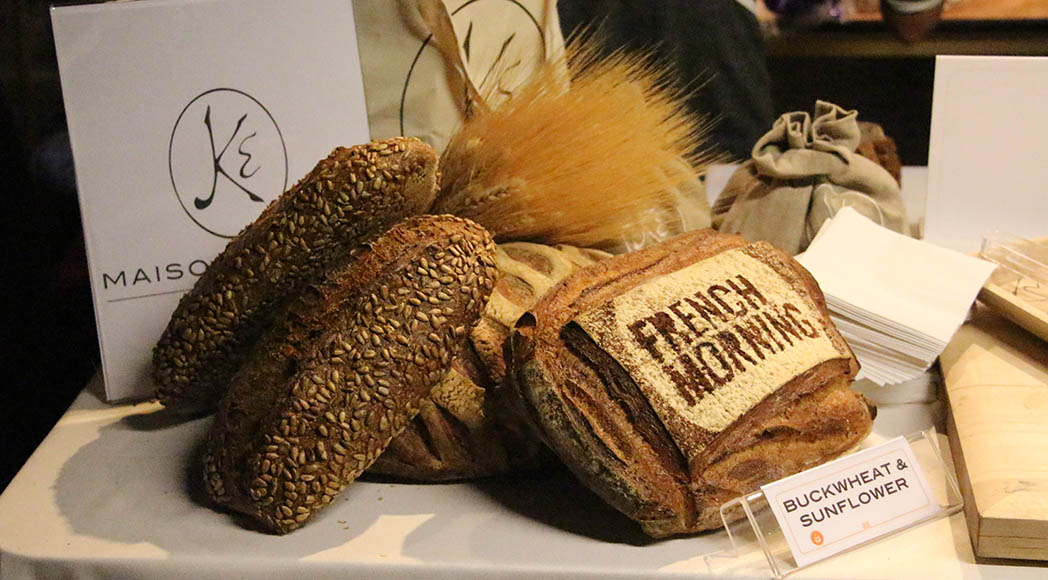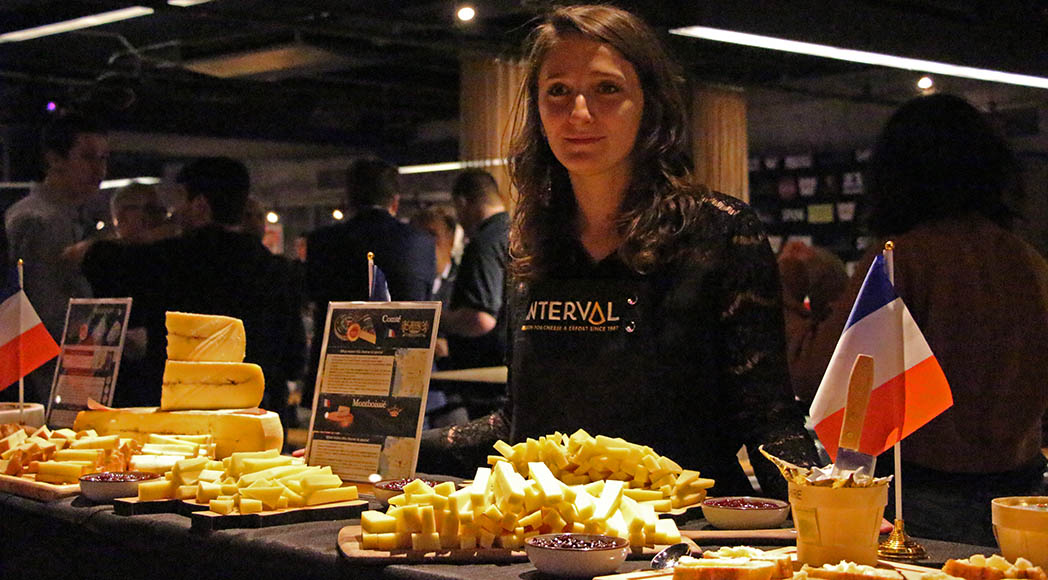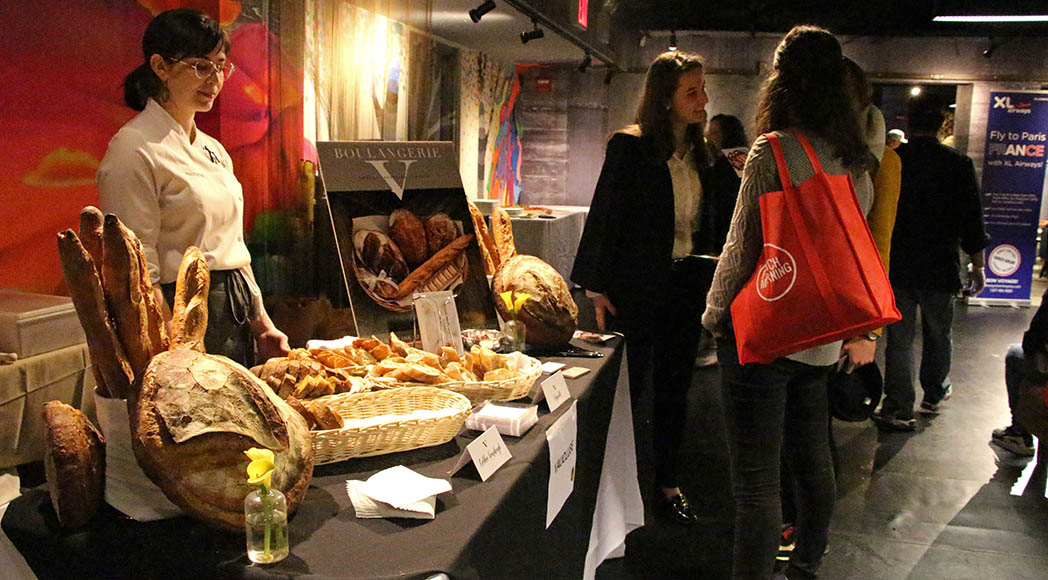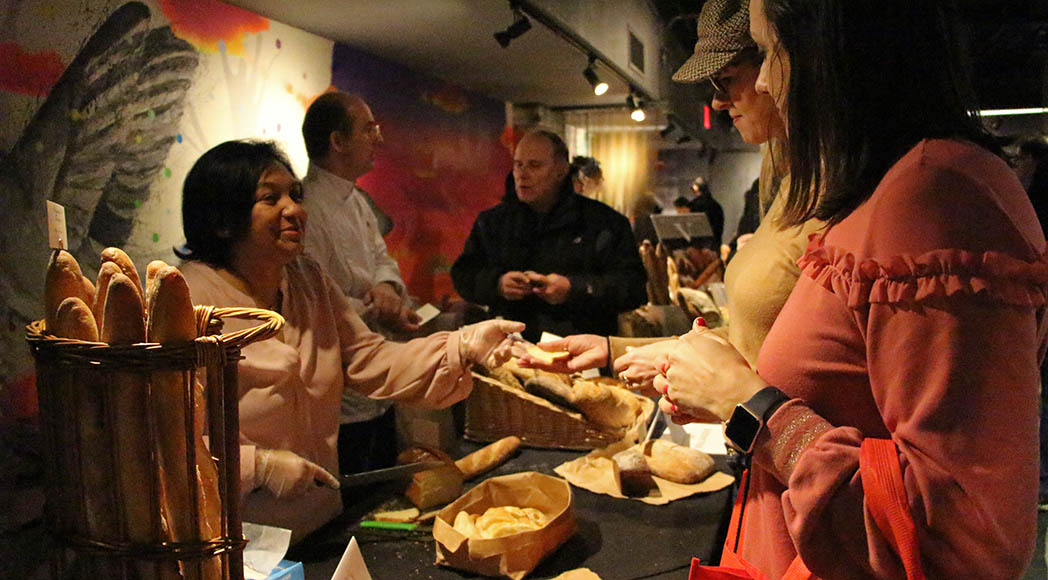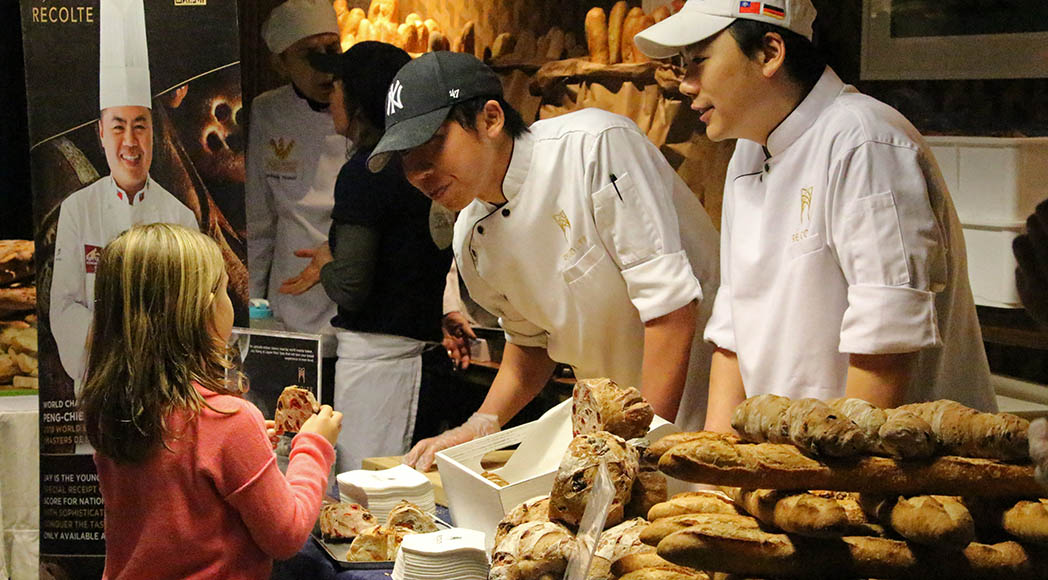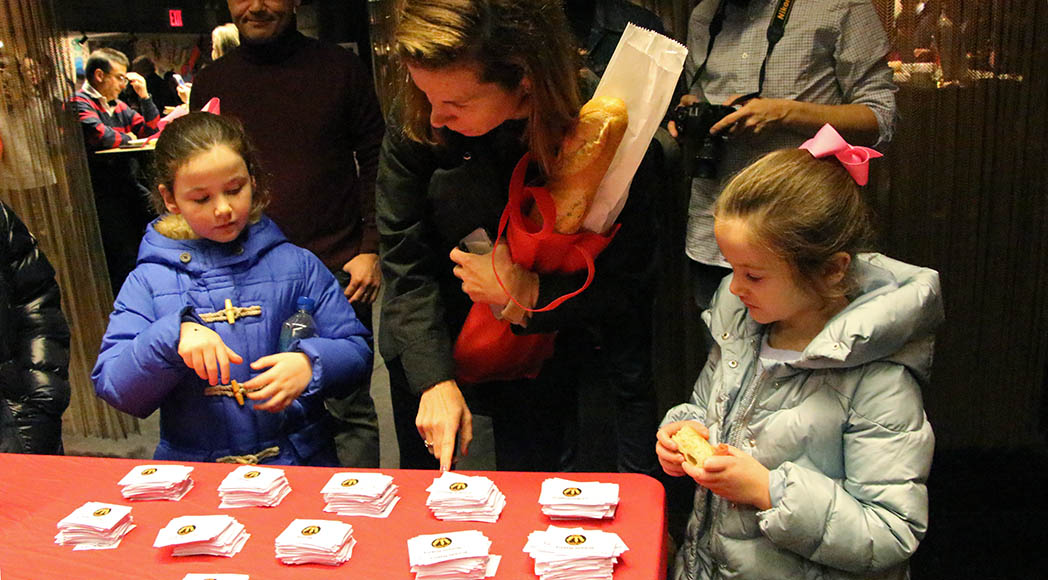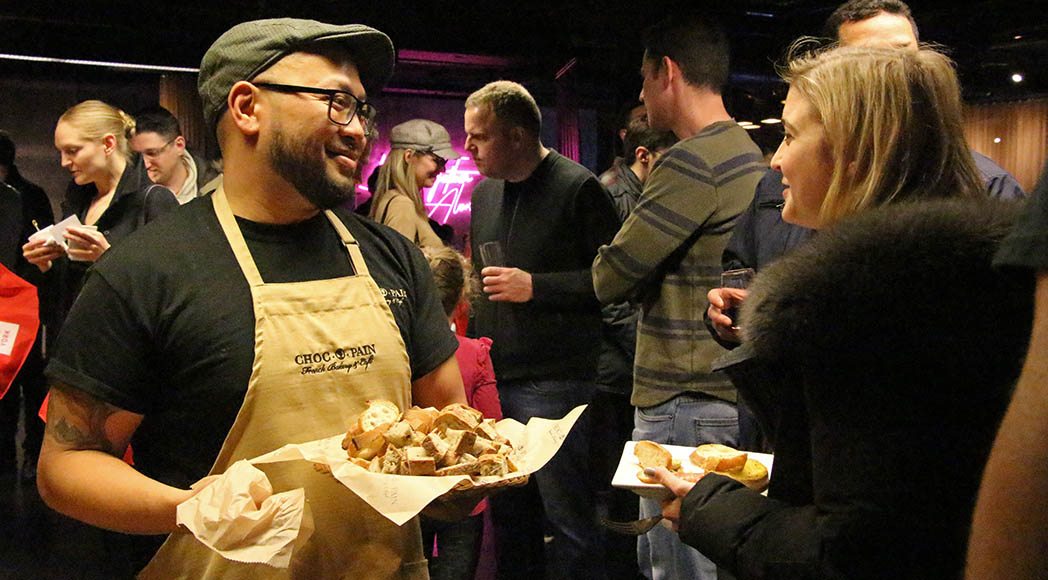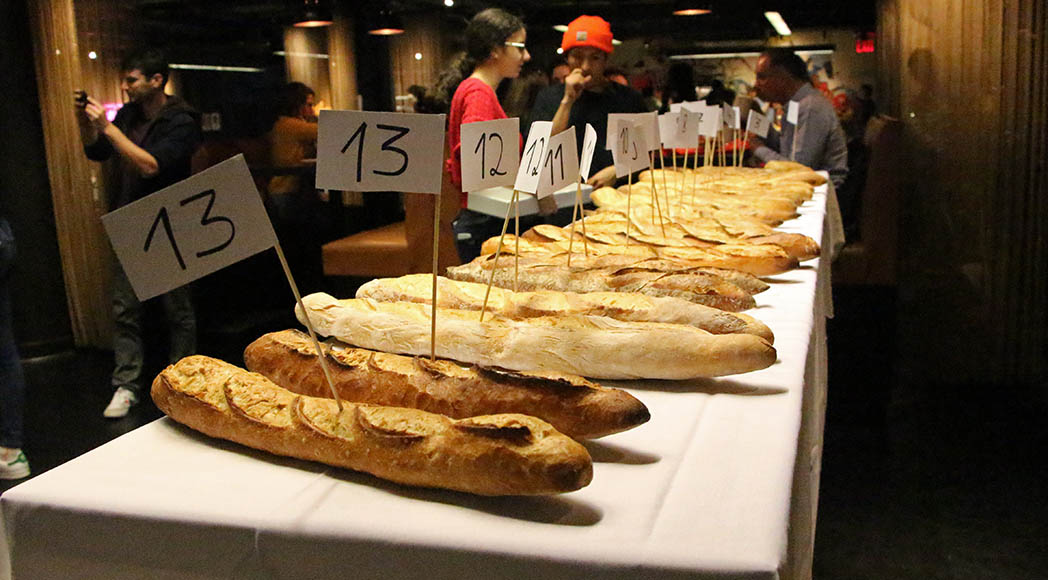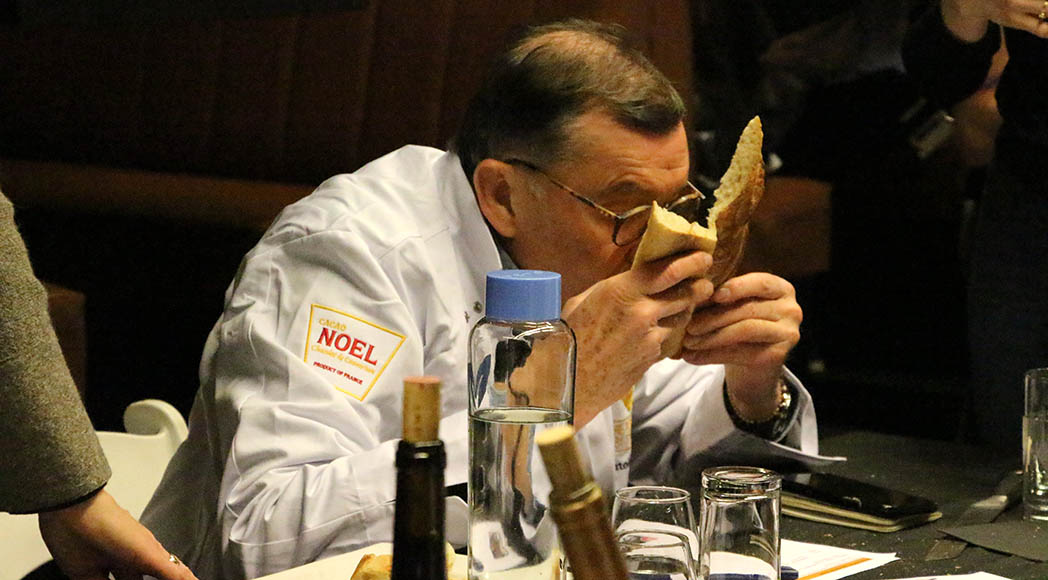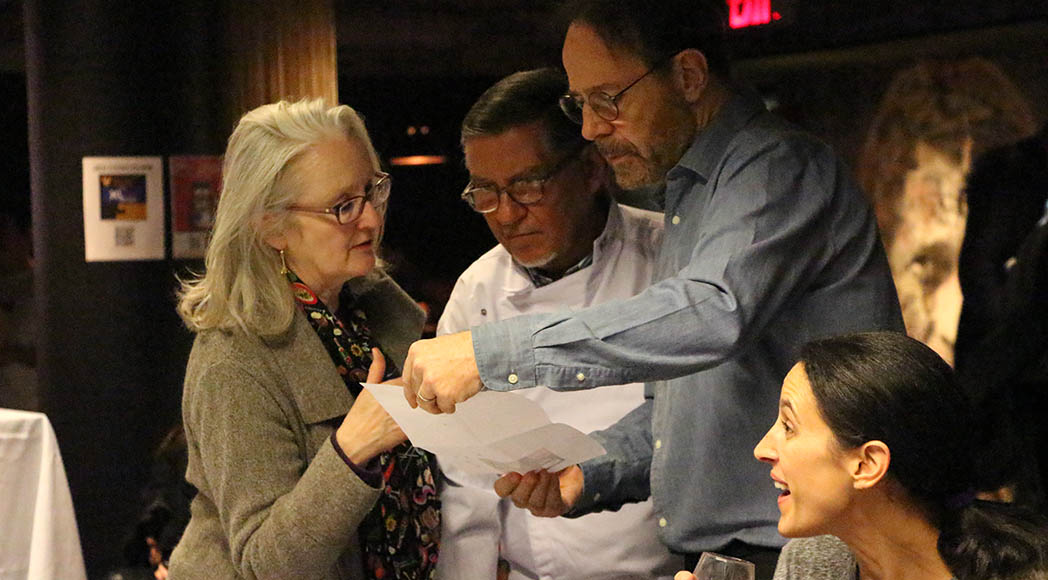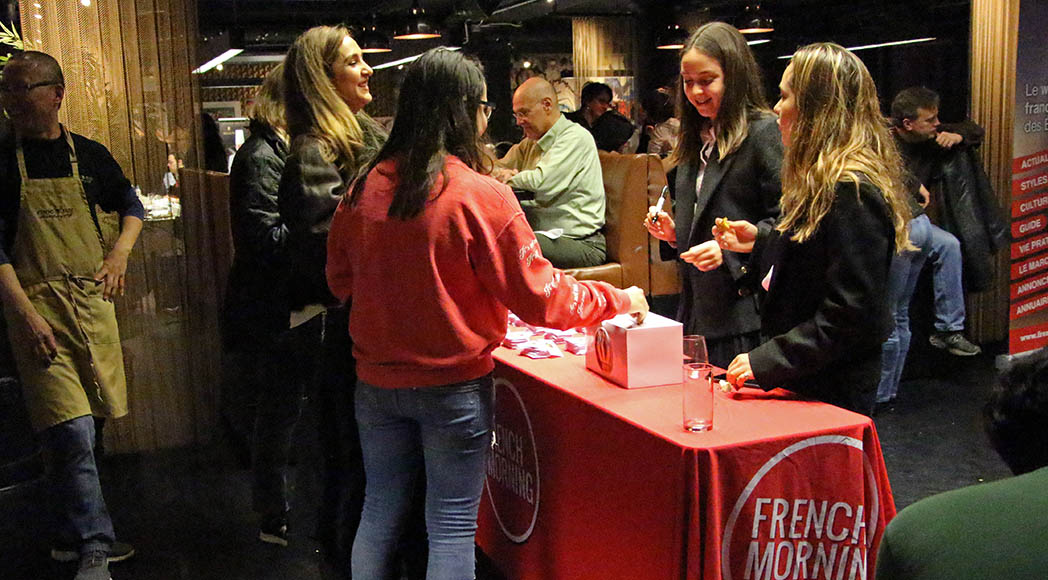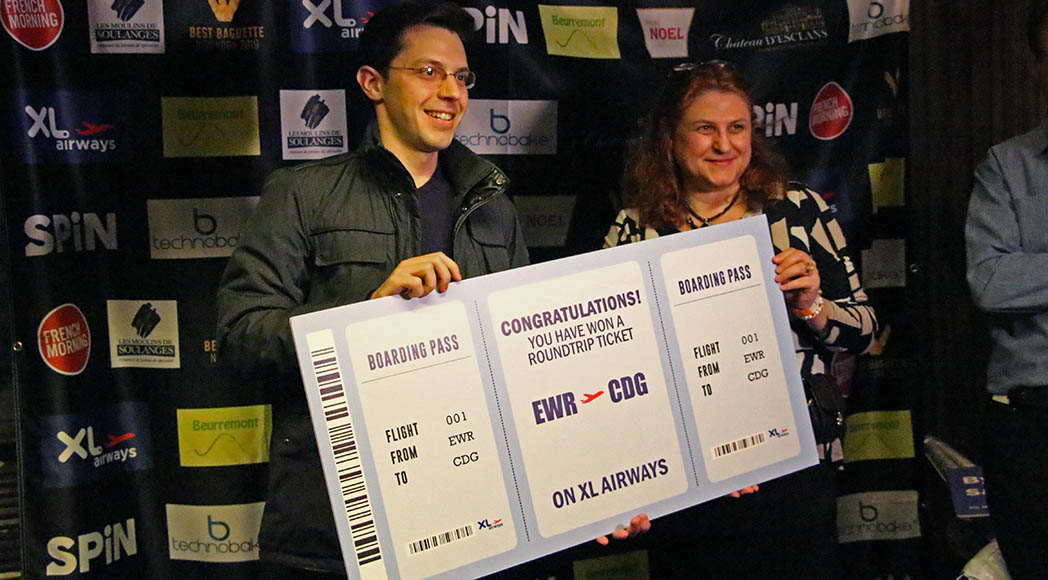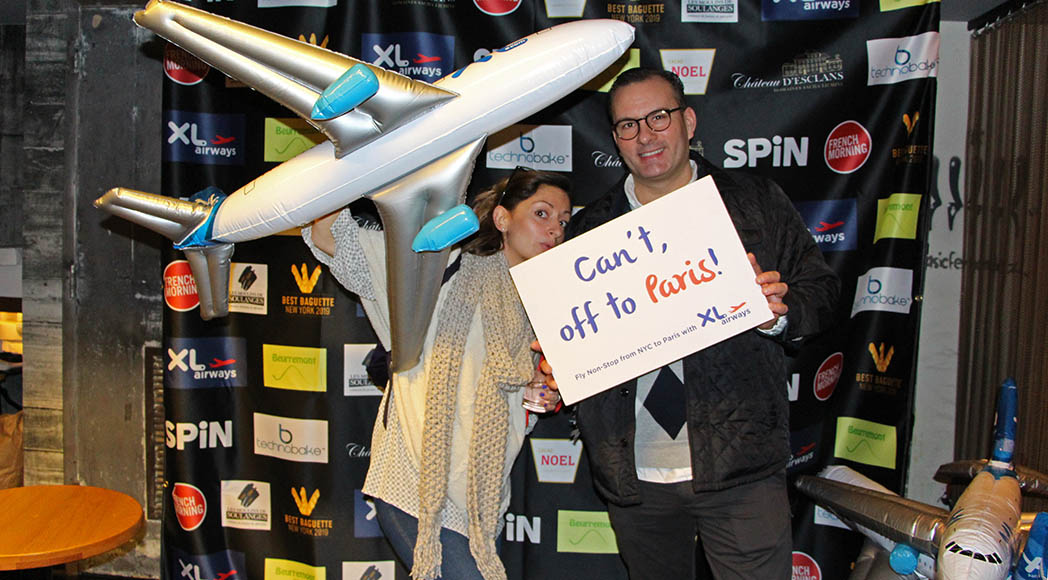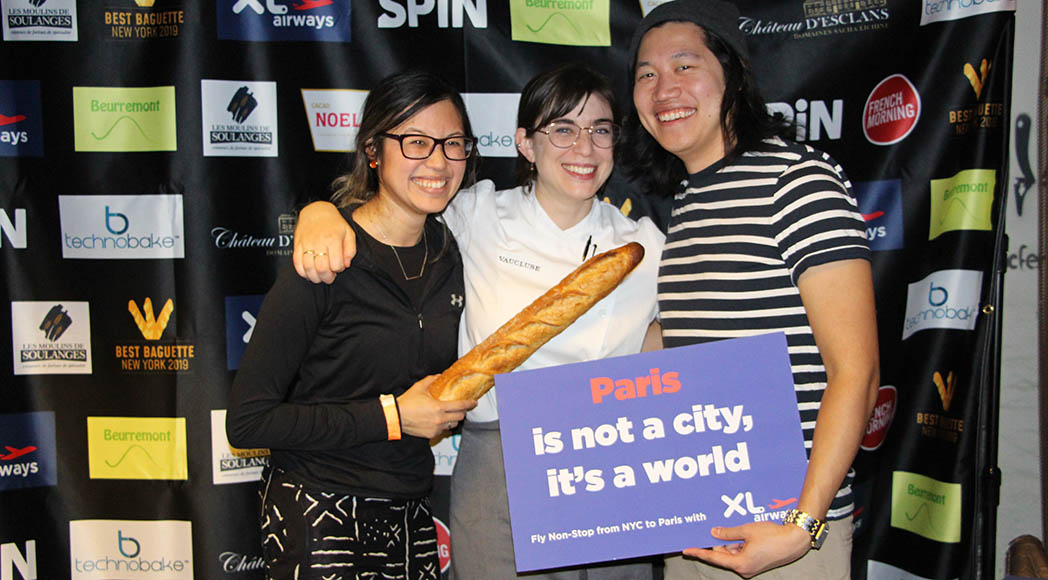 Photos: Capucine Moulas