Trader Joe's is known for having the cheapest prices in town, and the same is true for their wine shop. TJ's wine is not lacking in imported French wines, so naturally, it's a go-to for any Francophile who also enjoys sipping low-cost fermented grape juice.
Because the language of a sommelier is not always understandable (like do you actually know what a herbaceous wine really tastes like?), these wine reviews have been done by a normal wine drinker (me), who loves a glass of wine (or six) as much as the next human and can speak about these wines a language that everyone understands.
1. Vignobles Lacheteau Muscadet, $6.99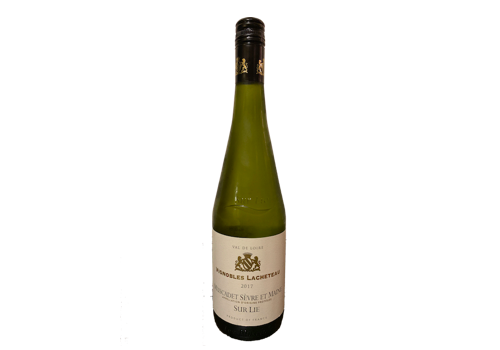 This wine is perfect for an amateur wine-drinker, because it essentially tastes like grape juice. It's crisp with a slightly spritzy aspect, like a less intense, cheaper version of champagne.
2. Vin de Bordeaux Sauvignon de Seguin Bordeaux, $6.99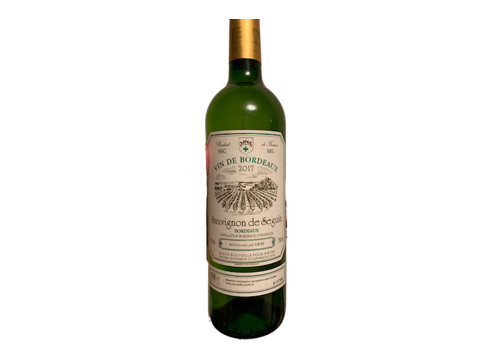 This fruity white wine is more potent than it seems and leaves an effervescent taste in your mouth. It's not the most crisp white you'll ever taste, but it's a solid choice for a decent price.
3. Alphonse Chotard Sauvignon Blanc, $7.99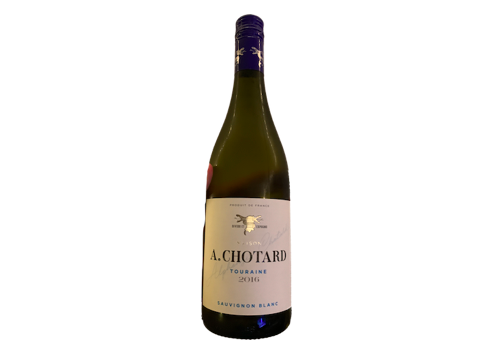 Unlike the Vin de Bordeaux, this white wine is very crisp and also fruity in a tropical kind of way at the same time (think pineapple and mango). The tartness of the wine makes it easy for sipping casually with friends while you binge watch reality TV and munch on cheese and crackers.
4. La Francette Sauvignon Blanc, $3.99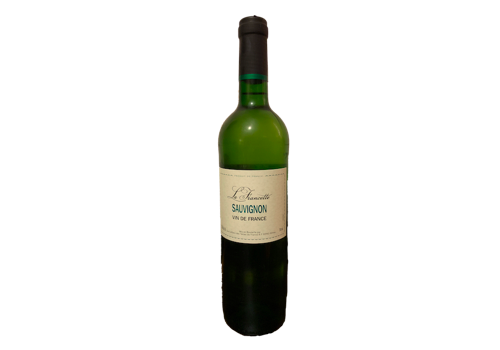 This dry Sauvignon Blanc has an tangy, citrusy taste, followed by a smooth, buttery aftertaste, that makes the wine very enjoyable to drink. It's strongly reminiscent of grapes in a way not all wines are, but also doesn't taste like grape cough syrup.
5. Aime La Vie! Syrah-Grenache , $6.99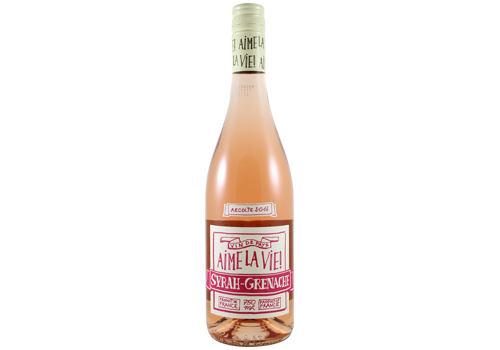 This fruity rosé is more citrusy than any of the other wines tried, but not in a bad way. The sharp, crisp bite of the wine makes it more interesting to drink than some of the more casual, easily-sipped wines. Plus, the label is so cute it's impossible to not want to take it home.
6. Beaujolais Nouveau 2018, $8.99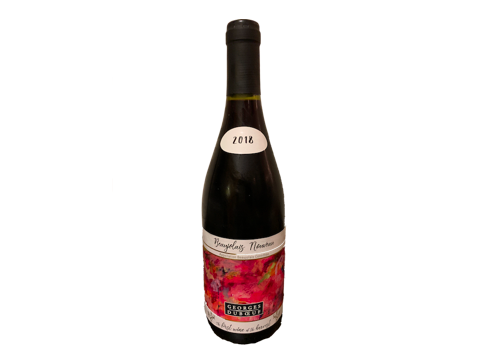 We're not sure if we should include this on the list given its reputation, but Trader Joe's sells it, so we had to try it. This year's Beaujolais nouveau vintage is certainly interesting, or, put bluntly, not at all enjoyable. If you want to try it, we recommend buying it at Trader Joe's, where it's cheaper than normal, and where you can also get a cheap rosé that you actually want to drink.
7. Burning Cavalier, $5.99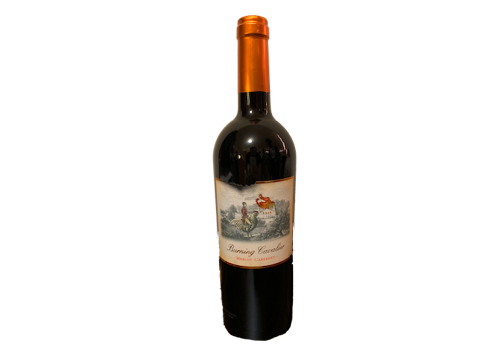 Of all the wines, this was the best we tried. The balanced flavor of this red wine makes you feel warm and comfy, and the oaky aftertaste reminds us of sitting by a camp fire in a mountain lodge. If you're considering buying a $25 bottle of French red wine, skip that and buy this one instead.
8. Pontificis Grenache-Syrah-Mourvedre , $6.99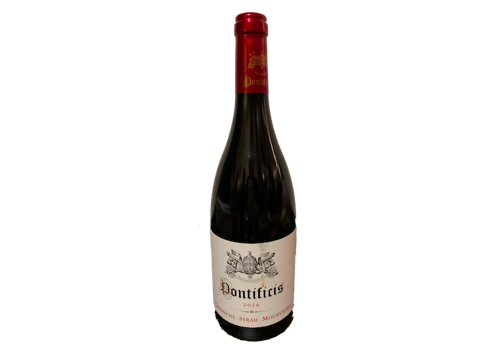 This wine has a slight heat to it like vodka does; it's not quite Everclear, but for wine, it's strong. The wine finishes with a bite at the back of your throat, so it's not for the faint-hearted, but it's a solid choice for those more accustomed to the taste of alcohol.
9. Révélation Cabernet Merlot, $5.99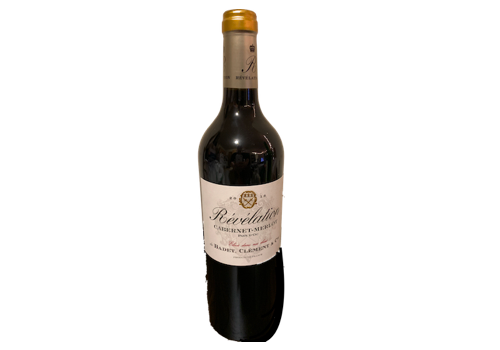 The first impression of this wine is "smells expensive." Thankfully, the taste doesn't disappoint; it's a classic, house red wine that a good staple for dinner at home. It's easily drinkable, and doesn't leave your mouth feeling dry like some red wines do.
10. Côtes de Rhône Caves du Fournalet, $6.99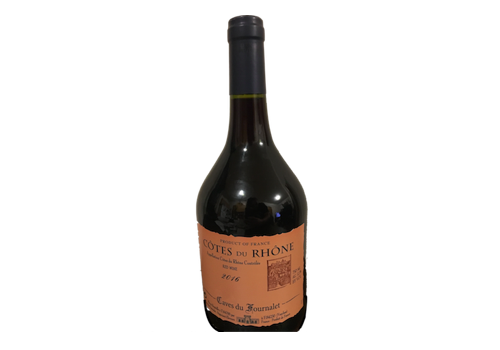 Honestly, the interesting shape of the bottle is what originally drew us to this wine, but we don't regret trying it. This red wine has a rich, full-bodied flavor that reminds us of more expensive French wines, so if you like fancier wines but also don't want to break your bank, this wine isn't a bad way to go.
11. Claire Patelin Sauvignon Blanc, $5.99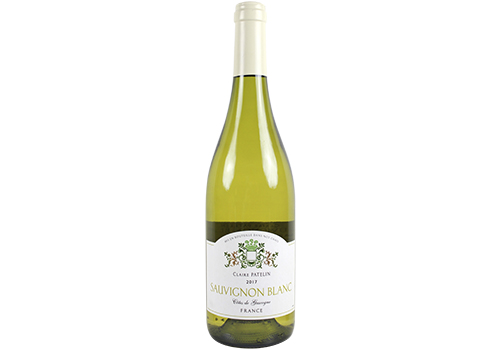 Another classic Sauv-Blanc, this white wine has a taste of tropical fruits and a tart aftertaste to it. Best consumed cold, it's not the best wine we've ever had, but for under six dollars, it does the job.
All photos (unless indicated otherwise) should be credited to Carina Doyle.
Note: Trader Joe's didn't purchase this wine or pay anyone at Frenchly to drink all this wine.