It's finally sweater weather, and for les français that means buying a cozy oversized pullover and cuddling up with a book. France is one of the most well-read countries in the world with streets lined with independent book stores and the Seine with bouquinistes. In 2017, the average French person read for at least 7 hours a week — that's a few more hours that we need to catch up on Stateside. Instead of being headphone-distracted metro riders, the French read: books, magazines, newspapers, everything!
Find your own comfy reading nook and update your autumn reading list with a few musts. Some new, some old, all of these are worth being read over and over again.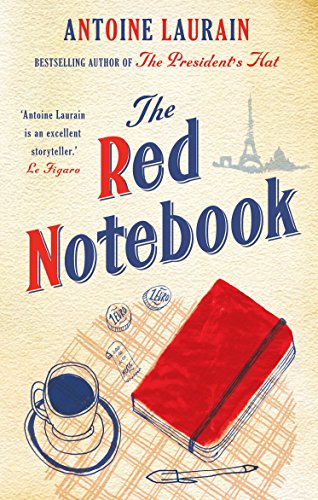 Written in an almost poetic prose, this book is such a breeze to read through (which you will regret) as you simply cannot stop reading it. A romance and a mystery, seemingly from Hemingway's times, it's a story of a man looking for a woman whose bag he has found. He falls in love with her as he finds out more information through the contents of her bag but their story is (of course) not so simple.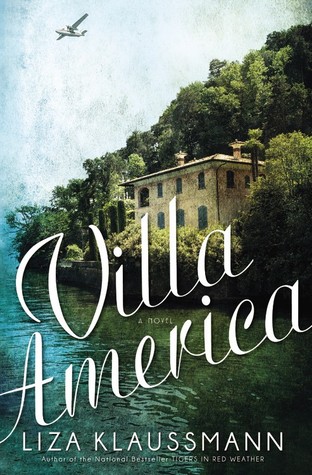 Southern France after the war was a paradise for American intelligentsia looking to blow money on the azure coastline while playing out drama with their expat friends. The Fitzgeralds, the Hemingways, Picasso, and a young family, the Murphys, that owns the villa, are among the American intelligentsia enjoying the South in this novel. All are a part of the group of friends that inspired Fitzgerald's Tender Is The Night (another fantastic read).
3. Champagne Baby: 

How One Parisian Learned to Love Wine—and Life—the American Way

b

y Laure Dugas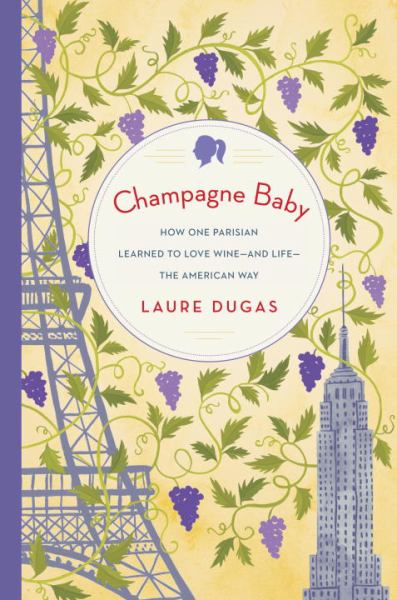 A Parisienne in NYC, Laure Dugas goes through all the levels of the so-called naturalization of a New Yorker. She offers a peek at the life of the often discreet French expat who tends to strictly hang out with French companions in NYC. (Plus, she knows everything about wine!) Spoiler Alert: You can visit her wine bar L'ébéniste du vin at 72 Rue Boursault in the 17th in Paris.
4.The Perfect Scent: 

A Year Inside the Perfume Industry in Paris and New York 

by Chandler Burr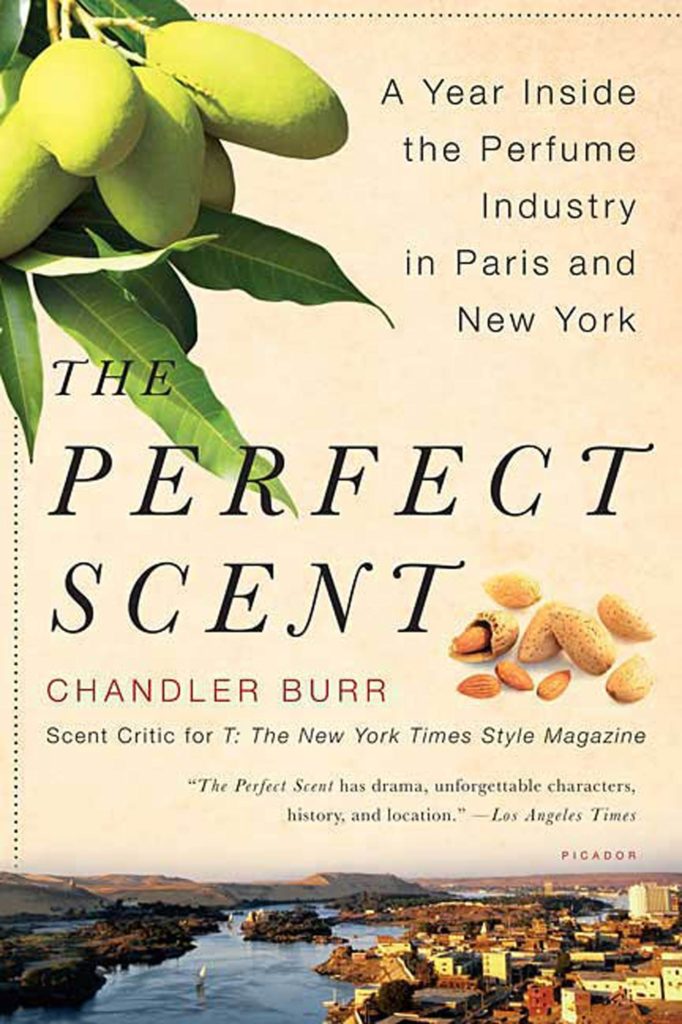 An insider's look into Grasse and it's parfumerie business. (No one tells you at school that your job can include writing about perfume for The New York Times.) Chandler Burr has the most coveted job, and he, in fact, did invent it himself. He writes about Hermès' ex-perfumer Jean-Claude Ellena and has a small Sex and the City moment with Sarah Jessica Parker, who launches her own personal scent with COTY. It's everything you need to know about the perfume industry.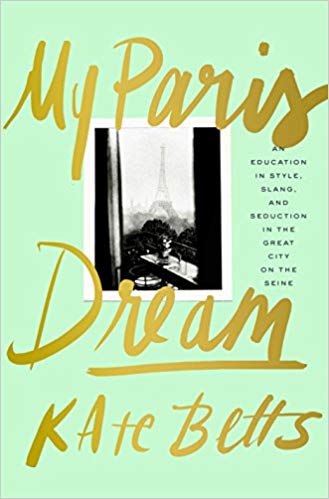 A story of an young woman in Paris who gets herself into the world of couture fashion journalism, Kate Betts starts off with a story very familiar to many American expats in Paris. She ticks off all the boxes of a Paris fever dream from a flawless accent to a French boyfriend, and Christian Louboutin as her best friend… and she can tell the rest.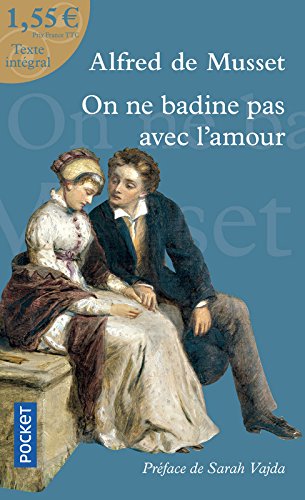 Written in 1834 when de Musset was only 24-years-old, On Ne Badine Pas Avec L'amour is a bizarre romance between cousins that somehow is the story French girls consistently re-read (trust us). It's not necessarily an easy French read, English versions exist too, but it's definitely an entertaining story to practice your French and polish your knowledge of French literature.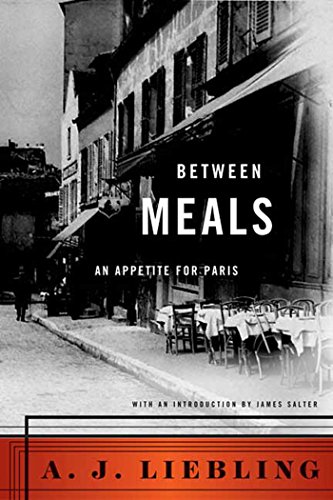 The author of this book was one of cool kids in Paris at the beginning of the 20th century alongside the Hemingways and Fitzgeralds; he was a writer for the New Yorker. His entire Parisian education rested upon his appetite. It was through cuisine and French manners that Liebling got to know Paris (mostly Left Bank) and he recounts so in an almost nostalgic manner.