Perhaps there is no bigger cliche about Parisian women than a nude natural face, with air-dried hair, and, of course, the essential: red lips. Le rouge à lèvres, as they call it, is the most seductive yet mysterious final touch to any look, and surely mandatory for Valentine's Day. It is a bit of an investment though, but you will wear it for quite a while so definitely one worth it. To wear red lipstick as the expert femmes françaises do, it's important not to overdo it and wear it as if you do so casually every day. Here's everything you need to know about applying lipstick and some buying options as well.
How to wear le rouge à lèvres:
Red lipstick requires minimal effort. Dewy skin and bare eyes are often the way to go, maybe with a touch of mascara. Parisian women never put heavy makeup on both their eyes and lips.
How to apply le rouge à lèvres:
If you opt to bring attention to the lip, dab the lipstick onto your lips and press them together. Feel free to fill in the lines to the tips of your lips for an edgier look, or simply tap some red in the center for a look as if you've juice been kissed or ate a yummy croissant. You can also apply lipstick with the tips of your fingers for a casual, more natural effect as well.
French-approved rouge à lèvres:
La Bouche Rouge FOLIE, $37: This new French brand puts lipsticks into a leather case to avoid plastic packaging, making it entirely reusable with other tubes. Lipstick cases are also customizable. While there are tons of red options from this brand, folie is really what you want your Valentine's Day to turn into.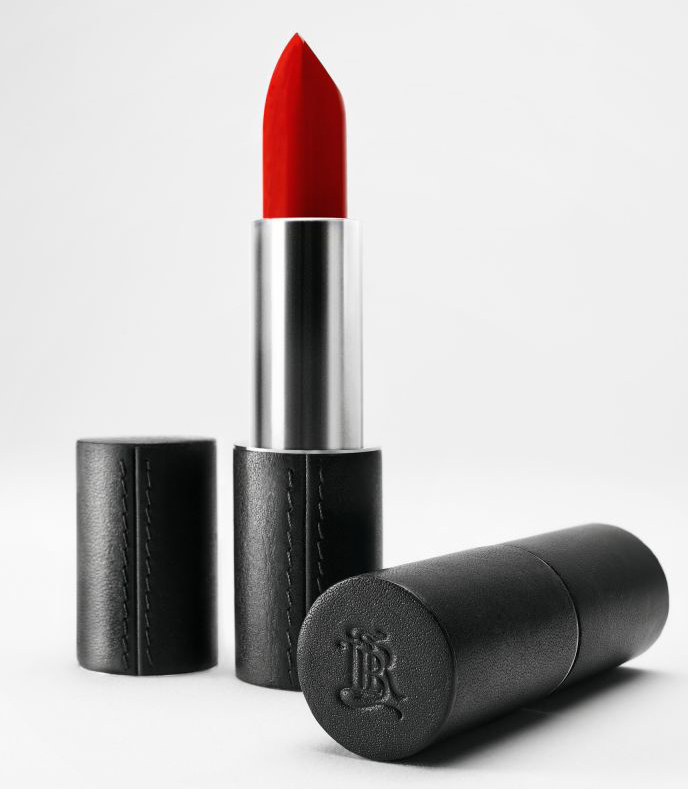 Tom Ford SCARLET LEATHER, $55: Tom Ford knows sexy and he also knows the perfect shade of seductive red. This lipstick has a matte finish that a glass of wine definitely can't wash off.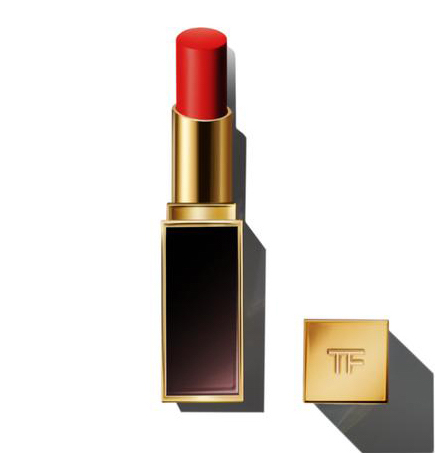 Chanel Rouge Allure Velvet No.5, $38: A red Chanel lipstick is like your little black dress. Always in style and always classy.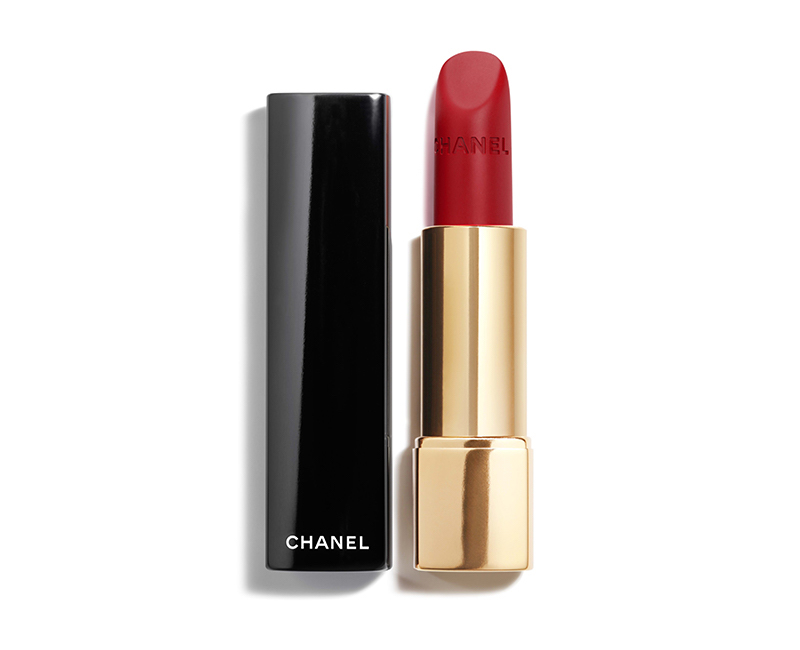 Revlon FIRE & ICE, $8.49: With a smooth application and silky look, Revlon was a favorite of everyone from Frida Kahlo to model Ashley Graham.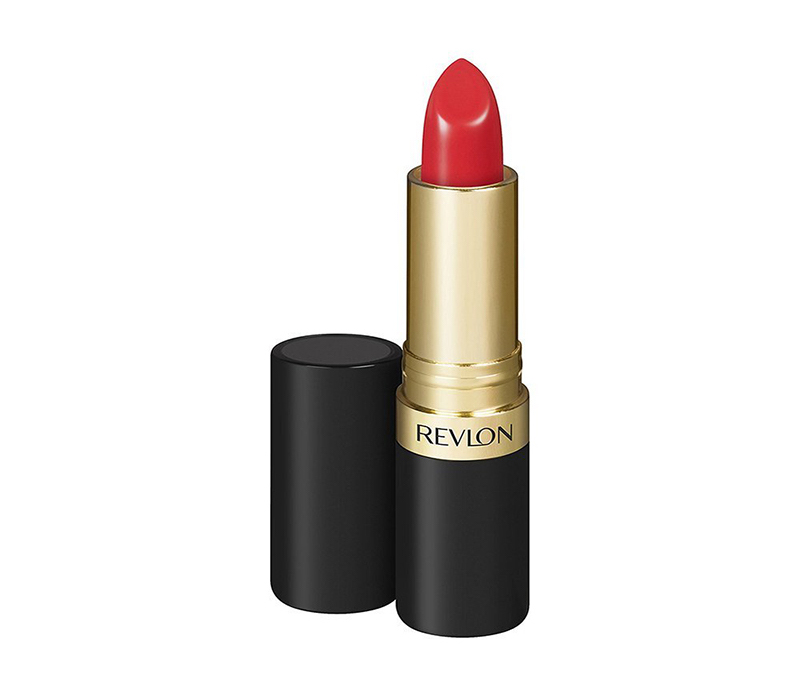 Estée Lauder DROP DEAD RED, $32: French, voluminous and lustrous, this red will have you ready for any occasion.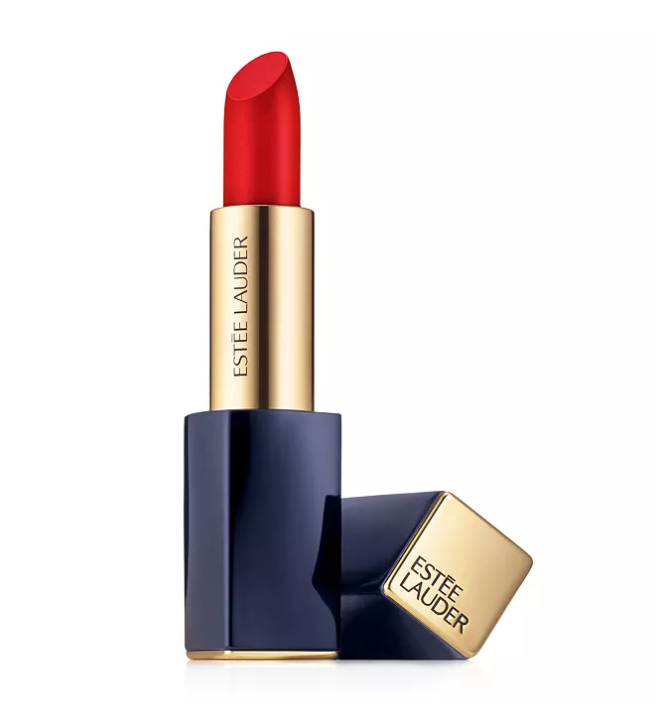 Clarins JOLI ROUGE, $30: Moisturizing formula with a satin finish, this lipstick with make your lips look comfortable and sexy.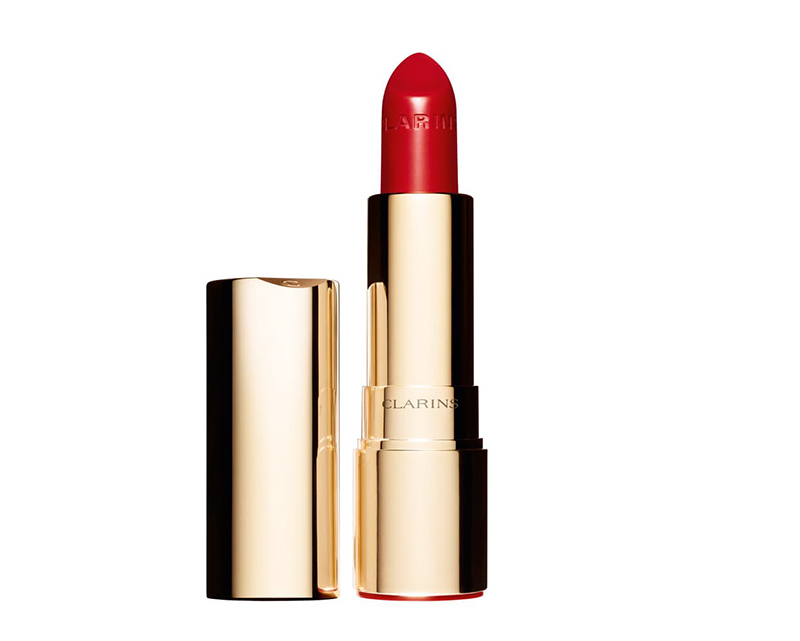 Yves Saint Laurent ROUGE PUR, $38: This limited-edition lipstick is sleek and just a real red-red. No pink or dark undertones, it's just the perfect red.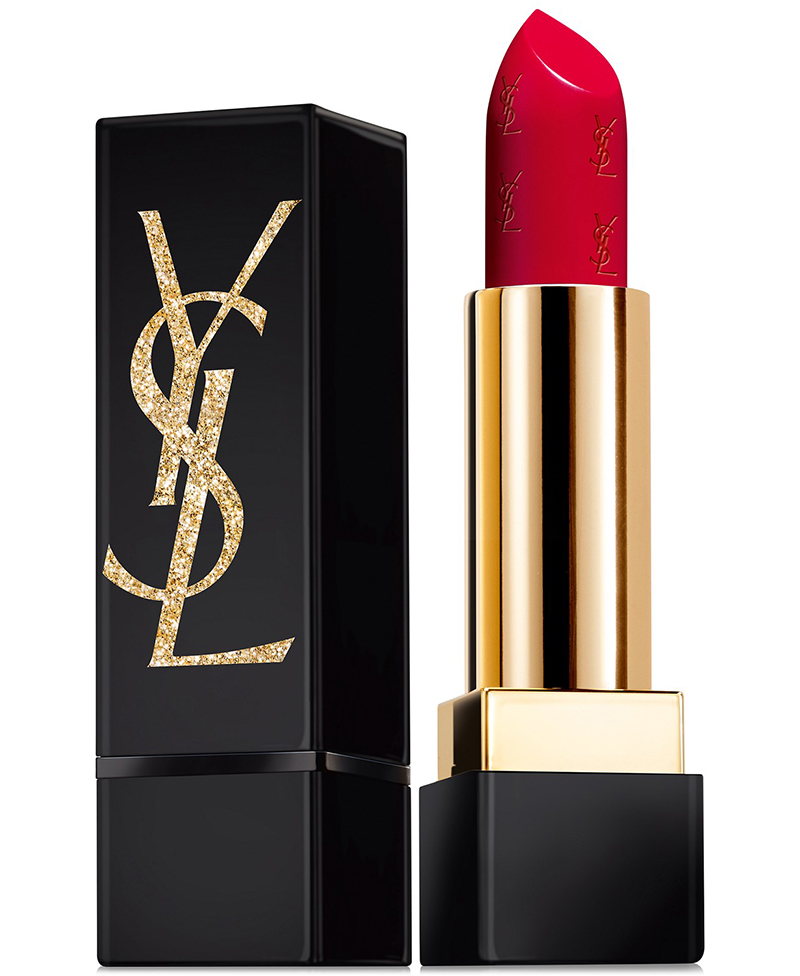 Rouje JEANNE, 25€: Jeanne Damas knows everything to be a parisienne and her newly launched line of lipsticks is a tribute to that.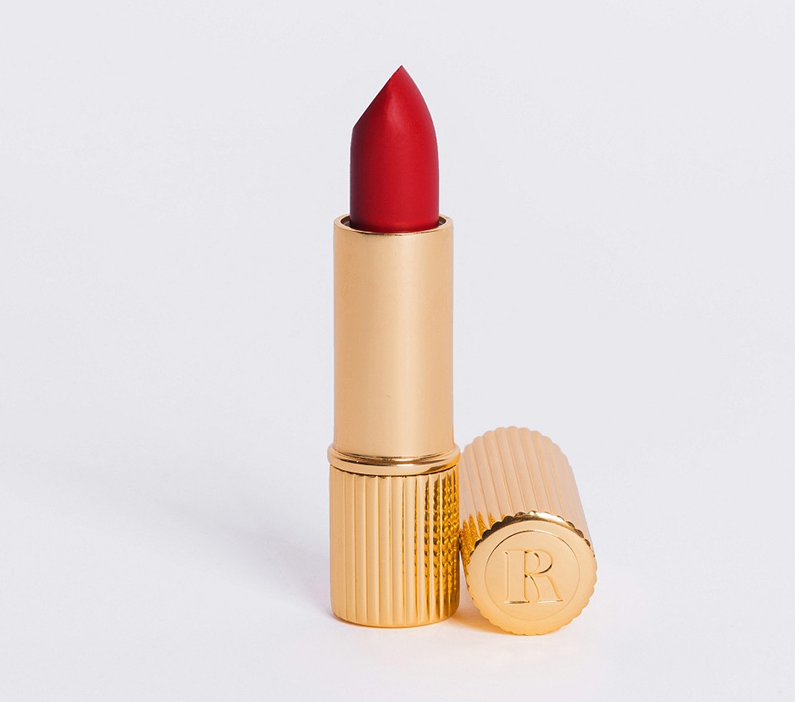 Featured image credit: Stock Photos from PearlWinchester/Shutterstock