After a successful first edition in 2019, the "Best Baguette of London" is back again. And the competitors for 2023 have been chosen by you, our readers! The final round of the competition, organized by French Morning London, will take place on Tuesday, May 16, at the Insurance Hall in the heart of the City, in front of a jury of professional bakers.
The selected bakeries will present their baguettes, and you will be able to go from stand to stand, taste their products, and vote for the People's Choice Award. Our jury, whose members have been selected by Dominique Anract, President of the French National Confederation of Bakeries and Pastries, will award two prizes following a blind taste test: the "Grand Prix," and "The Best Speciality Bread."
To accompany your tasting, there will be a cheese and charcuterie buffet with delicious French jams and spreads. You will also be able to try cocktails or a glass of wine, and take part in a wine tasting.
Below, you can find the list of finalists, in alphabetical order.
A rustic French bakery with an emphasis on recreating the atmosphere of Provence, Aux pains de Papa offers traditional products from the region, which are authentic in taste, appearance, and smell. Check out their website.
After having originated amidst the French community in South Africa, this small family bakery business moved to London in September 2020.
Beyond just making quality"gluten-free products, this bakery showcases the incredible savoir-faire of Florence Sabas and her daughter, Jade. Both are self-taught in the trade, even if the youngest of the duo has since received a formal baking certification in France. Check out their Instagram here.
In West London, in Acton to be exact, the teams of the Robuchon bakerywork seven days a week, from 2:30am to 4pm, to make breads and pastries that will be served at the Comptoir and the Deli, as well as delivered to customers, both businesses and individuals. While they have recently received a lot of hype for their viral Cube croissant, the team handles classic French breads just as adroitly.
At the head of the team is José Martin, formerly of Maison Kayser, who joined Robuchon in June 2019. Check out their website here.
Originally based in France, Patisserie Saint Anne set up shop in London in 2014.
With more than 20 years of experience making bread in the 13th arrondissement in Paris, the store – which is now located in Hammersmith – offers products made mostly with local ingredients. (Like the Poitou Charentes butter used in their croissants.) Check out their website here.
Florence and Pierre Alix opened their bakery at the end of July 2022 in the Muswell Hill area of northwest London.
In France, Pierre Alix was a business manager for an IT engineering consultancy, while Florence Alix was a professional athlete and double bronze medalist in wheelchair tennis at the 2008 Beijing Paralympics. But the two français decided to change their lives and become bakers. Clearly, success follows them wherever they go. Check out their website here.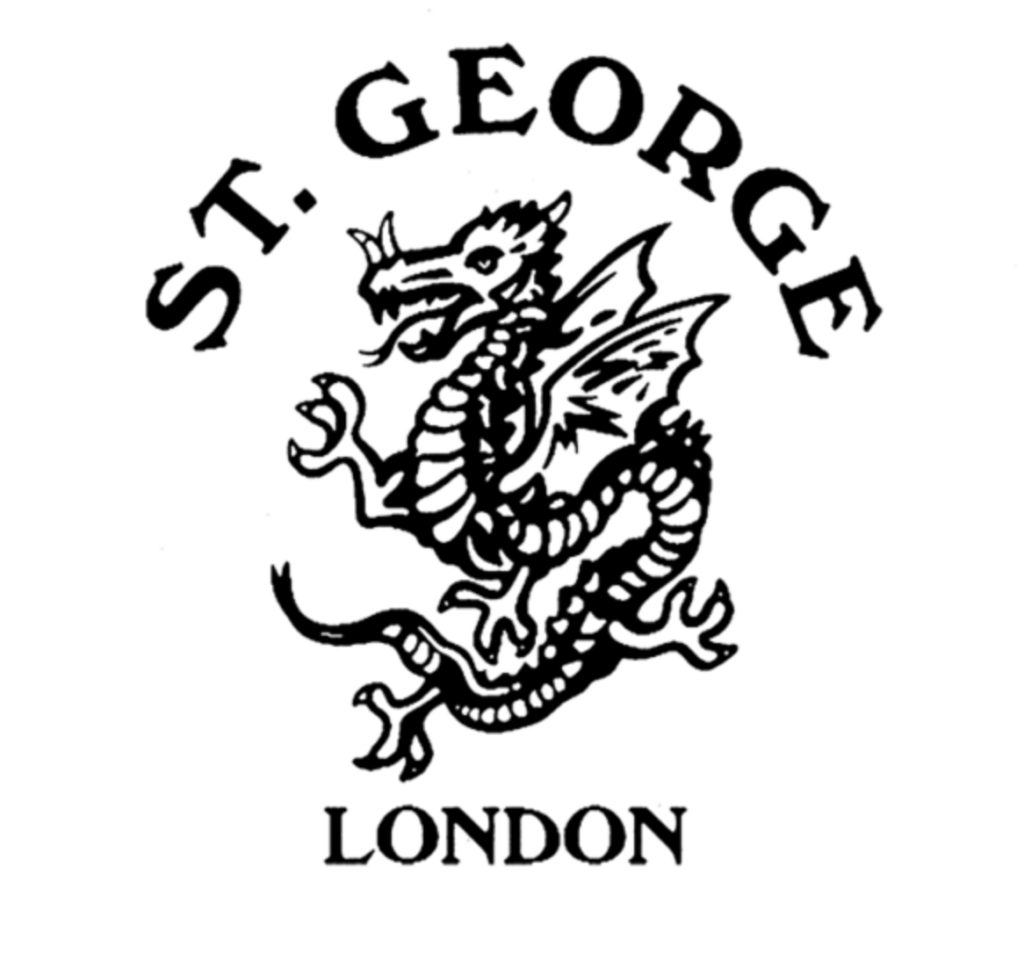 At the head of this bakery, located on King's Road in the west of the English capital, is Loic Deuff.
The young man, originally from Mahalon in southern Finistère, is a young baking prodigy, who taught boulangerie at Paraclet high school when he was not even 23 years old. He was also for some time head of the bakery Pains et Kouign in Quimper. Check out their website here.
At the head of this bakery, located in North London, are three Frenchmen: Amaury Levisalles, Alexandre Bal, and Matthieu Sevagenles, former heads of Authentique and The French Market.
At Tufnell Park Bakery, the trio offers breads, pastries and other sweet treats. Check out their Instagram here.
Located in the heart of Notting Hill, on Portobello Road, Maison Puget is renowned for its bread.
The bakery, founded by the couple Amadine and Jean-Christophe Puget, originally from the east of France, are veteran winners of the Best Baguette London contest organized by French Morning London in 2019. Check out their website here.
This year, the jury will include:
Tamy Abdullahi, Finalist Next level chef
Laurent Desirée, Master chef winner
Severine Rutherford, Pastry Chef
Tony Doré, Baker Chef
Jade Perez from Répertoire Culinaire