On the hunt for the ideal secret Santa solution or stocking stuffer? Come winter, there's nothing quite like a beautiful French bougie parfumée scented candle to deliver warmth and indulgent escapism. This season, steer clear of predictable department store picks and faux French wax wannabes and try these made-in-France picks. We've lined up perfect pairings for every Francophile on your list.
1. Kerzon: For the Parisienne Manquée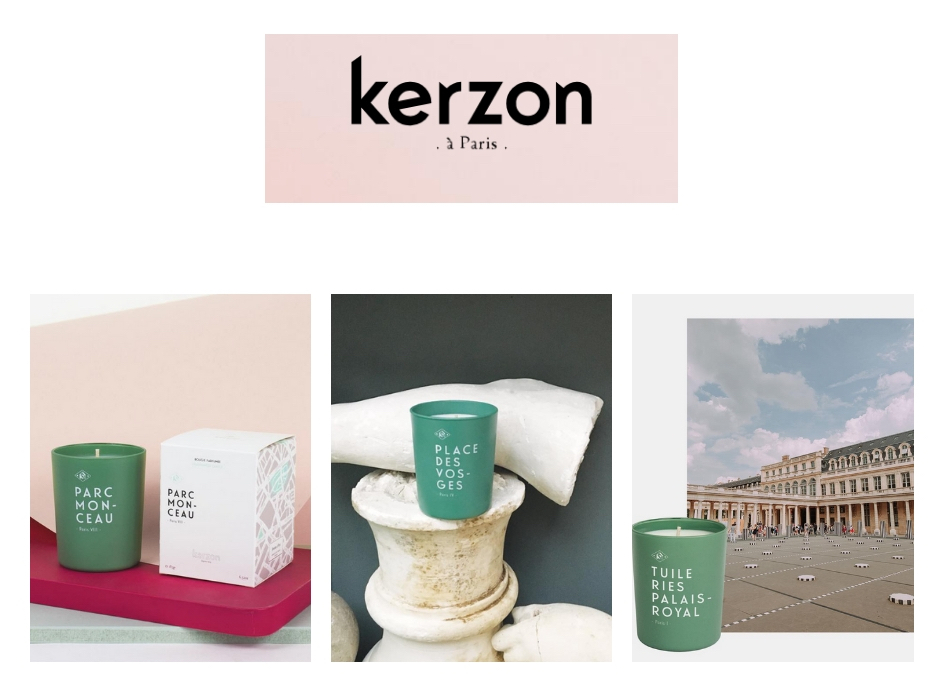 For the girl you go to for Paris tips, that friend who knows the city of light like the back of her hand, take a stroll, or a fabulous flânerie  — if you will — through Kerzon's line-up of arrondissement-inspired candles. Designed and made in France using biodegradable wax, braided pure-cotton wicks and luxurious quality ingredients, choose from wonderfully-smelling signatures influenced by Parc Buttes Chaumont, Place des Vosges and Jardin du Luxembourg, among others.
2. Léon Panckouke: For the French Market Lover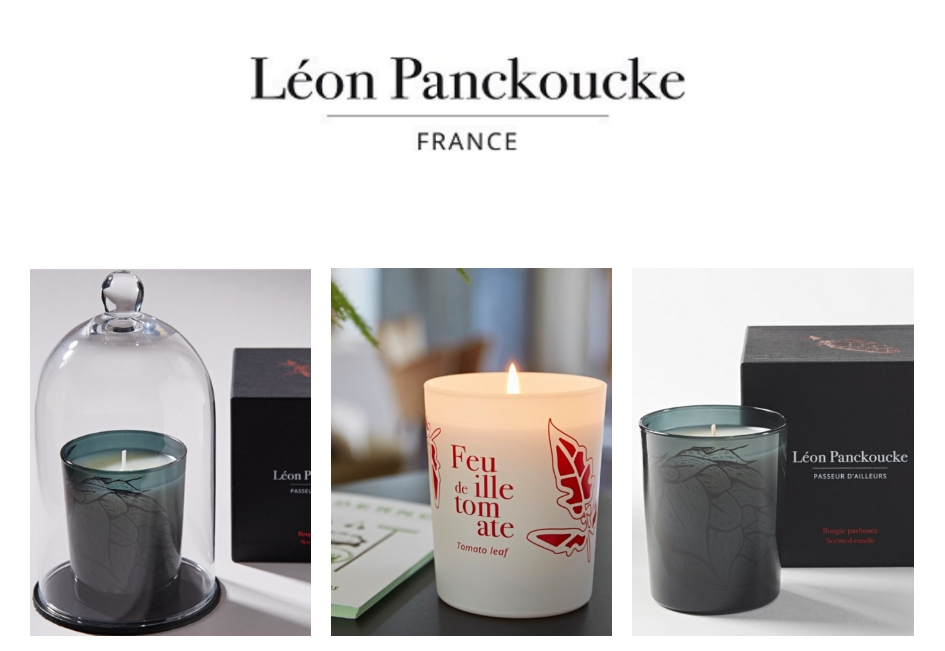 She's the first to lament the lack of proper-tasting tomatoes in the US and the last to leave the farmer's market. For the ultimate French market and foodie fan, this ultra-elegant tomato leaf candle from Léon Panckoucke is sure to prove a hearty perennial. One of the brand's many lovingly poured candle designs, Léon Panckoucke's Feuille de Tomate candle is made using premium Grasse perfume and natural vegetable wax for the ultimate sensual escape.
3. L'Aurore: For the Gâteau-loving Gourmande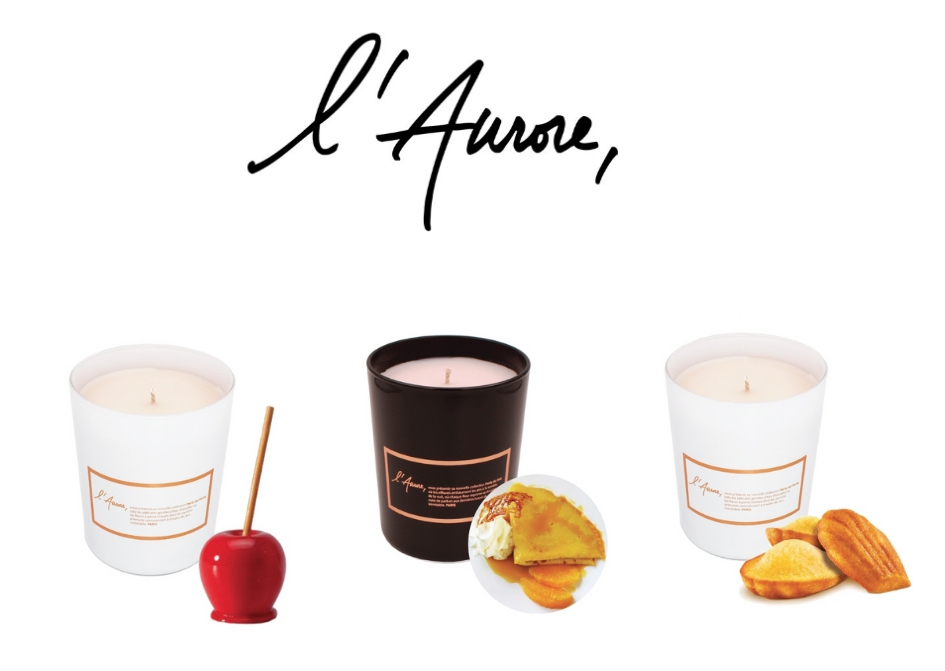 She's got a sweet tooth, a taste for le sucré and a sixth sense for the best tarte aux abricots in the neighborhood, but that's not to say she won't love this yummy find. For your favorite gourmande, look no further than L'Aurore Paris' sumptuous dessert-inspired fragranced candles. Made in house with clean-burning linen wicks, choose from your pick of madeleines, macarons, crêpes suzette, hazelnut cookies, French candy apples, strawberry bonbon aromas to summon all the warmth and sweetness of a chic Parisian patisserie.
4. Atelier Louis: For the French Farmhouse Fan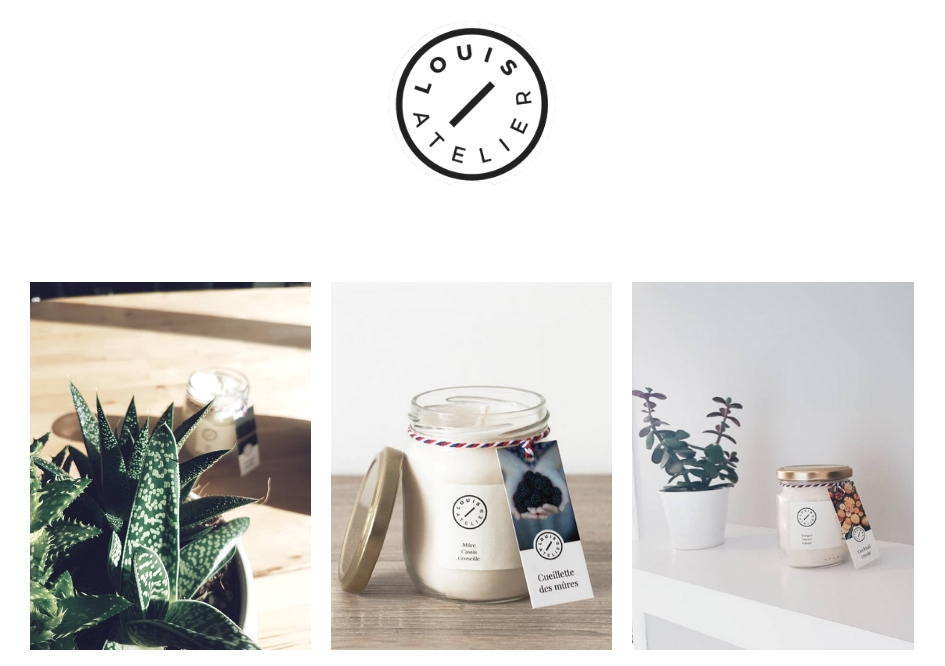 Gîte dreams are made of this! Whether she dreams of her own little farmhouse garden, or simply lusts over that rustic French farmhouse aesthetic, she'll love these sweet little candles from Atelier Louis. Presented in little jars that call to mind grand-mère's homemade preserves, choose from a range of vanilla, blackberry and lush woody designs all made using soy wax and natural Grasse perfumes.
5. La Petite Parisienne: For the Holiday Lover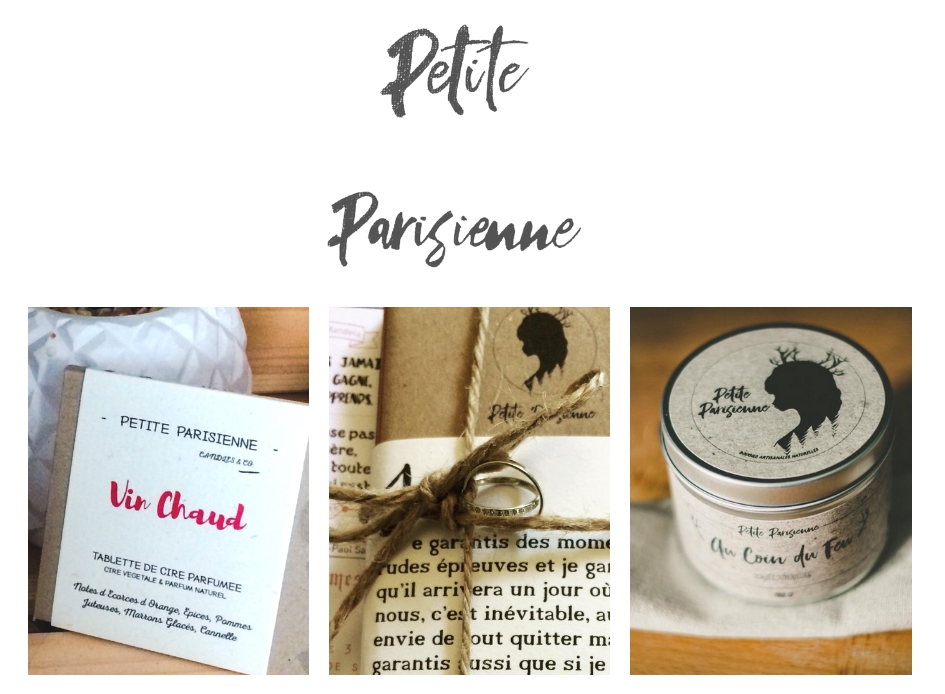 Nothing says winter in France quite like a visit to a Marché de Noël. And nothing says Christmas market more than a steaming glass of vin chaud mulled wine. Of course, you can trust the French to ace the recipe and now you can now import the experience with La Petite Parisienne's Noël-ready Vin Chaud candle. Naturally fragranced and made with soy wax and presented in sleek aluminium pots, these candles boast a holiday-perfect 50-hour burn time.
6. Christian Tortu: For the French Florist Aficionado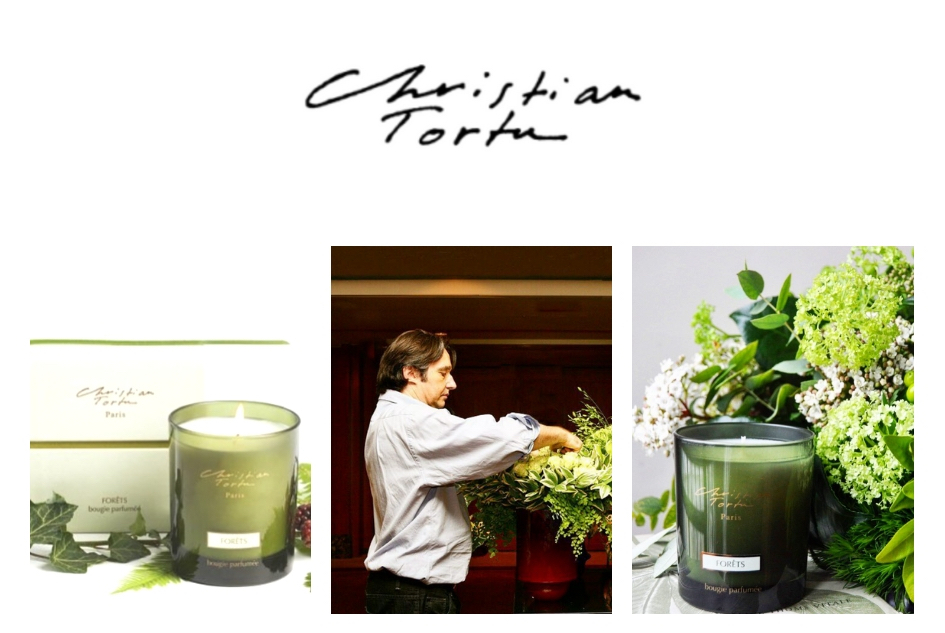 When it comes to French florists she knows who to follow, just look at her Insta-feed. Never one not love a belle bouquet shot, gift her a taste of trend-setting Parisian florist Christian's Tortu's floral flair. His arrangements may have become the toast of the French fashion set, but his luxe classic Lily of the Valley candle (Muguet) is a surefire winner for floral elegance no matter the setting. Hand-poured with a natural cotton wick.
7. La Maar: For the Bookworm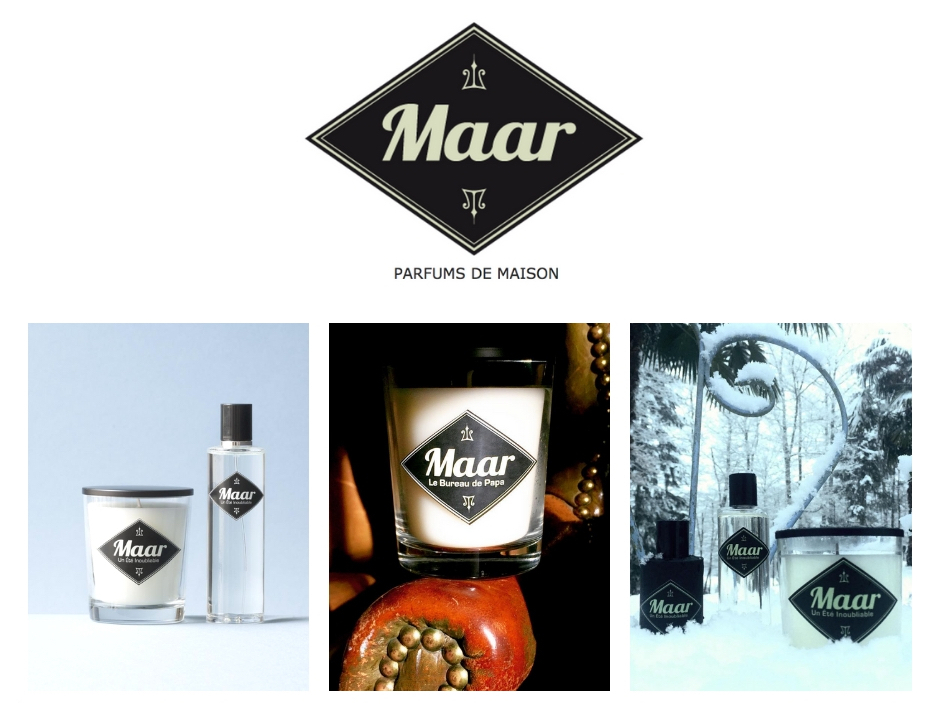 Never one to let a good story go, pique her imagination with this fragranced find. Maar's fragrances set the scene through aromatic narratives, whether it's an unforgettable summer, (un été inoubliable), le bureau de Papa (Dad's office) or on va au jardin, (we're going into the garden) Maar's candles are designed to evoke memories, feelings and experiences. Looks like it's not just pictures that tell a thousand words, these luxe poured candles also do.
8. La Belle Mèche: For the French Pharmacy Lover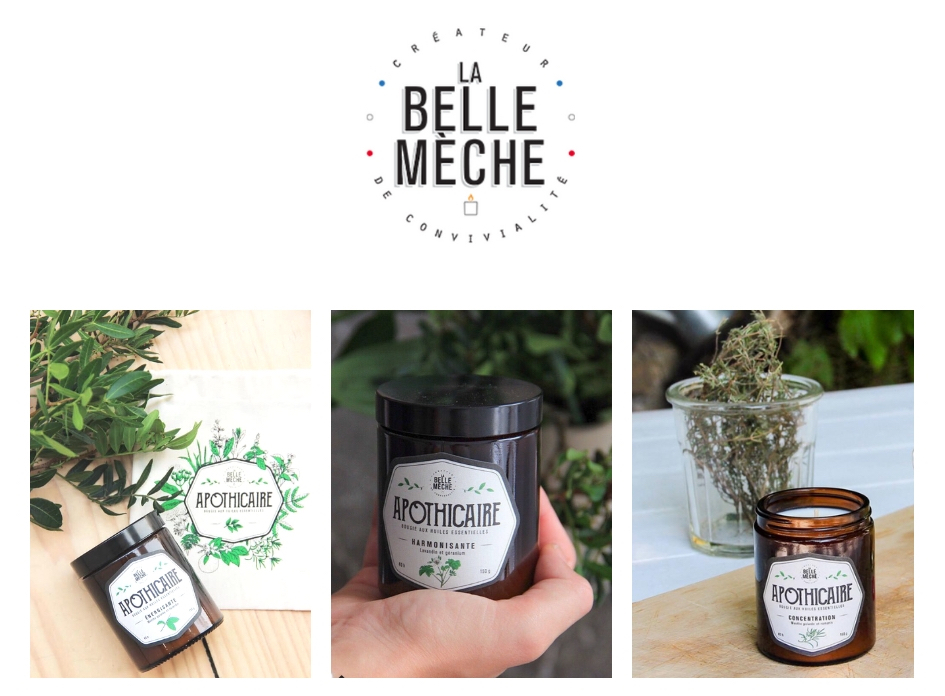 If her suitcase is the one that's always bulging with French pharmacie lotions, potions and creams, nothing beats this vintage apothecary-inspired Apothicaire range from La Belle Mèche. These scented salves come in an array of aromatic herbal options designed to forge better balance, relaxation and concentration. Made in France from soy wax, using essential oils.
9. Rigaud: For the Party Animal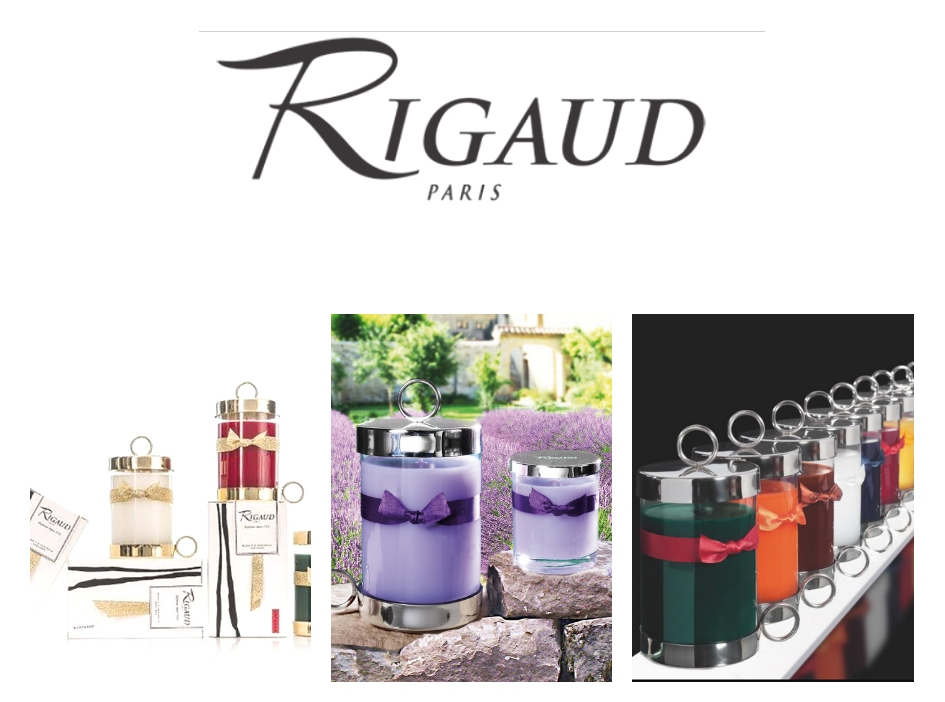 For that friend who rules the night and loves nothing more than dancing at Les Bains, think Rigaud with its Reine de Nuit, "queen of the night" fragranced candle. Dressed in its evening best complete with sleek and sophisticated silver lid, this glamorous pick from a historic brand, is made from premium wax and features fragrances designed by some of Grasses' most renowned "noses".
10. Maison Caulières: For the Château Fiend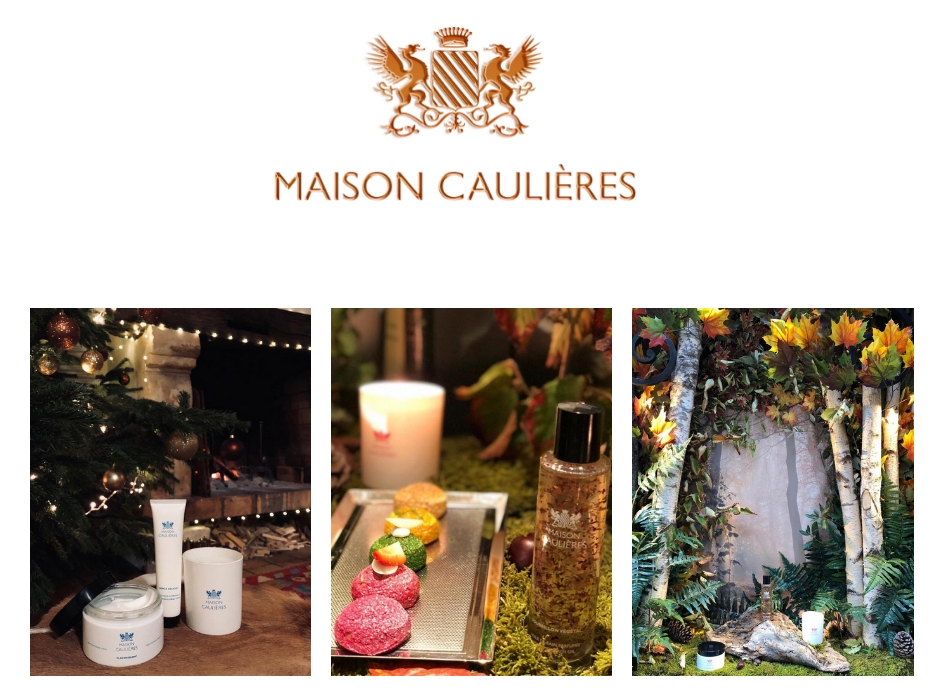 For she who dreams of escaping and renovating a deserted 18th-century French country pile comes this taste of château chic courtesy of Maison Caulières. Made in the château-strewn region of the Loire Valley by the Caulières family, these candles call upon traditional regional ingredients and time-tested conceptions of French wellbeing to create a glowing invocation of the aristocratic region known as the "jardin de France" (garden of France).
11. Sainte Victoire: For the Provençale Princesse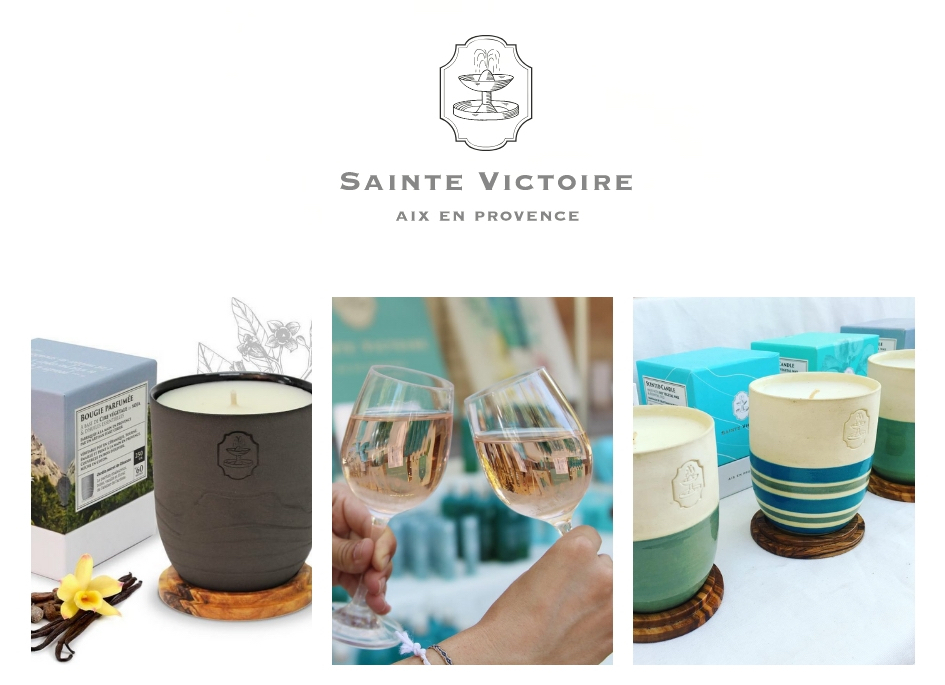 When floral dresses, basket bags and southern-chic styling sum up her style vibe, look no further than Sainte Victoire's lush range of hand-poured Provençal candles. Made from a blend of soy and vegetable wax and premium essential oils, Sainte Victoire's aromas evoke everything from the sunbaked hilltop towns of southern France, to the crystalline waters of Aix-en-Provence and even Cézanne's garden. Artistically presented in delightful painted earthenware pots with olive-wood lids, light one of these and summer suddenly doesn't seem quite so far away.