Have you eaten so many sugar cookies and chocolates and glasses of champagne the last few days you think you could burst? Well, it's not over yet! Épiphanie arrives this Saturday, January 6. French Morning has identified the pastry chefs in Los Angeles who have rolled up their sleeves to offer you their best King Cake.
At Michelina, in the Original Farmer's Market, customers will find a traditional frangipane, made according to rules of pastry-making, with its light puff pastry and almond filling. You can serve 10 people with one galette ($69), which is available from January 2 onward. Vincent Benoliel's wants you to enjoy the full effect of Epiphanie, so he provides the fève (bean) and crown. — Michelina, The Original farmer's market, 6333 W 3rd St, Los Angeles.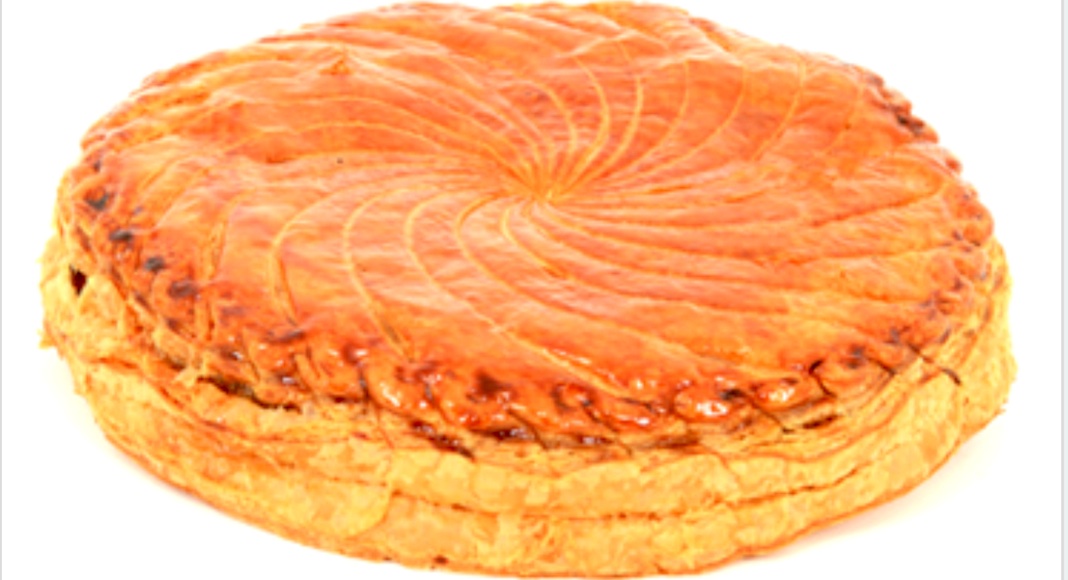 You'll feel like you're in France when you bite into Yvan Valentin's galette des rois at Sweet Temptations. The puff pastry, light, is made from French butter, and the frangipane with Tahiti vanilla. One galette des rois will serve between 10 and 12 people ($31). Available all January, the galette are already selling like hotcakes: the owner of the bakery advises customers to order at least one day in advance. And if you still want a galette after January, you will be pleasantly surprised to find a galette for sale under the name "pithiviers." Each galette comes with two fèves and two crowns. For new customers, don't be surprised if the place doesn't look like a traditional bakery: Yvan Valentin welcomes you directly into his kitchen. — Sweet Temptations, 3514 W Jefferson Blvd, Los Angeles.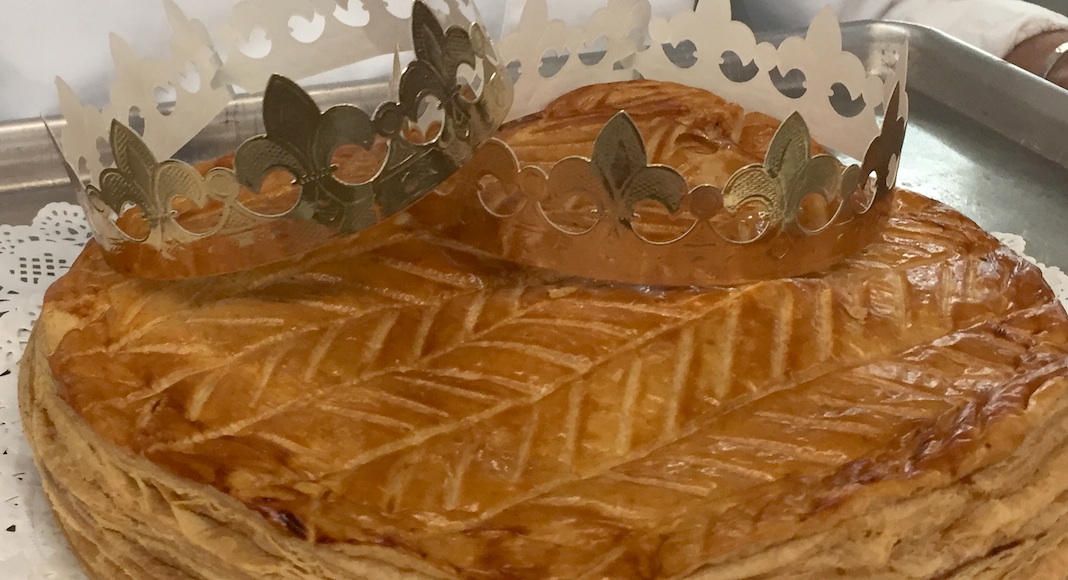 In Downtown and Beverly Hills, Pitchoun Bakery's galettes are like no other. You will find three types of buttery French galette (each for 6 to 8 people): the Parisienne (traditional, $31), the Provençale (brioche crown with candied fruit and sugar pearls on top, $29), and the Chocolate (frangipane with chocolate cream, $33). Served with a porcelain fève and a crown, the cakes are accompanied by a card explaining how to figure out who is king. Available until February, it's advised to order a galette 1-2 days in advance. — Pitchoun Bakery in Downtown (545 South Olive St, Los Angeles) and Beverly Grove (8500 Beverly Blvd. – #103)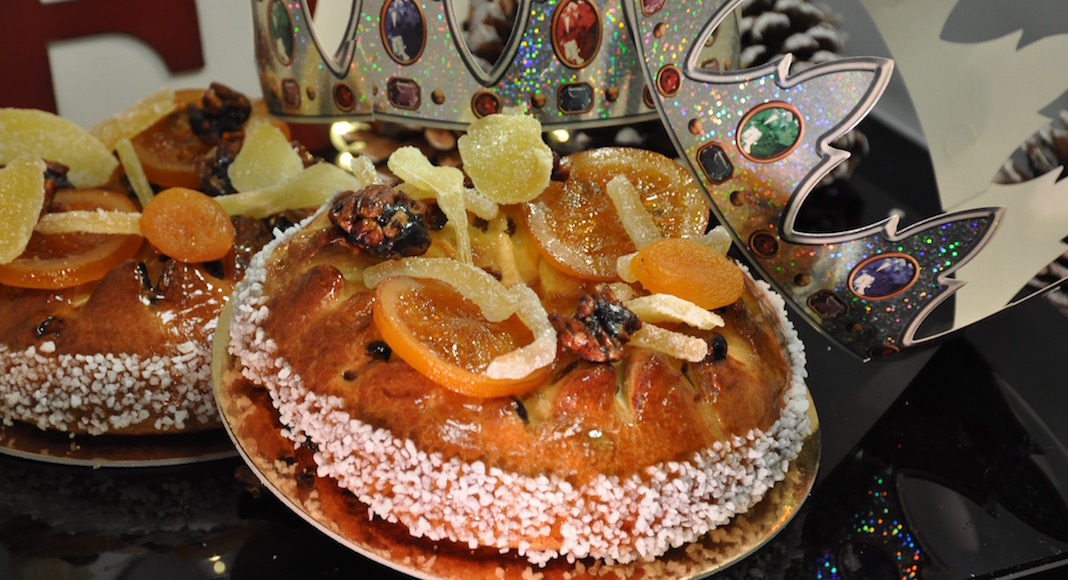 The French people of Pasadena have reserved their galettes at Guillaume Delcourt's bakery. Throughout the month of January, Frenchifornia offers a classic frangipane galette for 8 people ($48) or in an individual size ($8). To be able to enjoy it like they do in France, the owners provide a paper crown and a fève to hide with each galette. — Frenchifornia, 247 East Colorado Boulevard, Pasadena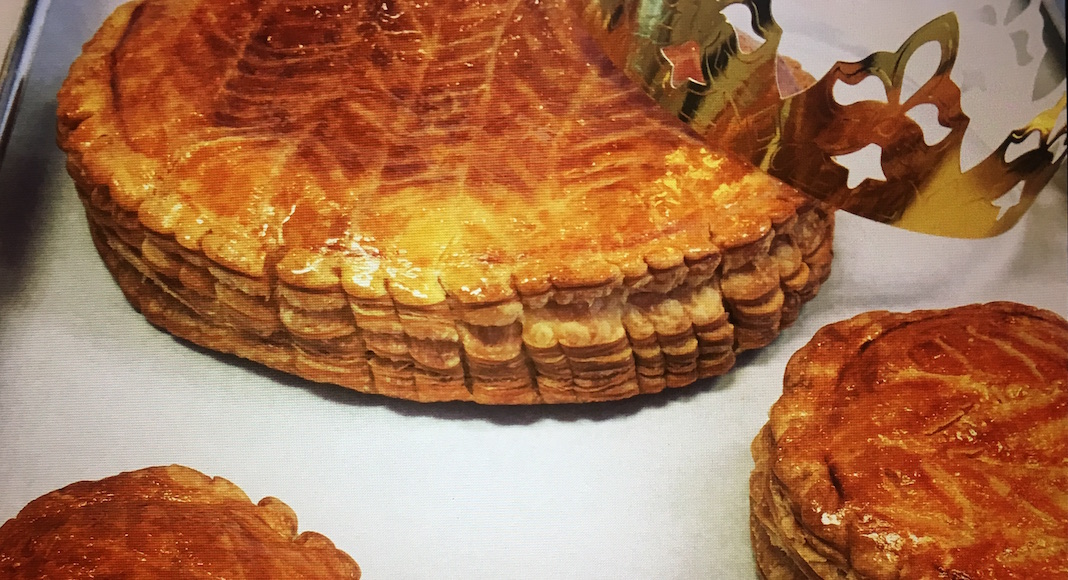 You know Dominique Ansel knows how to make cronuts, but he also knows how to make a mean galette des rois. The famous pastry chef has made a frangipane-style cake (a croissant aux amandes in cake form, as he describes it) for 6 to 8 people ($40) in his shop in Le Grove. Each cake — which must be reheated in the oven before being enjoyed — comes with a crown and a fève to add. On sale from December 28 to January 20, they must be ordered at least 48 hours in advance. — 189 by Dominique Ansel, 189 The Grove Dr, Los Angeles
At Delice Bakery, the galette des rois is made to meet the dietary restrictions Jewish families: it's frangipane but also lactose-free, kosher certified and available all year round. It serves 6 to 8 people ($29), or 10 to 12 people ($39) depending on the size of the galette. Order your galette one day in advance. — Delice Bakery, 8583 W Pico Blvd, Los Angeles.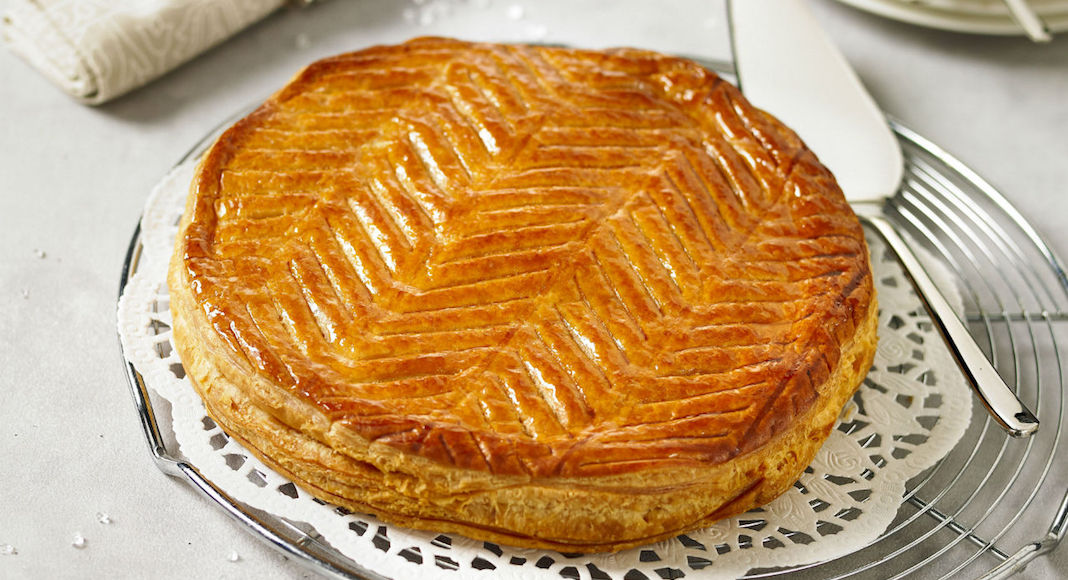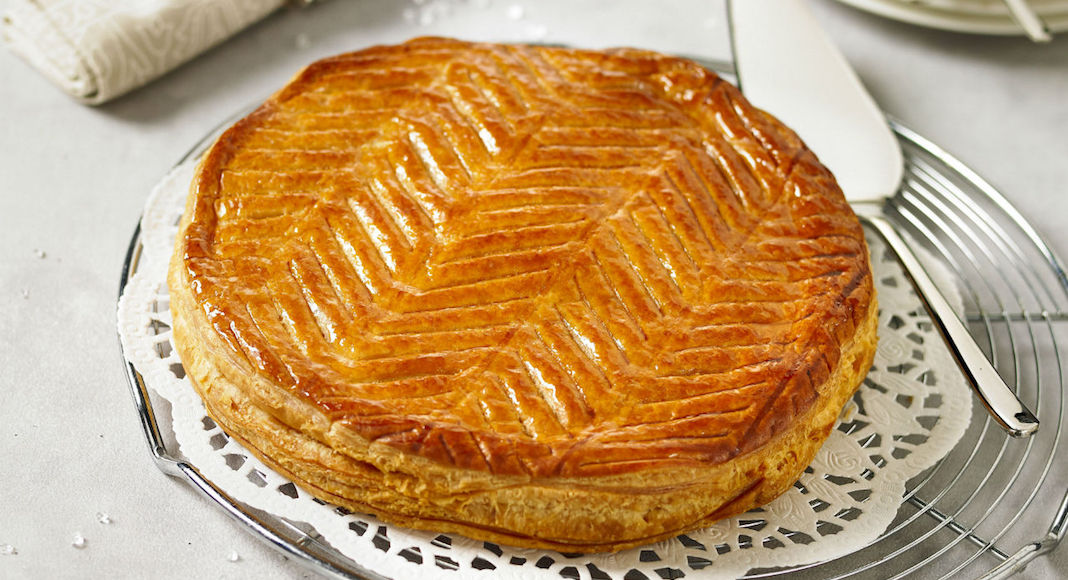 For Epiphany, Ladurée had made a King Cake with frangipane and almonds, in various sizes. You can get an individual size ($7.50), a galette for four people ($28.50), for six people ($39.50), or for eight people ($52.50). Each galette is sold with a crown and a fève. This year, this lucky bean pays tribute to the Scandinavian symbols, representing the North Star. We recommend that you place your order 2 days in advance. — Ladurée at the Grove (189 The Grove Dr, Los Angeles) and Beverly Hills (311 N Beverly Dr, Beverly Hills).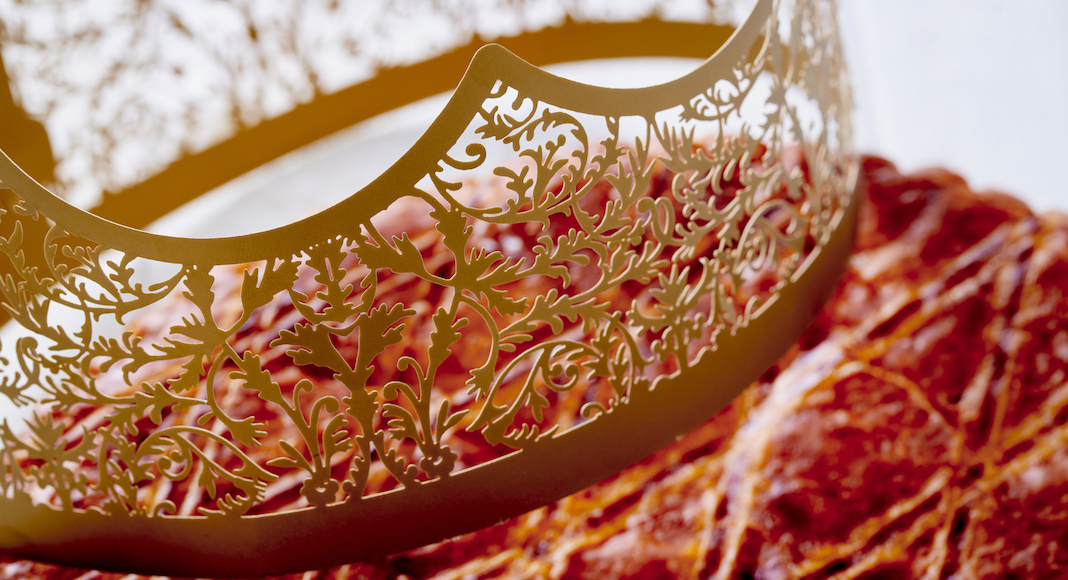 The galette will also be delicious at La Tropézienne. Jonathan Breter, the chef of the French pastry shop, makes Parisian frangipane with French butter from Isigny and vanilla syrup. You can choose between individual ($7) or family sizes serving 4 ($22) or serving 10 ($55), depending on the request. Even though the crown comes with the galette, you have to ask to get a fève. Order in advance over the phone or in any of the three stores. — La Tropézienne Bakery in Downtown (757 S Main St, Los Angeles), La Brea (211 South La Brea Ave, Los Angeles) and West Hollywood (8703 Santa Monica Blvd, West Hollywood).