It's that time of year, when we make our best-of lists and our resolutions for next year. At Frenchly, it's been an excellent 2018a, all thanks to our talented writers and wonderful readers. We'd like to finish it out by remembering some of what made the year so excellent. Here are the top 5 most read articles on Frenchly in 2018.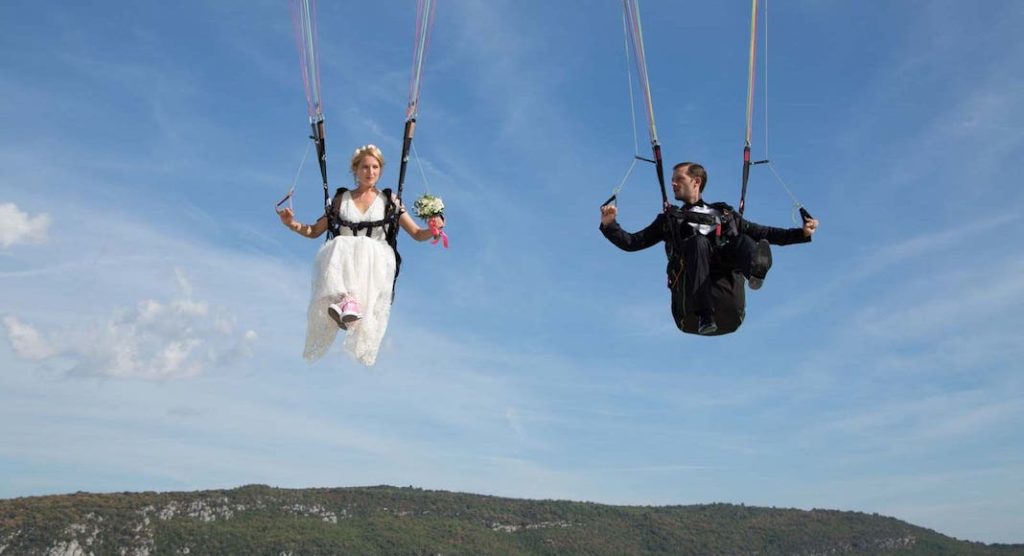 Our list for what to watch over the 2018 summer, many of these films are still up on Netflix now.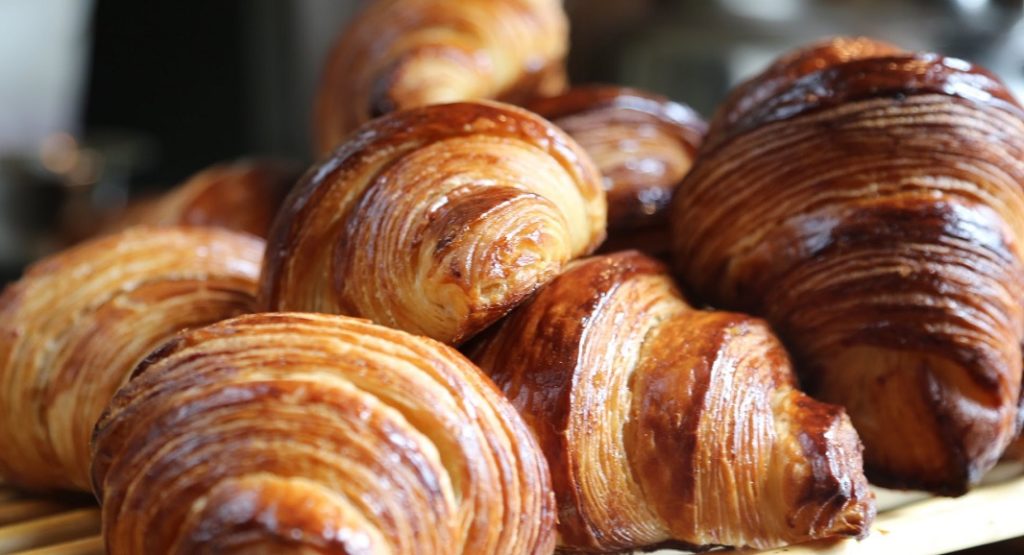 The Best Croissant competition already came and went in New York, but the finalists are all still worth checking out!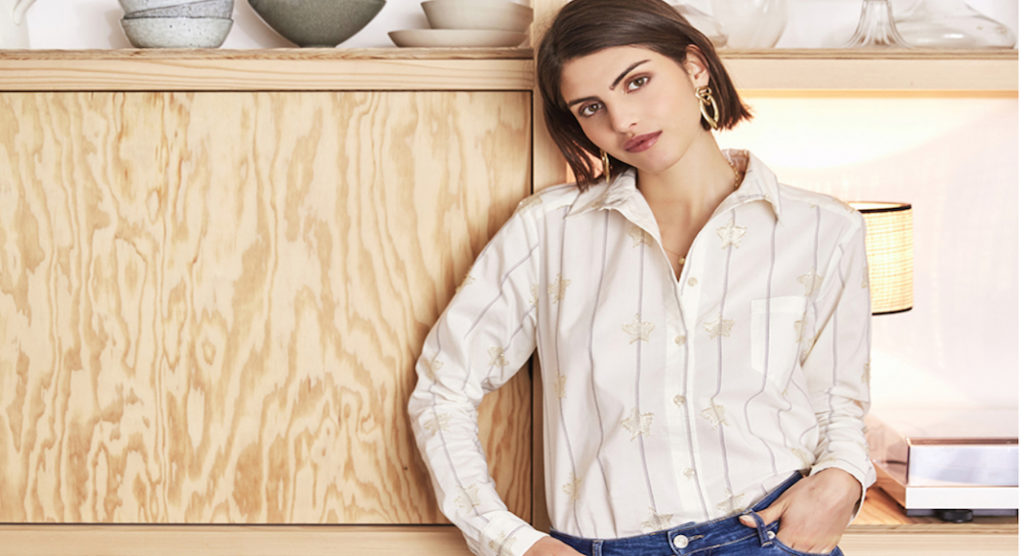 If your 2019 resolution is to dress better, these online stores will certainly help you.
Go from textbook learner to native speaker with our lists of words that French people actually use.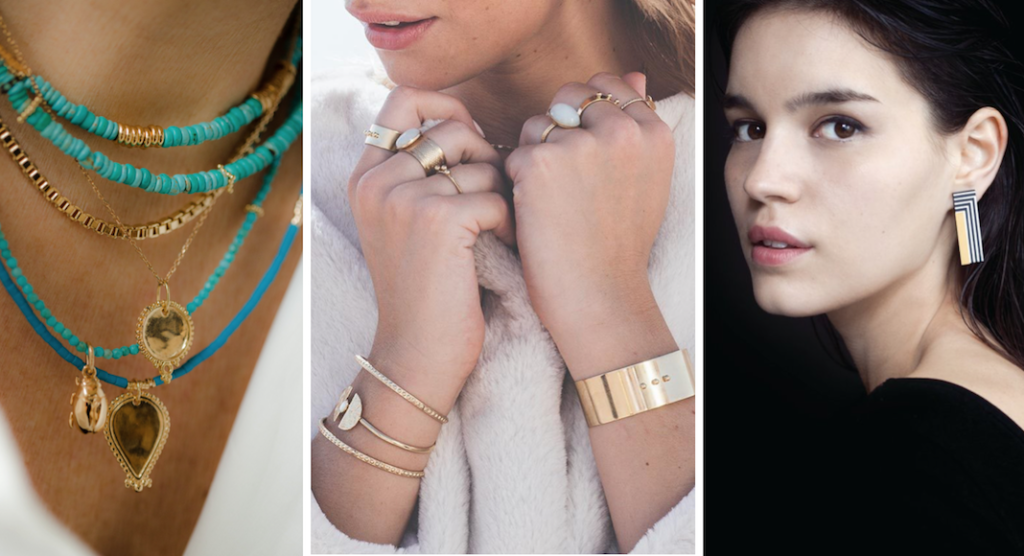 No need to go to Cartier for a French jewelry experience, here are 6 other affordable options.