This weekend is one for the books and France knows it for sure. Starting off with perhaps a Bal des Pompiers today and Bastille Day tomorrow, the French will be boozin' it up all weekend. Tons of pinte's of beer will be passed around, champagne bottles popped, and rosé flowing as if it was water.
Surely a record weekend for all the bars and liquor stores, we've gathered a few recipes of liquid appreciation for the special weekend with a French twist.
ST-GERMAIN ELDERFLOWER SPRITZ:
Who doesn't love a spritz for some day-drinking? And what better than using all French St-Germain and mixing it with Italian Martini? This time, Italy isn't in the World Cup so leave the bitterness behind and enjoy the perfect summertime cocktail.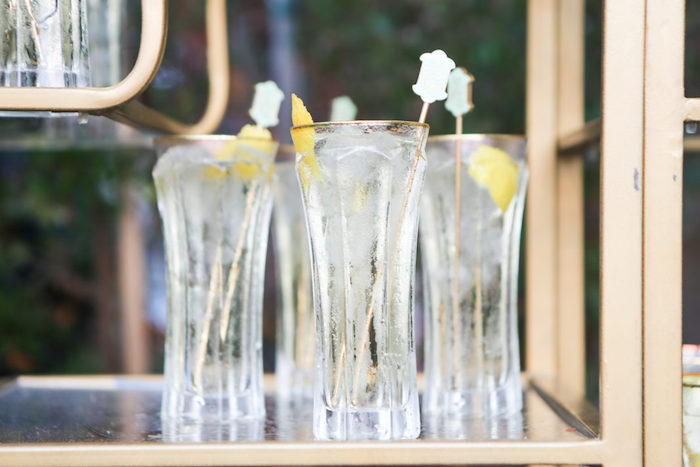 METHOD: Fill a tall Collins glass with ice. Add Martini & Rossi first, then St-Germain, then Club Soda (the order is essential). Stir well and garnish with a lemon twist.
GLORIA:
On the note of singing "I Will Survive" by Gloria Gaynor during soccer matches, here's The Gloria in cocktail form. Some more St-Germain, champagne, and suze and we've got the most patriotic combination!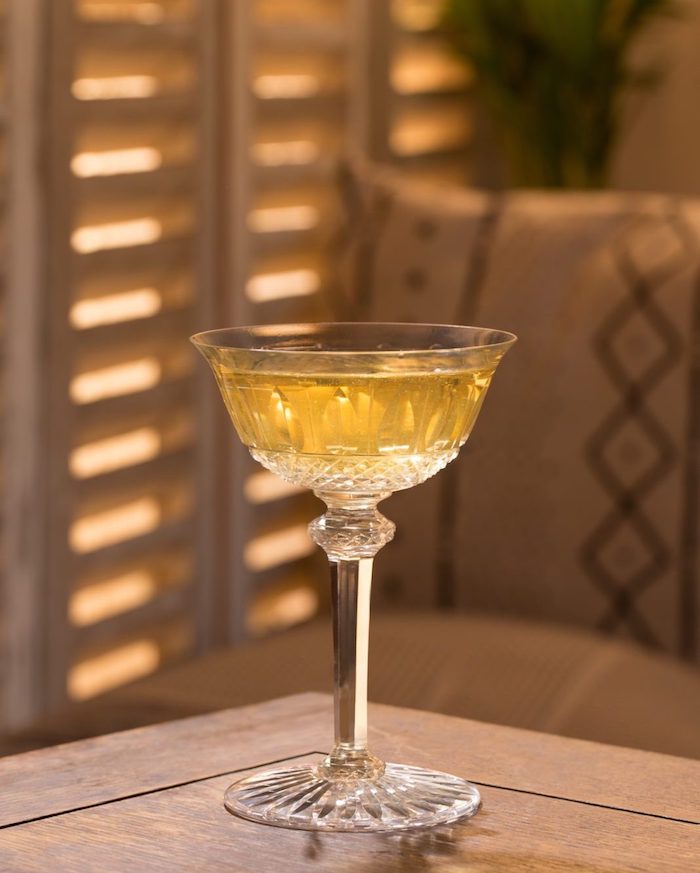 0.5 oz St-Germain French Elderflower Liquer
0.25 oz Suze
Top off with cold dry champagne
Spritz of St-Germain and Frankincense essential oil
METHOD: Serve in a coupette. Garnish with a dehydrated lemon wheel and (optional) gold dust.
GREY GOOSE LE GRAND FIZZ FRANÇAIS:
In honor of the World Cup being in Russia, what better way to cheer on for the team than with vodka? French vodka that is, mixed with other even more culturally identifying elements: Perrier and lavender.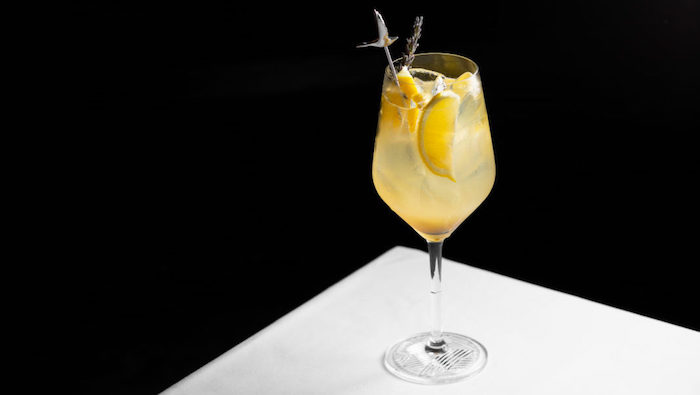 1 oz Grey Goose Vodka
2 oz Perrier

½

oz lemon juice
1 oz lavender-honey syrup
3 lemon wedges
1 sprig of lavender
METHOD: Create this drink in an oversized cabernet wine glass with lots of ice. Add Grey Goose Vodka, Perrier, lemon juice, and lavender syrup. Top with Perrier. Stir and garnish with fresh lemon wedges, lavender sprig, and Grey Goose stirrer.
Santé, et vive la France!