Everyone who has been on a dating app has a horror story. Ghosting, people who lie on their profile, and who knows what else. It's all believable if it's a date from an app that anyone can sign up for.
If you hate swiping left and right for hours, wondering if a person is who they claim to be, and wasting time figuring out the perfect place to meet up with a match, you are not doomed to fail in modern-era dating. You just aren't using the right dating app.
Founded as a response to the number of brainless dating apps on the market, The Inner Circle was created with the goal of eliminating the headaches that usually come with using dating apps.
Dating on Inner Circle is as easy as just opening an app because Inner Circle's team does the work for you by sorting out the people you wouldn't be interested in. Every app member has been vetted and personally approved by the Inner Circle team. The resulting community is a group of singles who are unique, interesting, and interested in getting to know others in the network. From doctors to creatives, teachers to actors, entrepreneurs to philanthropists, the Inner Circle connects a diverse group of people actually worth meeting.
https://www.instagram.com/p/Bk4sTUMgp5U/?taken-by=innercircleco
Most dating apps focus on quantity and give you the chance to match with thousands of people. However, choice is good, but only when the choices are great. On Inner Circle, your choices are curated for you, so that you'll only be perusing small groups of people with similar interests and backgrounds as you (aka, people you're actually likely to click with).
The hardest part about dating apps is figuring out how to taking a relationship from online to IRL. Inner Circle has you covered on that too, providing suggestions for hot spots in your area where you can have a meet-cute with your date.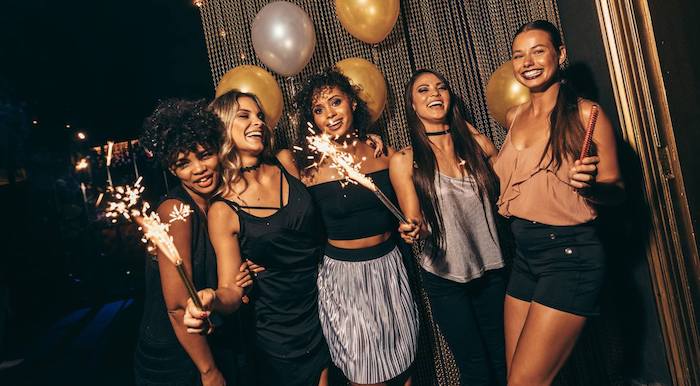 Still want that we-locked-eyes-in-a-crowd-and-immediately-fell-in-love story? The Inner Circle hosts events all over the world so that members can meet each other in person.
If Americans looking for genuine connections need any more proof that Inner Circle is for them, trust the City of Love: the Inner Circle is one of the top dating apps in Paris.
Sign up for The Inner Circle for free today.
–
Note: Sponsored articles do not belong to the editorial team at Frenchly. They are provided or written at the request of the advertiser, who determines the content.