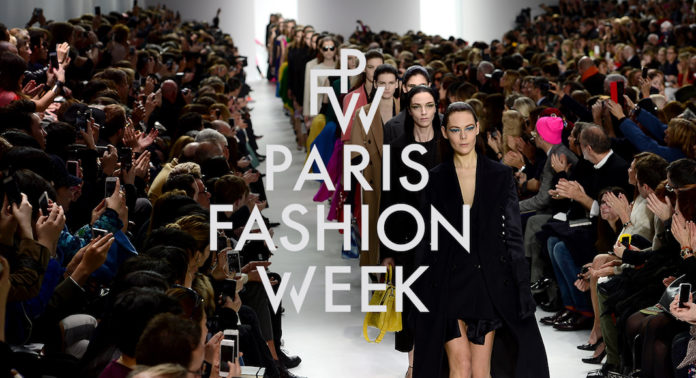 If you shuffled through photos of runway models and pop stars, you might not be able to guess at first who is who, since pop star is basically the only job where you can wear whatever you want and no one calls you into their office to discuss the company dress code. Here are some of the best match-ups from this year's Paris Fashion Week Spring/Summer 2019 collections.
Saint Laurent + Lady Gaga
Gaga is no stranger to sequined bodysuits, and extreme shoulder pads have always been kind of her thing. Luckily YSL rocked this plunge-necked beauty at PFW and we think it might have a place in Gaga's next music video.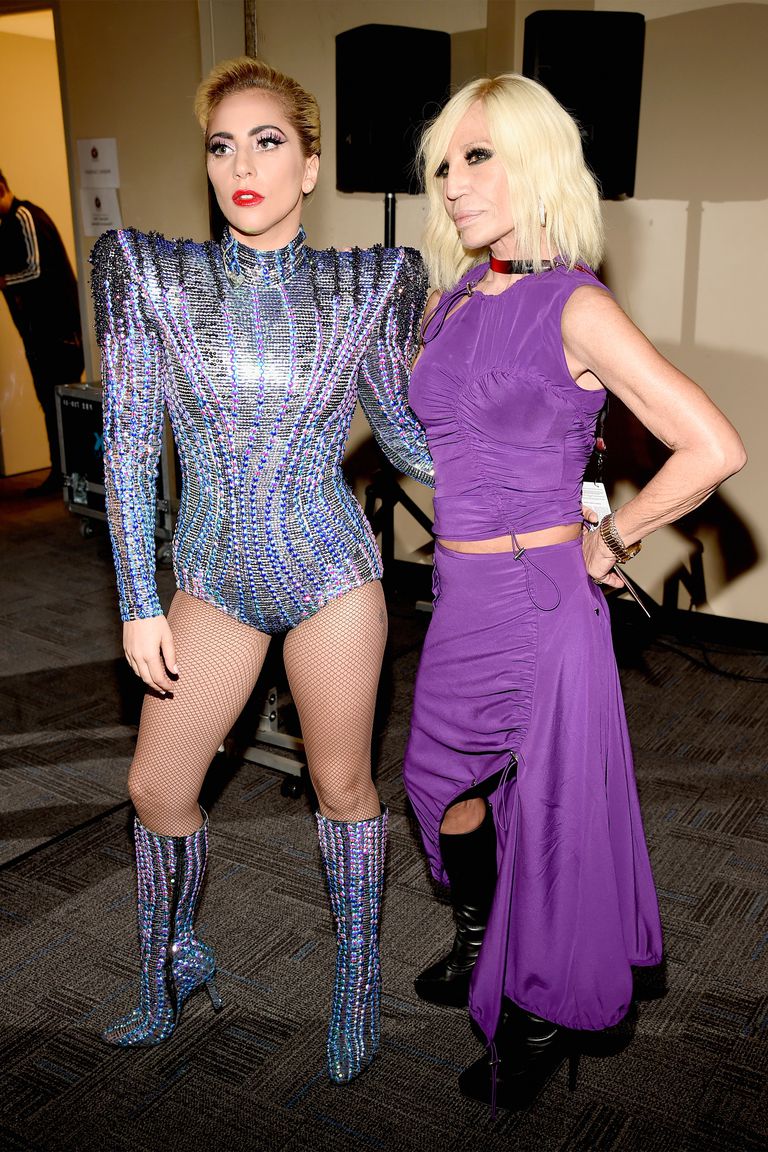 Gucci + Beyoncé
Beyoncé broke glass ceilings (and a lot of car windows) in her music video "Hold Up." But we think Gucci might have taken a little inspiration from her iconic yellow dress paired elegantly with a designer baseball bat.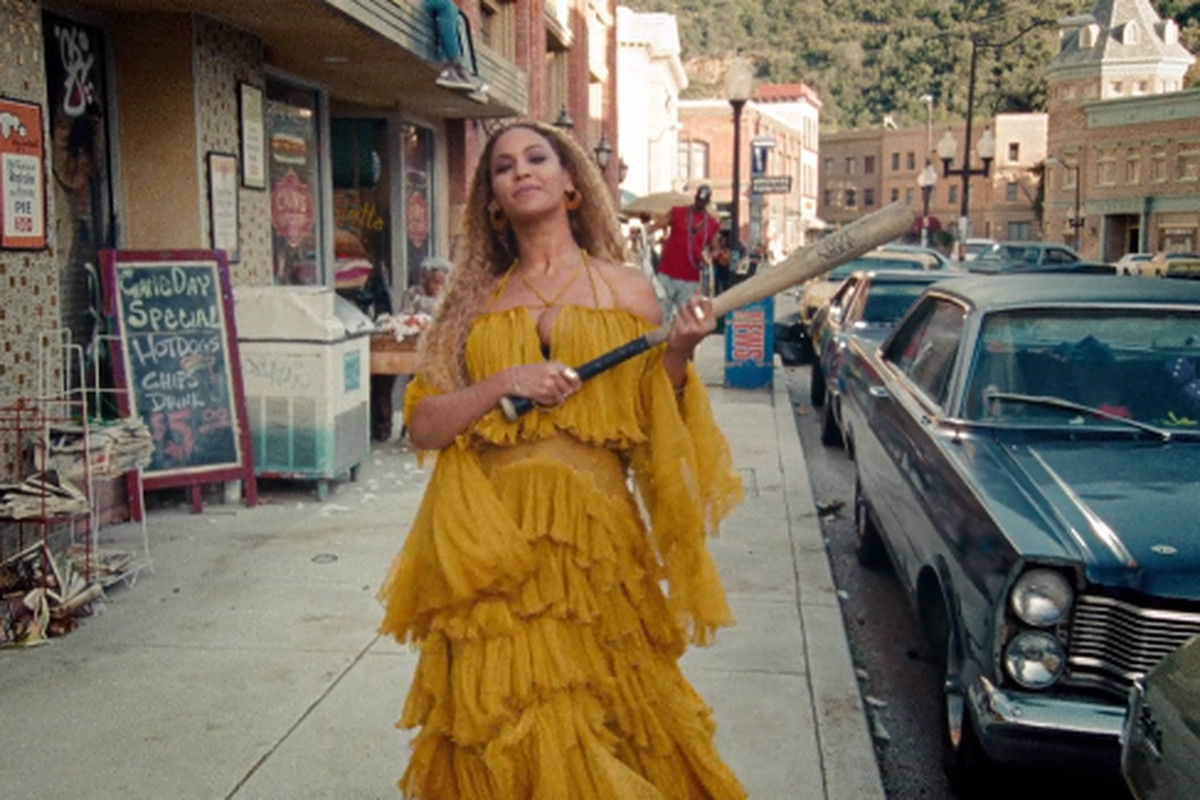 Jacquemus + Rihanna
Riri loves to go leggy in outfits like this adorable babydoll dress. But fashion house up-and-comer Jacquemus has a beachy shredded faux-babydoll that would look great on the Barbados beauty.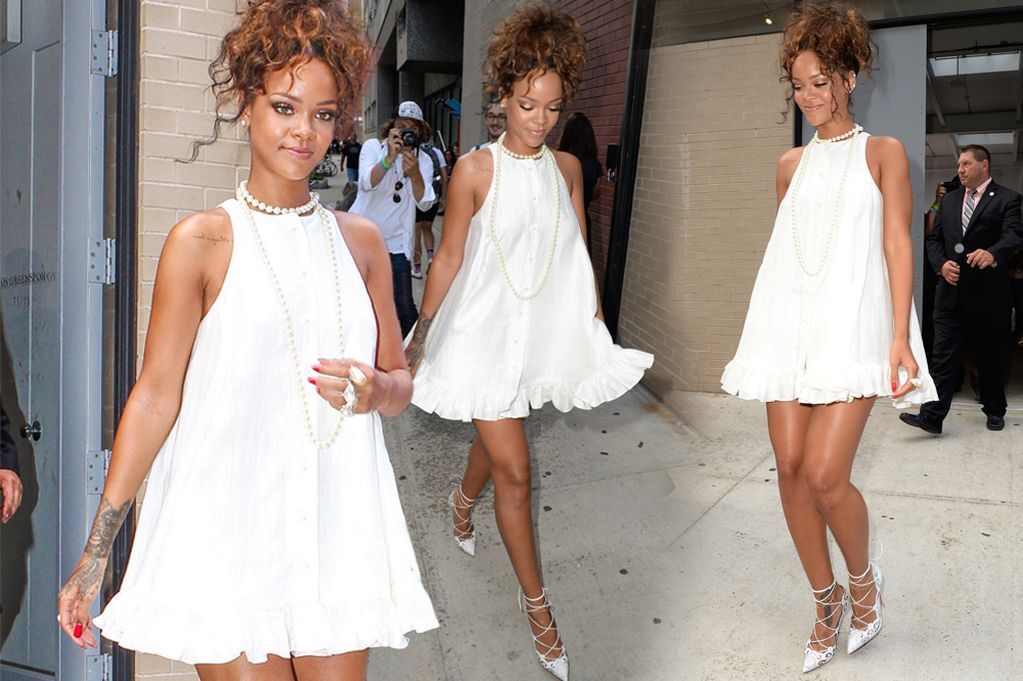 Dior + Madonna
Angsty early-2000s emo kids, rejoice! The fishnet is back. Dior went fishnet everything in a surprisingly tasteful ode to dance that somehow rides the line between high fashion and classic 80s Madonna vibes.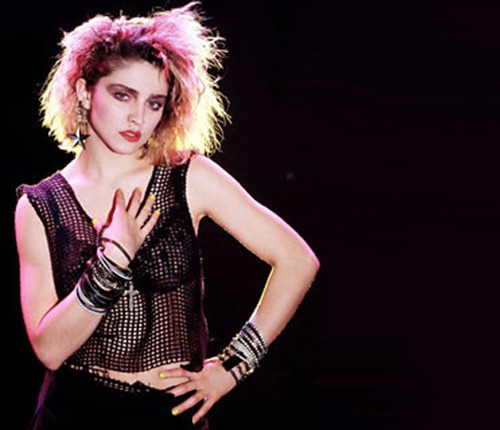 Balenciaga + Bruno Mars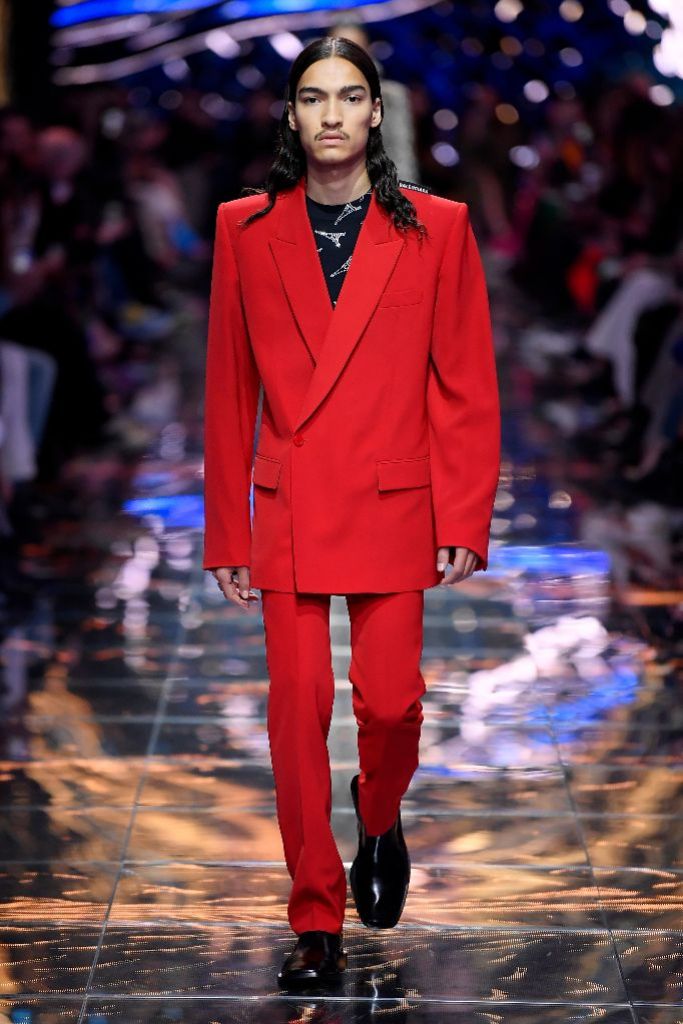 Balenciaga had a lot of fun with outerwear this season, including a sharp line of red suits for men with black patterned t-shirts underneath, reminiscent of this Bruno Mars full-band ensemble.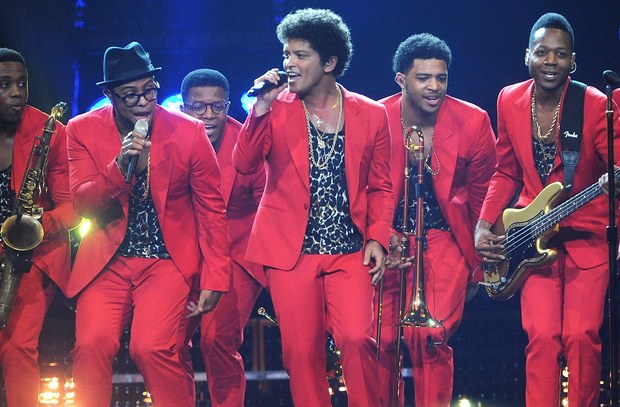 Maison Margiela + Pharrell Williams
This year's Margiela collection was focused on androgyny and nonconformity. But we would like to focus on why Pharrell did not get a design credit for these hats.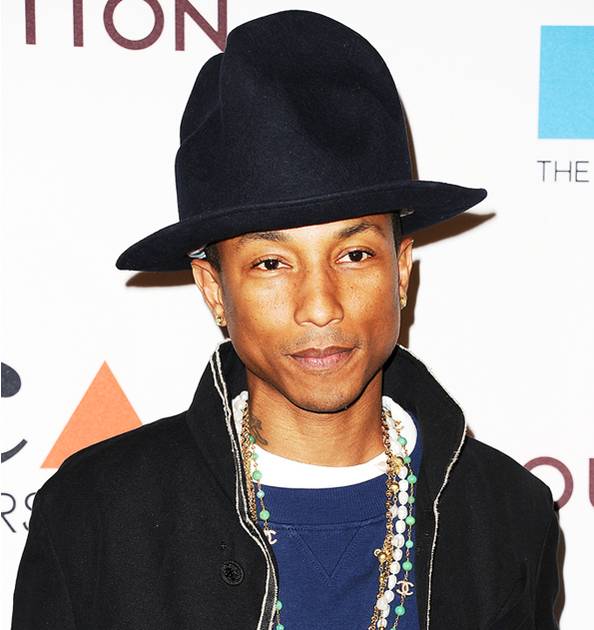 Balmain + Taylor Swift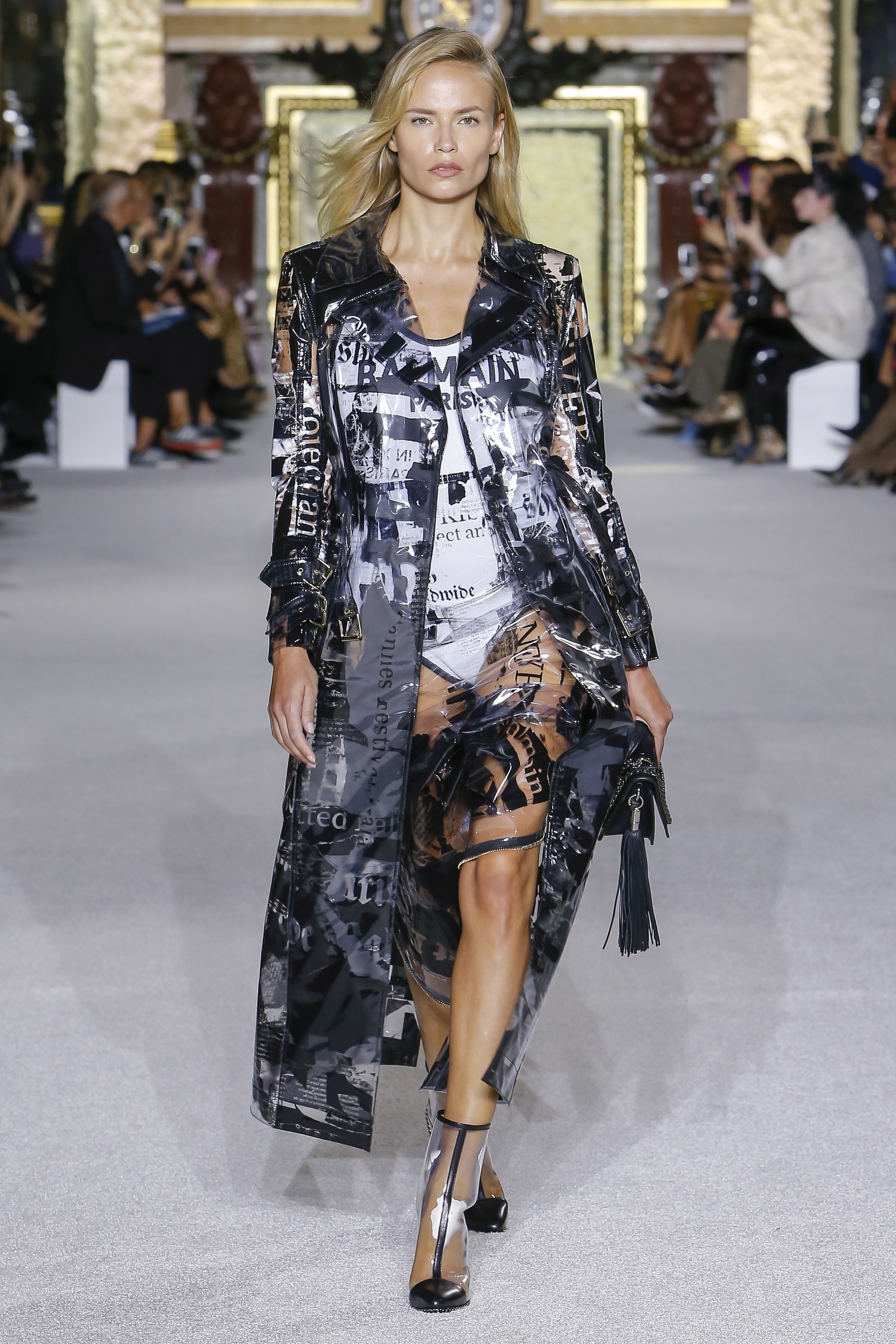 Hey look, someone turned this Taylor Swift album cover into a dress!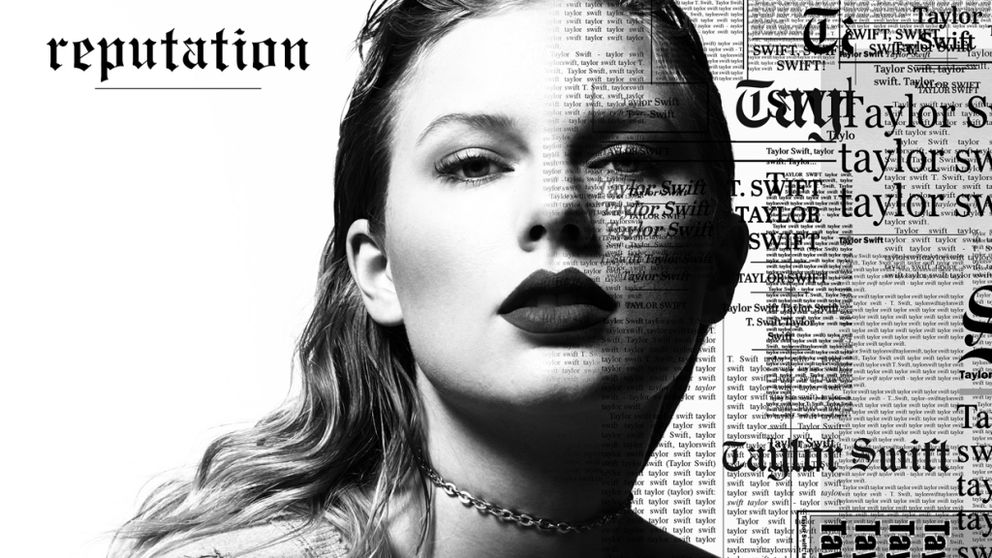 Alexander McQueen + Lorde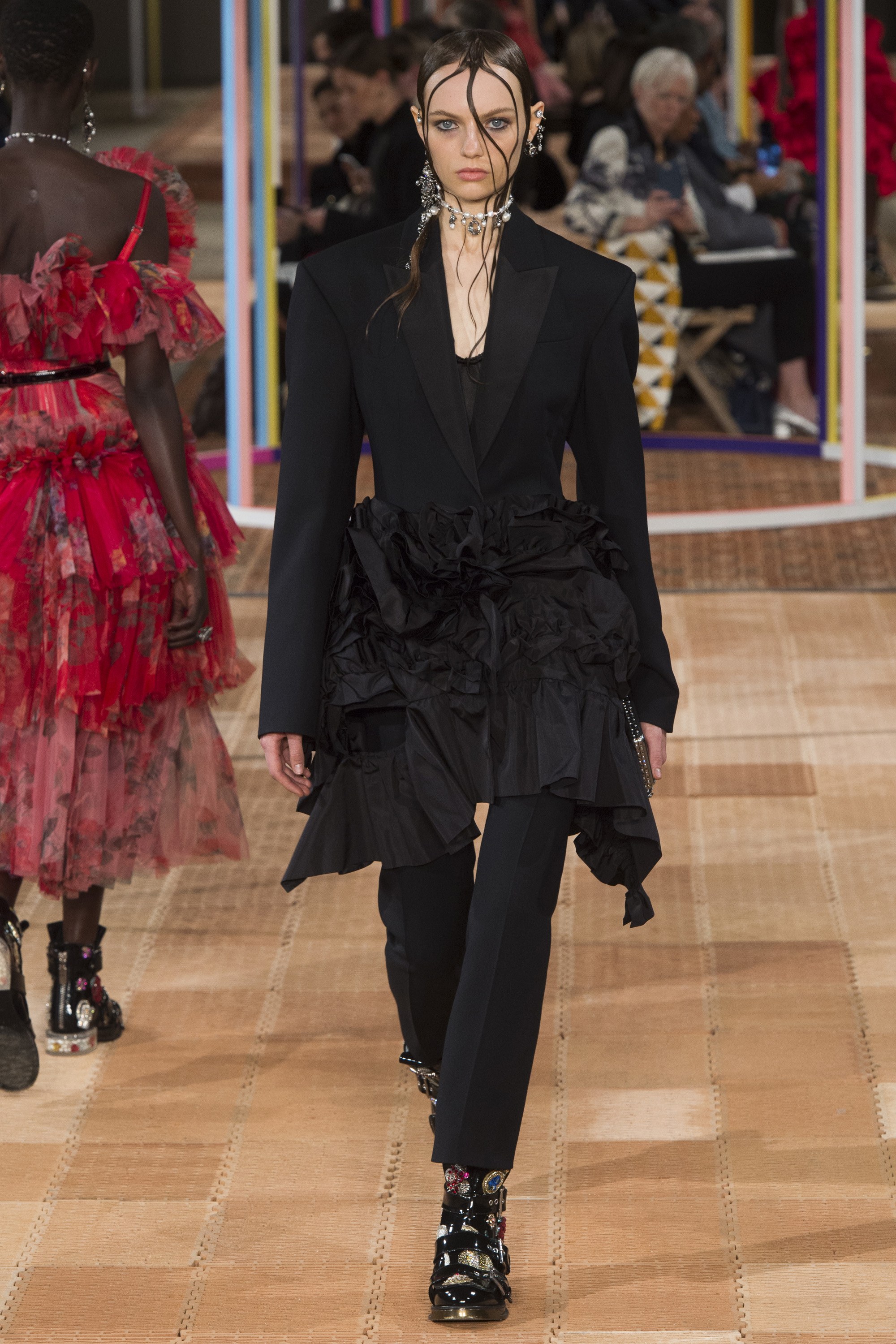 Pop's princess of goth Lorde would have had a real fun time running through Alexander McQueen's dark, leather-ridden collection this season. Complete with choker and a sense of hip nihilism.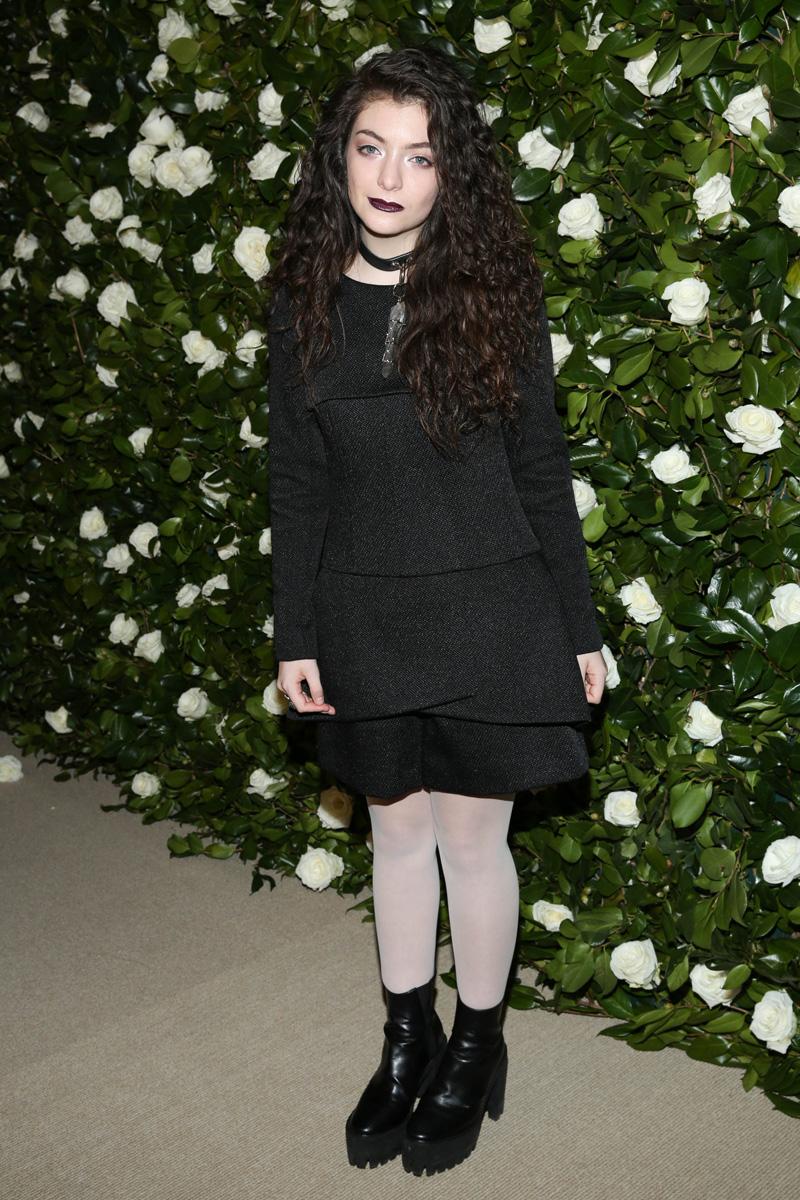 Comme des Garçons + Halsey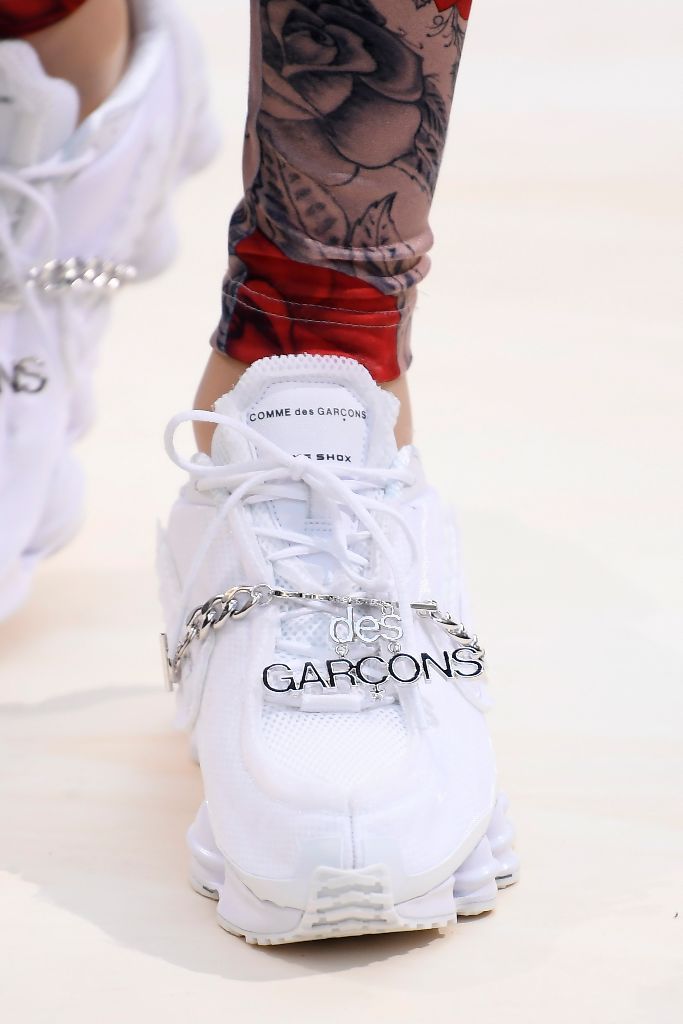 Halsey is known for her upscale street wear, especially the leggings-and-sneakers combo like in this partnership she did with Versace. This is why she might really get a kick out of the floral leggings and charm-braceleted sneaks strutting down Comme des Garçons.
Chanel + Nicki Minaj
Nicki Minaj might not seem the kind of girl to dress up in pearls and a tweed suit, but she has a serious obsession with Chanel bags and has told reporters, "All I do is wear Chanel." So she'd probably love that this season every model was wearing two at a time.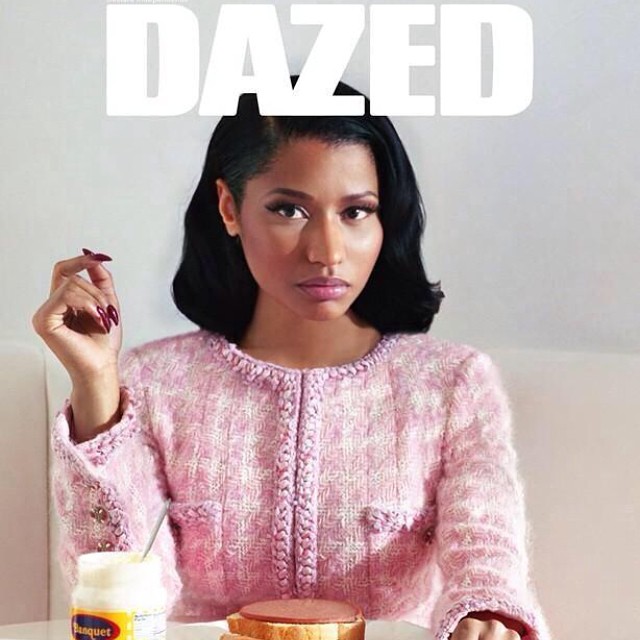 Hermès + Ariana Grande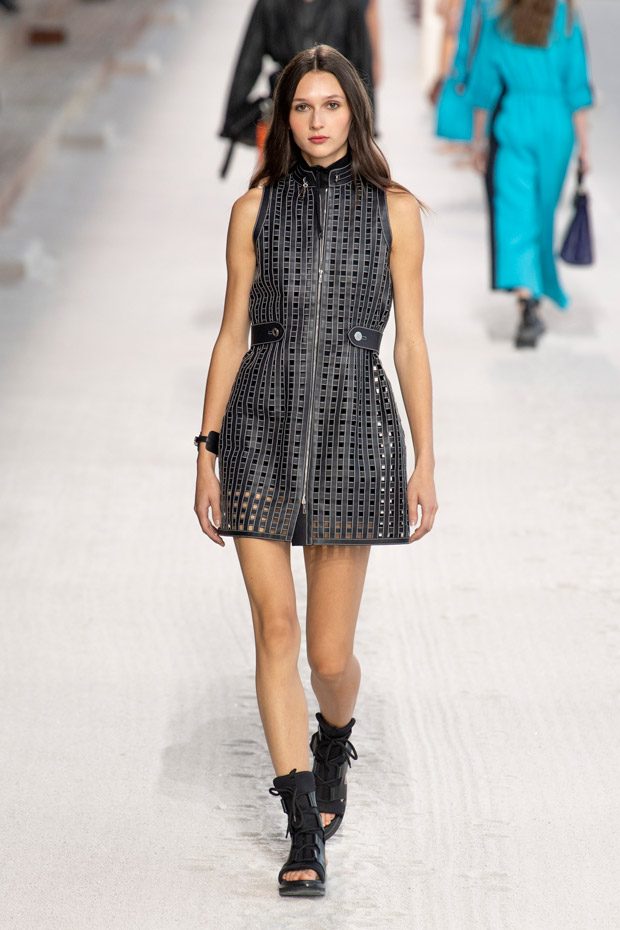 What to give the frequently pleather-clad Ariana Grande? Well, this adorable flirty little leather number from Hermès.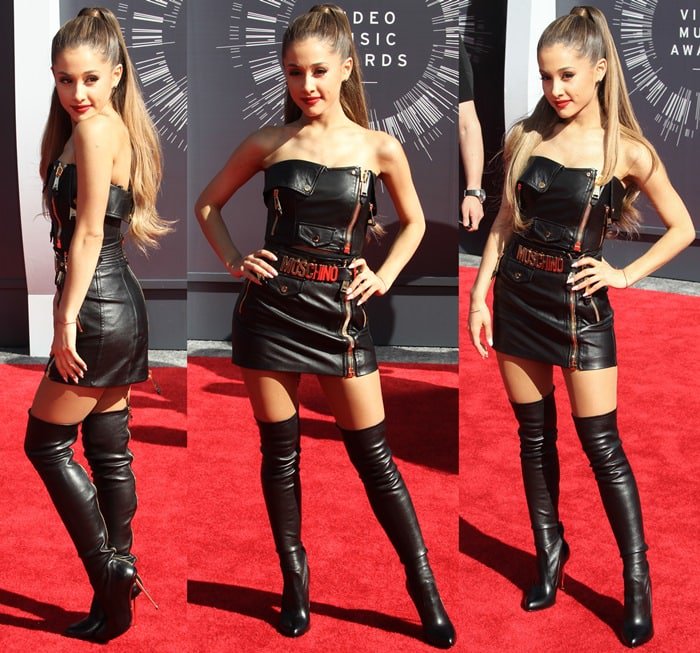 Givenchy + Gwen Stefani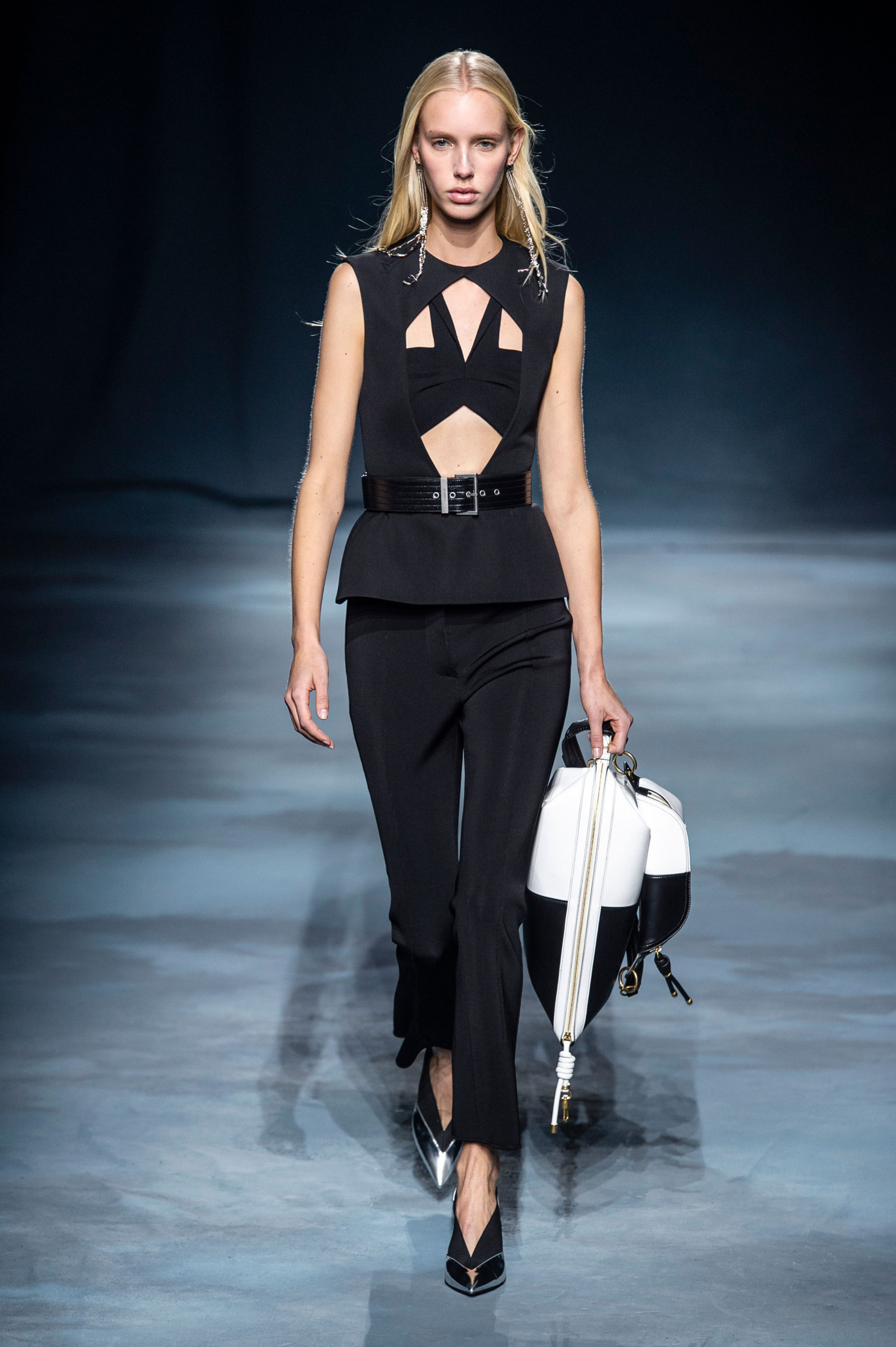 The stylish Stefani loves daring cutouts, so why not go for this sleek and sexy Givenchy suit?