Skip the Louvre, the Musée D'Orsay, the Pompidou, and every other guide book museum. Get off the beaten path, out where the Parisians and hipsters and art aficionados are: a gallery.
Just finishing up photo exhibits on Serge Gainsbourg and celebrity icons, La Galerie de l'Instant will be hosting "The Untamed Eye" from September 10, 2018, to November 28, 2018. In this exhibit you'll view '90s celebrities in unvarnished, raw moments, captured in dark room-developed photos, before the era of digital film when every shot counted.
The photos, taken between 1990 and 2006, are all by Stephanie Pfriender Stylander. For major publications from Newsweek to British GQ, Condé Nast Traveler, and Italian Harper's Bazaar, Stylander snapped shots of celebrities like Antonio Banderas, Heath Ledger, Aretha Franklin, Björk, Keith Richards, Nicole Kidman, and most notably Kate Moss, whom Stylander photographed extensively. Inspired by Italian neorealism films and French Nouvelle Vague films, the photos depict moments of vulnerability, of candidness, of unawareness of being watched.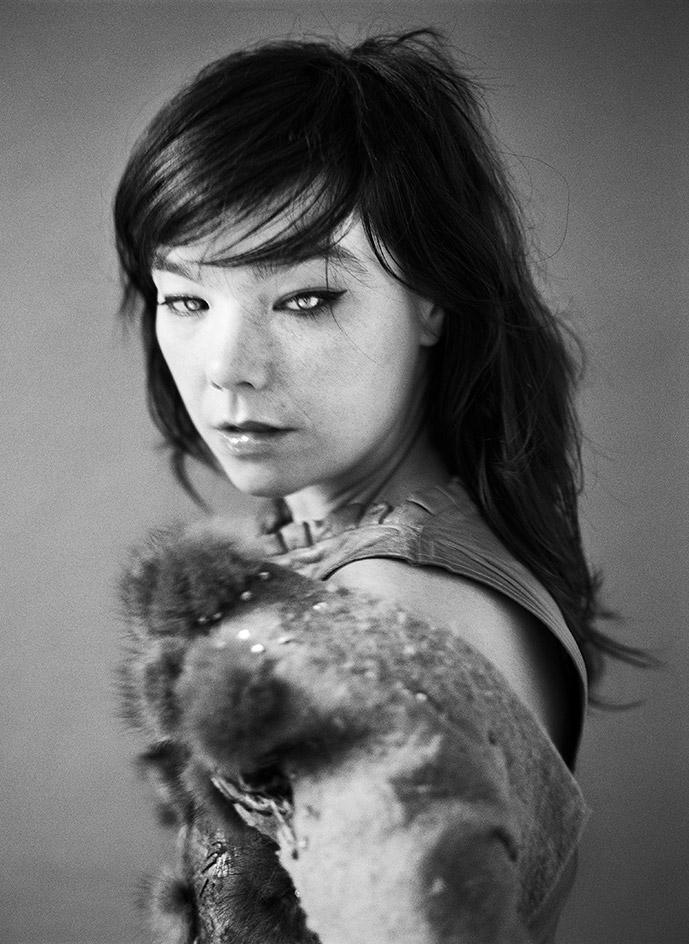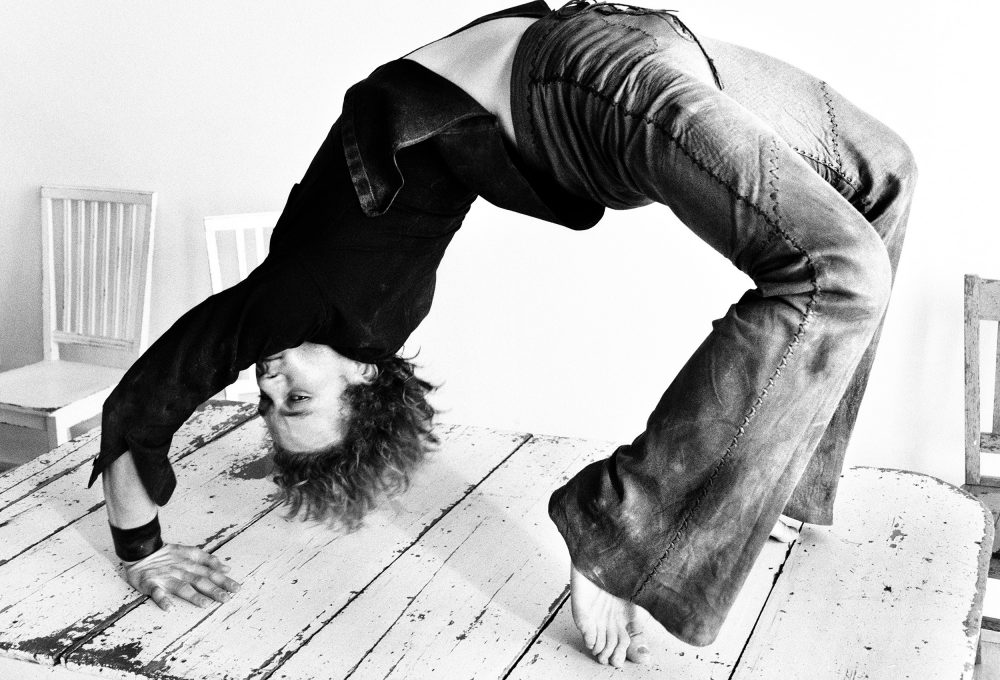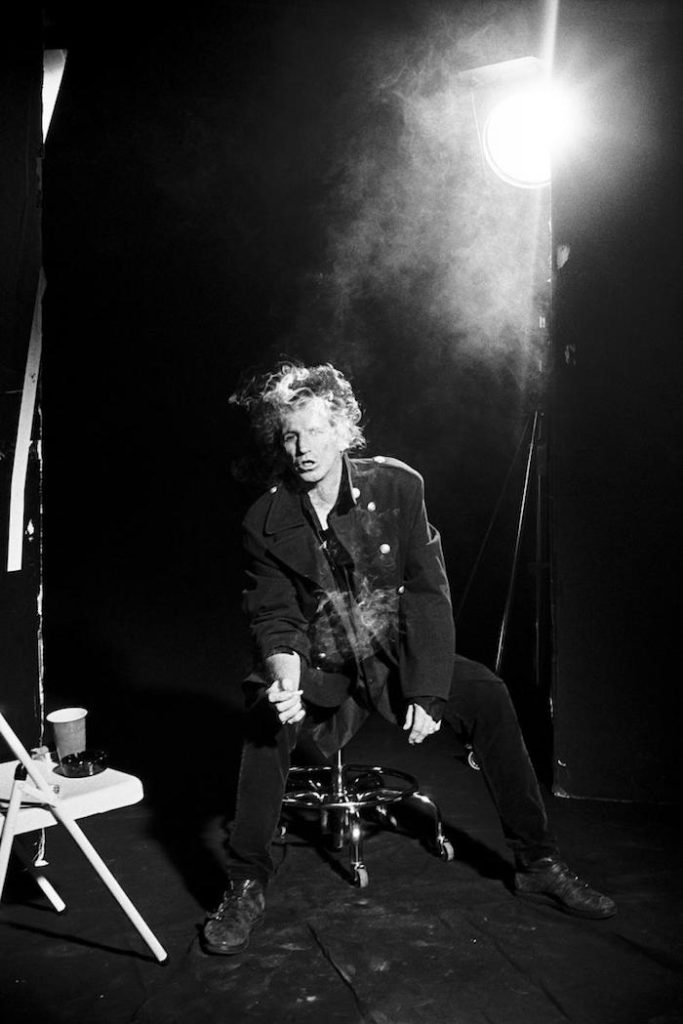 The exhibit will be briefly installed in New York at the Staley-Wise gallery before settling in Paris for the fall. Stylander also has a book of the exhibit coming out this fall.