Total. Catastrophe.
On Monday, French oil company Total SA officially abandoned its $5 billion dollar natural gas mega-project in Iran in light of US President Donald Trump's sanctions against the Middle Eastern nation, according to Iranian state media. The project, which aims to develop the South Pars 11 natural gas field, will now be taken over by a Chinese company, CNCP, in what could be an increasingly common trend of European companies leaving Iran in order to avoid US sanctions, which will apply to any company or bank doing business in Iran. 
This news follows in the wake of announcements by several French auto manufacturers, including PSA, Renault and Daimler, that they also plan leave the country if they cannot obtain a waiver.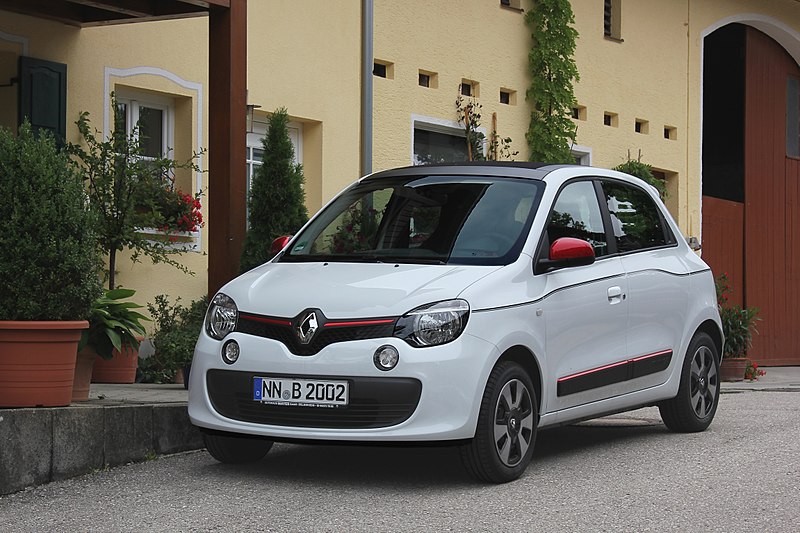 Total SA initially requested a waiver from the US government to continue work on the project, but their appeal seems to have been unsuccessful. As the company outlines in a May press release, an estimated 90 percent of the company's finances are run through US banks and 30 percent of shareholders are US-based, making weathering the sanctions very difficult.
"Total has always been clear that it cannot afford to be exposed to any secondary sanction, which might include the loss of financing in dollars by US banks for its worldwide operations…the loss of its US shareholders…or the inability to continue its US operations," the company wrote.
President Trump announced the US's withdrawal from the Iran agreement — penned by former president Barack Obama in 2015 — in early May, stating: "This was a horrible one-sided deal that should have never, ever been made." 
The announcement had an immediate effect on oil prices, which shot up. Goldman Sachs estimated that in the long-term removing 350,000 to 500,000 barrels of Iranian oil per day could lead to a global rise in oil prices of seven dollars per barrel.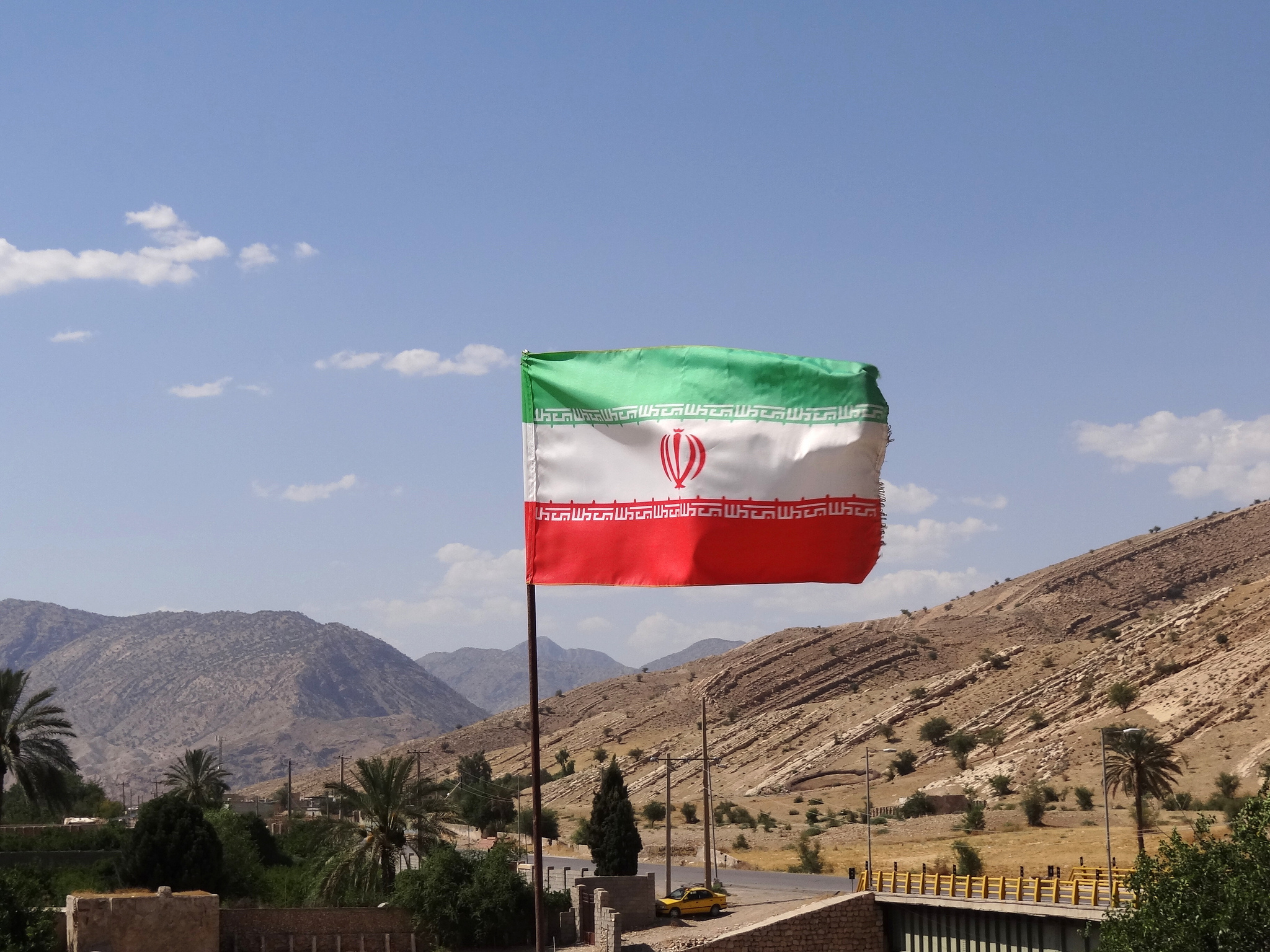 For European countries — like France, who signed the Iran agreement with the US and five other global powers — hoping to make inroads in the Middle East nation, US sanctions could pose major economic challenges beyond just oil and natural gas extraction.
According to a press release from the French government, French exports to Iran have tripled from 500 million euros to 1.5 billion euros since the Iran agreement was implemented in 2015. An estimated 2,000 French companies expressed interest in entering Iran's market, according to Iran Daily. Peugeot, which is owned by PSA Group, sold nearly half a million cars in Iran last year.
"Many companies working in the aeronautics, pharmaceutical, energy and automotive sectors have invested heavily in Iran," Bruno Le Maire, Minister of Economy and Finance, said in a statement.
Iran's Industry Minister, Mohammad Shariatmadari, has urged foreign companies to continue doing business with Iran. Some experts predict that as European companies leave Iran, Chinese ones may fill the vacuum.
But for companies that stay, the path will be difficult, as the US plans to announce another, harsher round of sanctions this November.