Participatory theatre, a multimedia installation, or a play about three unknown historians: the versatile arts festival Crossing the Line is back in action in New York City from September 18 to October 13.
Organized by the FIAF (French Institute Alliance Française) across several New York locations, the event will feature at least fourteen new shows and exhibitions. Here are five not to miss.
"Faite Main" by Claudia Huidobro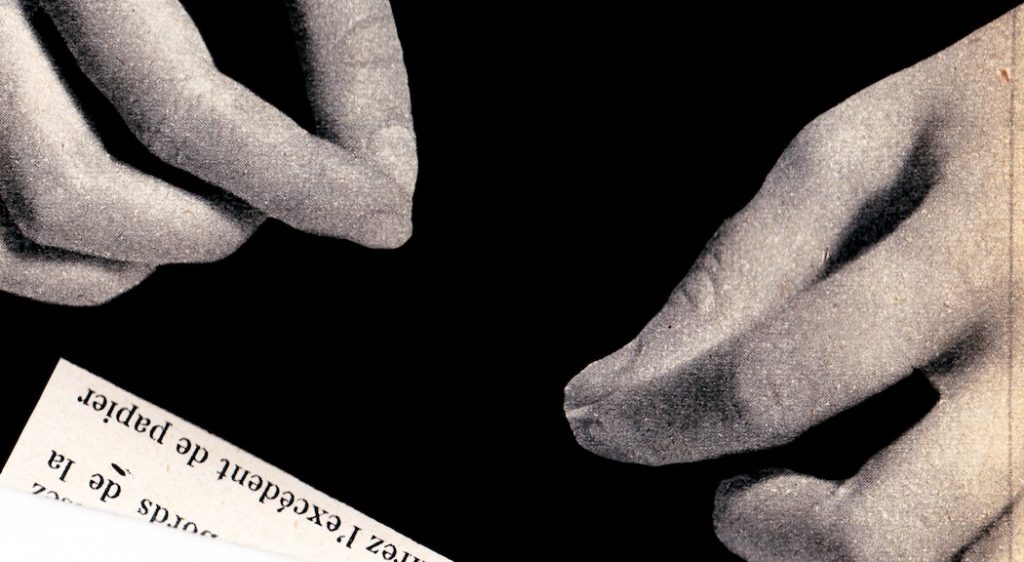 Jean-Paul Gaultier's former model and muse unveils his new project. Originally from Chile, Claudia Huidobro currently lives in Paris and is known worldwide for her photography skills. Her exhibition, "Faite Main," will open for its world premiere on Saturday, September 22nd. Her work features a set of photographs associated with magazines, make-up and everyday utensils. – From Saturday, September 22 to Saturday, October 13 at the FIAF Gallery.
"Unwritten Letters" by David Geselson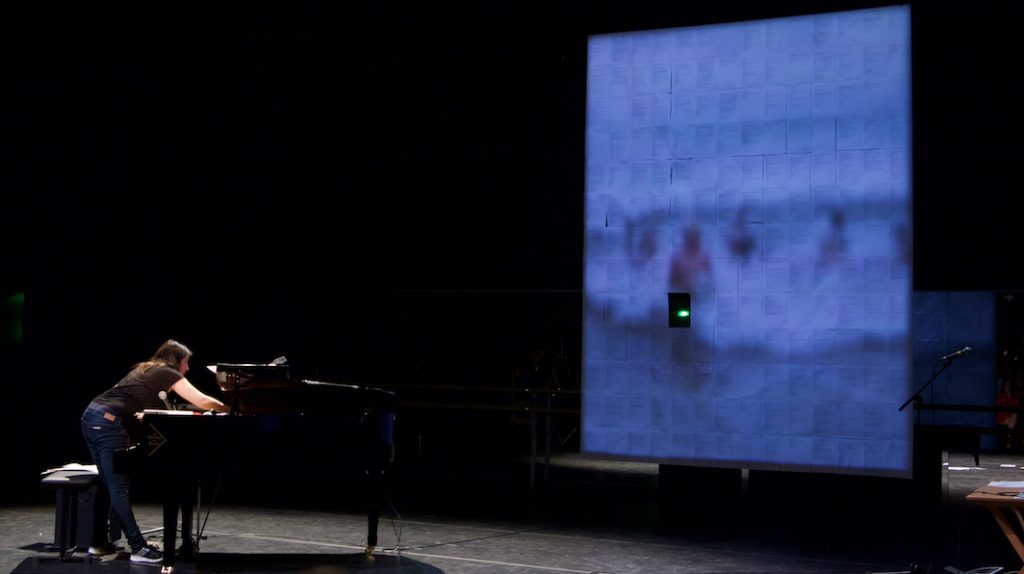 David Geselson and his troupe, the Compagnie Lieux-Dits, offer an extraordinary theatrical experience. This actor, director and writer based in Paris has found a way to bring together three distinct worlds (writing, comedy and production) in a single project. Inspired by the themes of love, memory, loss and regret, the play "Unwritten Letters" is based on the concept of participatory theatre. The principle? Establish a link between the stage and the audience by inviting them to take part in the show.
On the day before the performance, David Geselson and his actors will work with several randomly selected ticket holders. The selected people will be responsible for sending a letter to the director that they would have liked to write to a loved one. These few lines must be related to the show's them. The theatre team will then use these stories as a basis for a completely new show. – Saturday, September 22nd at the FIAF Skyroom.
"Les Historiennes" by Jeanne Balibar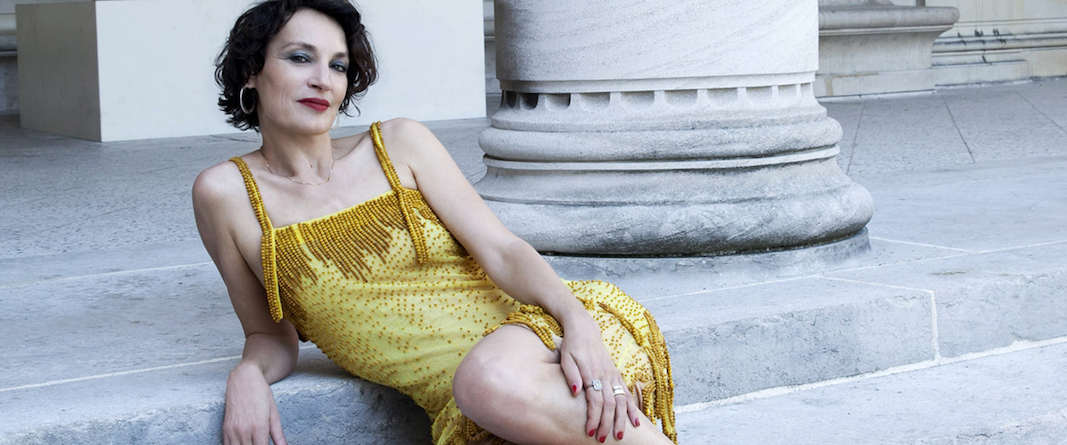 The French actress, winner of the César de la meilleure actrice in 2018 for her role in "Barbara," takes the stage for the first time in New York. Jeanne Balibar was inspired by three historians — Anne-Emmanuelle Demartini, Charlotte de Castelnau and Emmanuelle Loyer — to create this show. She combines the stories of these three women with her own script, to together offer the audience a monologue that is both autobiographical and fictional. The actress will emphasize the career highlights of the three historians while also addressing the themes of their work such as autonomy, feminism and national identity. – Saturday, October 13 at FIAF Florence Gould Hall.
"Sur Le Fil", "La Nuit" and "La Traversée" – Nacera Belaza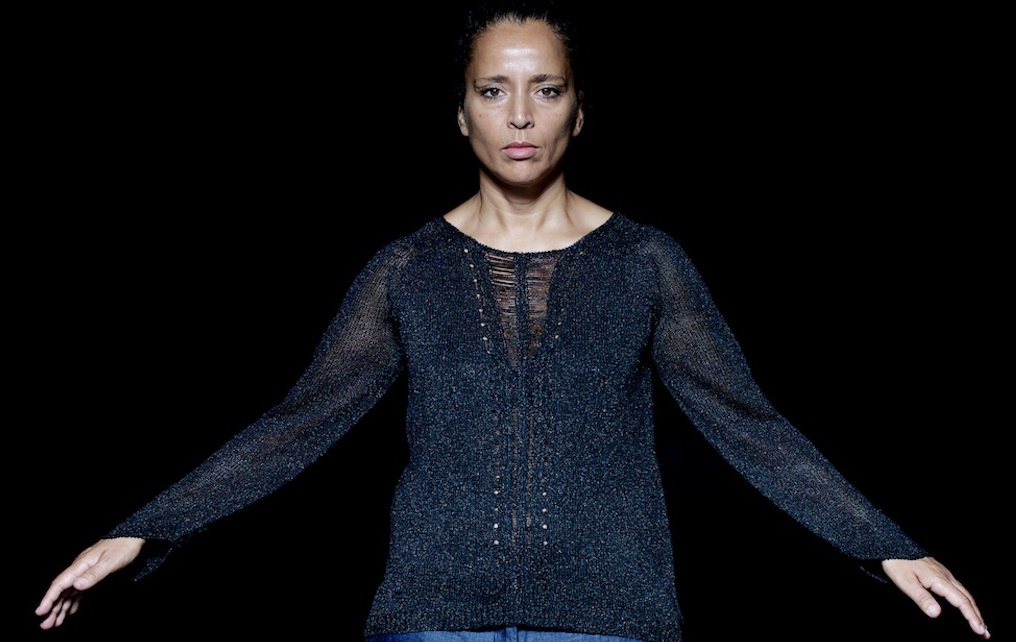 She spent her entire childhood in France and, in 2015, received the Chevalier de l'ordre des Arts et des Lettres from the French Ministry of Culture: Algerian dancer and choreographer Nacera Belaza will present three shows during Crossing the Line.
The first part of this triptych, "Sur le Fil," features three dancers tracing the different stages of life, from adolescence to death. The show "La nuit," a solo danced by Belaza himself, is a journey between the infinite dimension of the universe and internalization. In a completely different genre, "La Traversée" evokes the movements and gestures that are transmitted through heritage. – "Sur Le Fil" on Thursday, October 4, and Friday, October 5, at 8pm. "Sur Le Fil", "La Nuit," and "La Traversée,"on Saturday, October 6, at 8pm.
"Amour Caen" by Trajal Harrell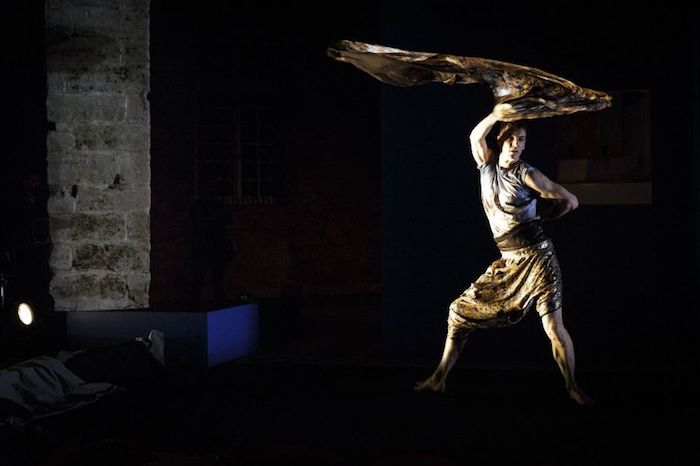 One of today's most important and culturally relevant choreographers, Trajal Harrell has performed all over New York and around the world, including at the Centre Pompidou, the Festival d'Avignon, and the Holland Festival. For this show, "Amour Caen," making its New York debut, he presents how an erotic dance first popularized by a Syrian dancer became the foundation for modern dance.
Four dancers move through space and history, changing costumes and dance styles in a whirlwind of cultural questioning and creative resistance. – Tuesday, September 18, and Wednesday, September 19, at 7pm and 9pm at The Kitchen.