A favorite to drink and a gem to visit, Champagne is where sparkly dreams come true — both after you've had a few glasses and literally. Most French kings were crowned there at Reims Cathedral (minus the rebellious Napoleon Bonaparte), the king of all alcoholic drinks is made there, gothic architecture reigns, and the culinary delights are out of this world. The best part, however, besides the actual drink, is that the commercial centers of Champagne — Reims and Épernay — are but 90 minutes from France's capitol with some trains arriving in just 40 minutes.
Think of Champagne as a weekend getaway and day trip that doesn't really need much occasion. Just like champagne, you can drink it (while you visit it) whenever you like.
https://www.instagram.com/p/BkyYORuAz0L/?utm_source=ig_web_copy_link
All French champagne wine houses come from the region and in fact, champagne cannot be called its name unless it is grown, made, and packed on the specific terroir.
Ruinart is the first champagne house established in the region definitely worth paying a visit. Stateside, we hear more about Veuve Clicquot and Moët & Chandon, but in good French tradition, the veteran does get the throne. Maison Ruinart was established in 1729, the same year that the liquid delight was bottled in one of the most recognizably-shaped bottles today. Down 125 feet into the boozy rabbit hole that is the Crayères, you'll find the endless cellars and history of the house within its original walls. Ruinart is also a huge supporter of the arts with an incredible collection, including a replica of the Jean-François de Troy's 1735 painting Le Déjeuner d'huîtres in which their bottle is depicted. — Crayères tours start at 70€ (map)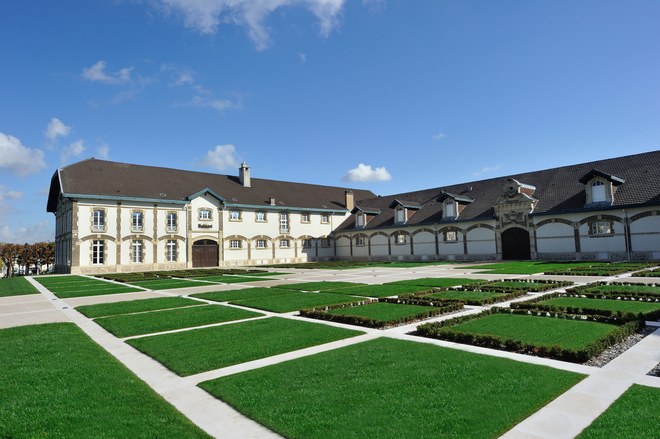 G.H.Mumm, lovingly dubbed Le Cordon Rouge (the red ribbon) because of the characteristic red stroke on each bottle, is worth the cost and is one of the town's most overlooked houses. Surely you will get to try the world's extraordinary champagnes at other houses, and maybe will even be invited to the coveted Maison Krug, but you'll really get up and personal with champagne at Mumm. Down in the quarries, you can walk down the Champs-Élysées of champagne, really learn why it has bottles, and try one of the smoothest options. Mumm has also won plenty of awards for having the most beautiful bottles and you will surely see their verntisage of designs. — three tour experiences are available for 20€, 28€, and 39€ (map)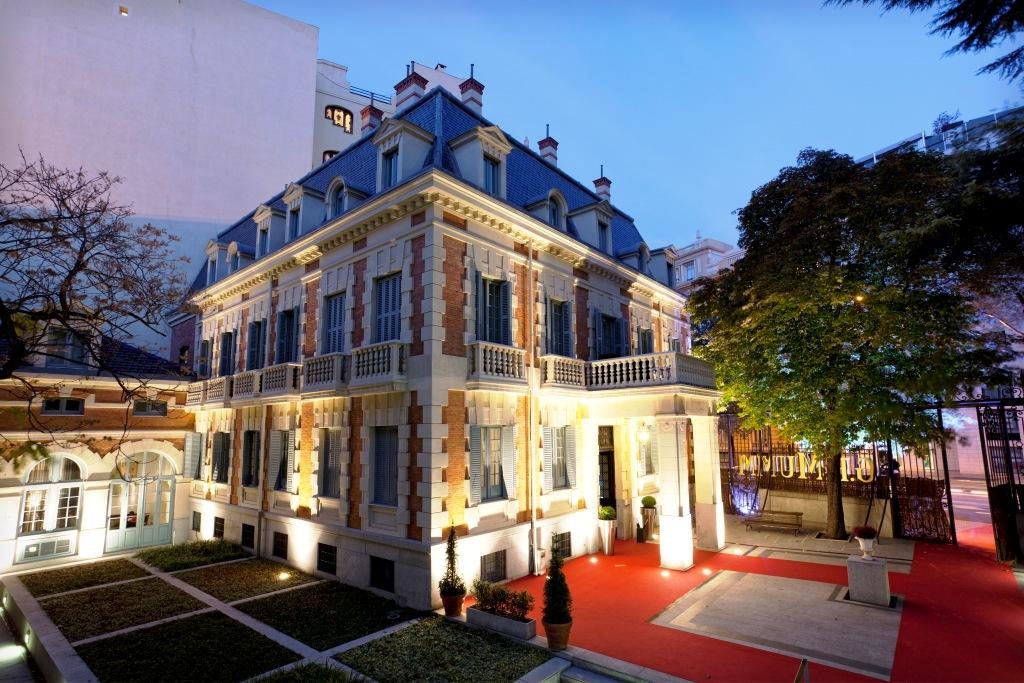 Veuve Clicquot is a much-loved champagne named after Madame Clicquot who took over the house at the age of 27 following her husband's death. She was the first to offer a blended rosé champagne and approach her advertising strategy in an unconventional way. Veuve is often the star at many high-brow events; it sponsors polo events, and many other activities that give it a well rounded presence. The champagne itself is elegant, lovely, and perfect for a summer soirée, or any day, for that matter. — three tour experiences are available for 26€, 40€, and 53€ (map)