Paris is home to some of the most special hotels in the world, but they come with a hefty price tag. While everyone would love to stay at Plaza Athénée like Carrie Bradshaw, it just isn't a reality. AirBnb is surely the best alternative, and often an even more adventurous choice with prices that you simply cannot beat (a nice hotel room is way over $100 a night). You will often get a real apartment decorated by real Parisians according to their own taste… what could be better?
Your choices are endless ranging from a typical artist loft to an apartment with Eiffel Tower views, or even a garden. If you're lucky you might even have croissants delivered to your kitchen table in the morning by your host.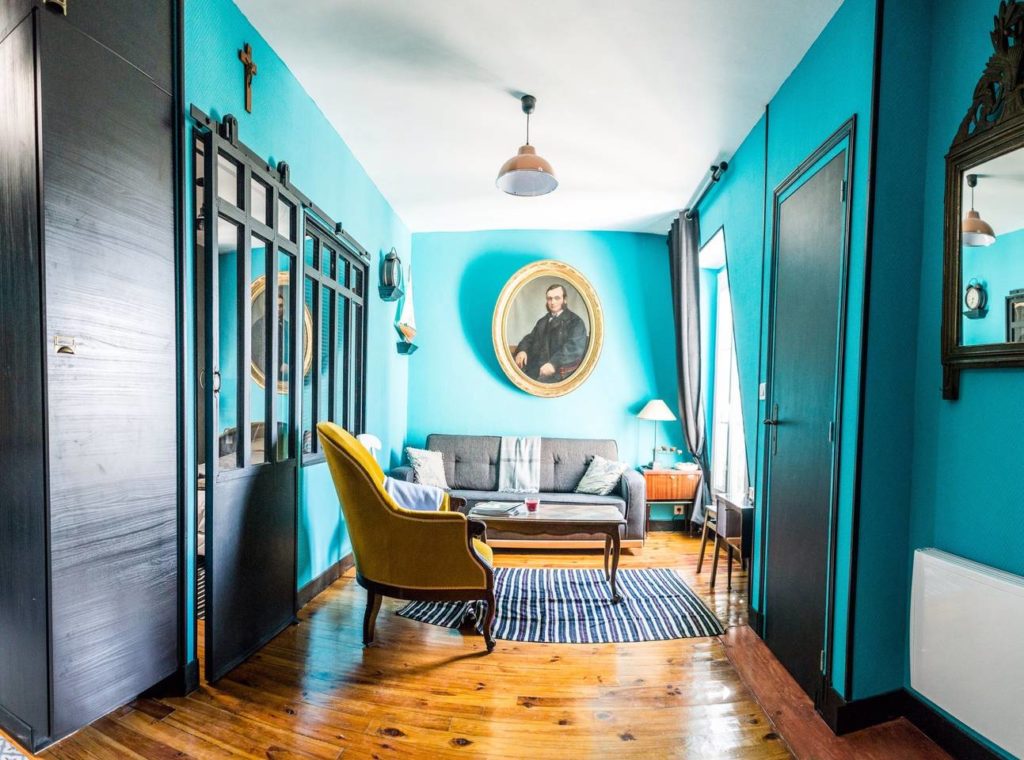 In a wonderfully small and cozy apartment in Paris's understated La Villette, you will feel like a 20th-century author. Teal-colored walls, yellow seating, and kitsch decor are mixed in with contemporary convenience where you will feel right at home. The apartment also hosts four guests, thus making it even cheaper to bring friends.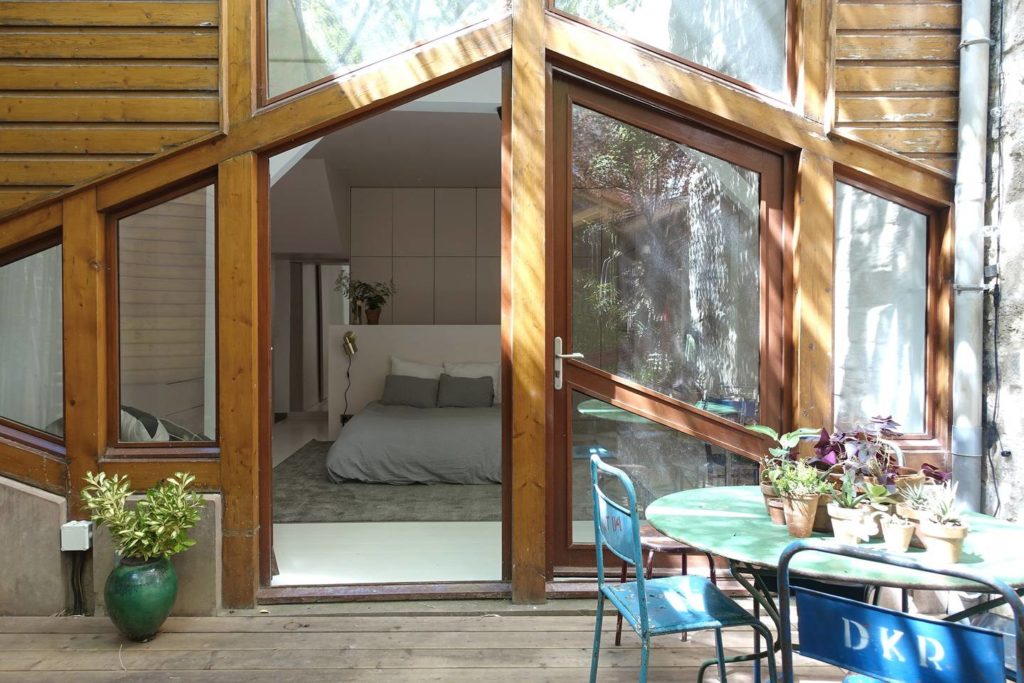 Belleville, known as the ultimate Paris village (also the last region to join Paris as a city) has a particularly laidback vibe with lots of great coffee and Parc Buttes-Chaumont. This room, recently renovated by an architect, is ideally located the end of an alleyway facing a private garden for a truly lush experience that embodies the neighborhood itself.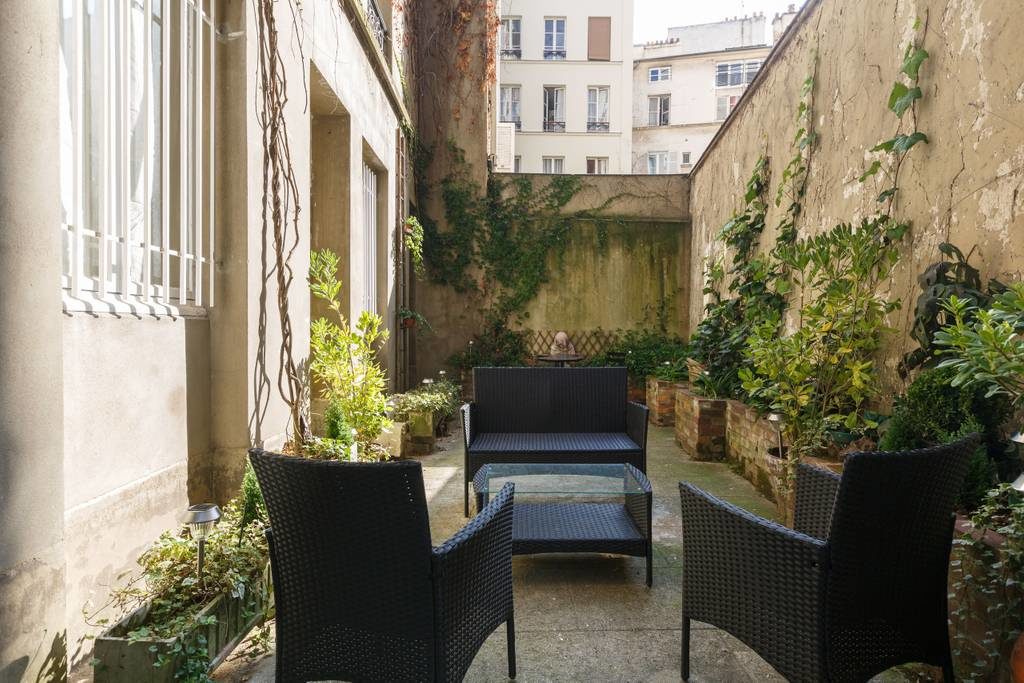 There's so little space in this city that sometimes you'd rather sacrifice living space for a garden. This flat faces an amazing garden that makes you feel like you're really not in Paris anymore.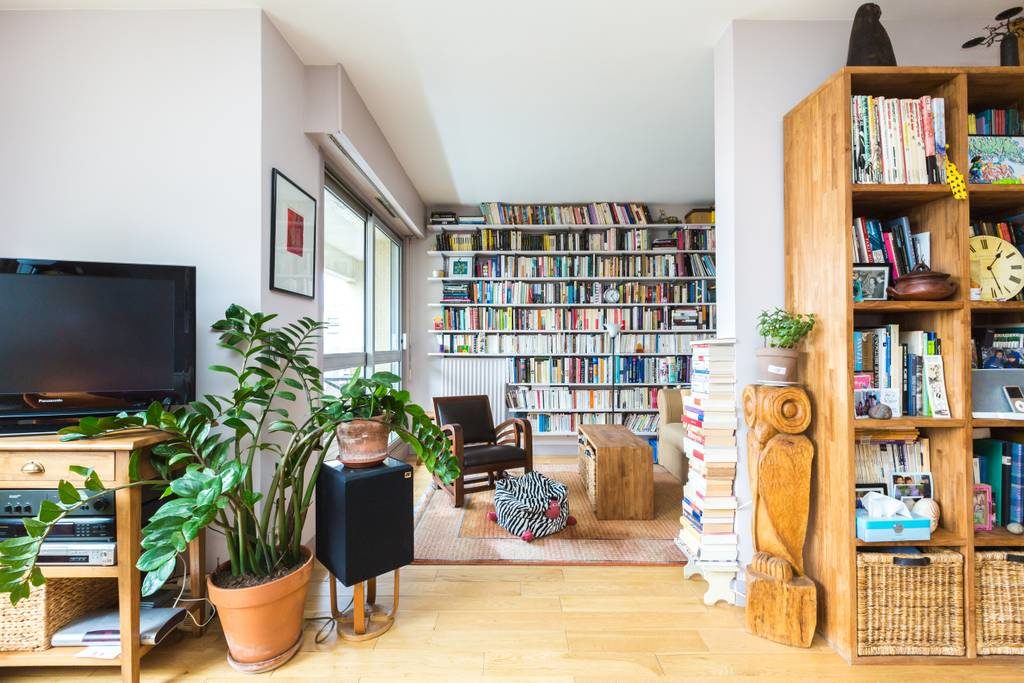 Modern design, a swoon-worthy library, and tons of kitsch decor items — you're in for a modern Parisian hipster dream here. If you're ready to explore Paris's newly hip areas, this location is perfect for access to eastern Paris.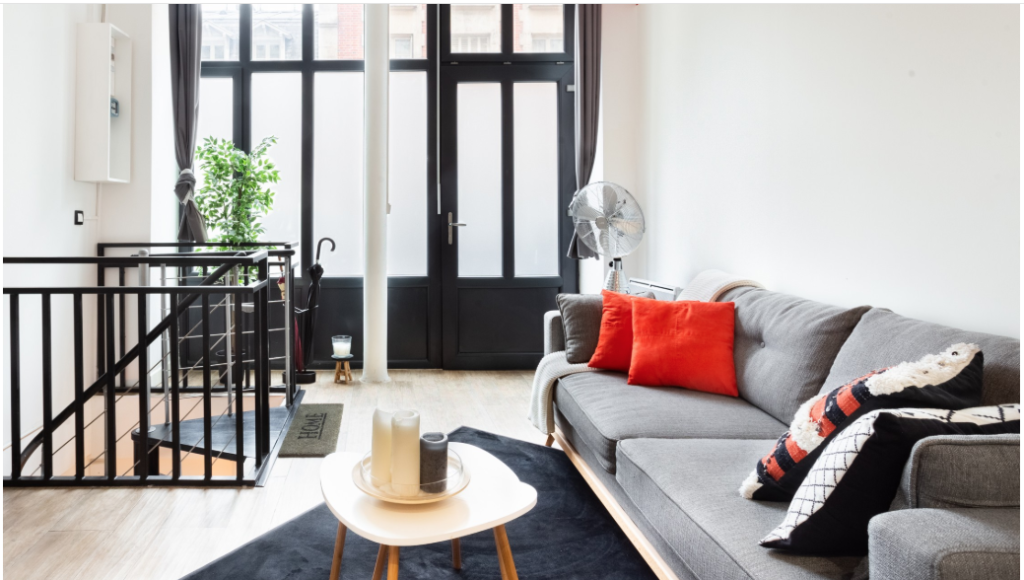 Discover this swoon-worthy Montmartre atelier with plenty of natural light and modern decor. With a contemporary design of pastel shades, you will feel as at ease here as you would in a luxury hotel.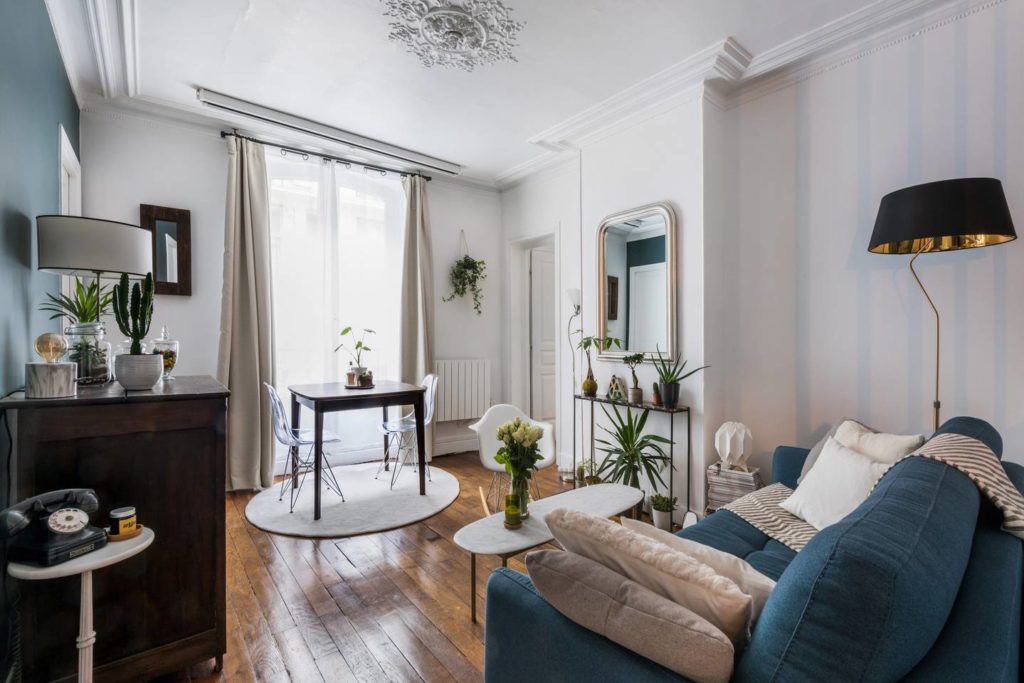 The perks of renting a room in someone's apartment comes with getting to know the person behind the elegant decor. This modern French apartment is what dreams are made of, you'll almost want to stay forever.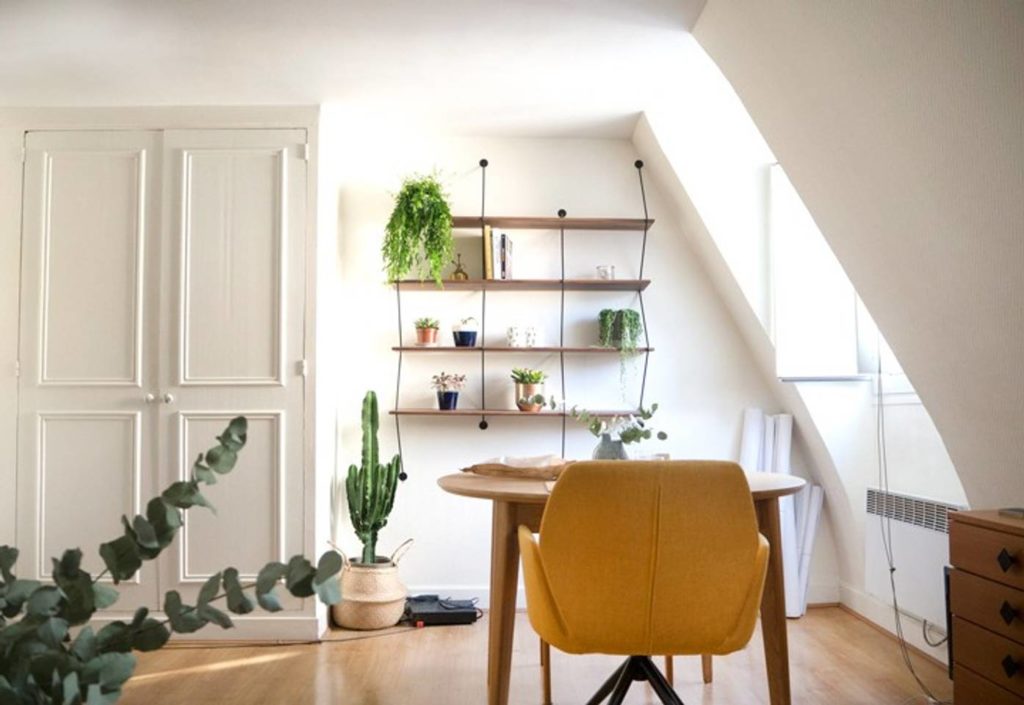 For the ultimate minimalist, this tiny Marais apartment is the perfect space. With a cozy decor and refreshing green plants, this is a great place to write in your journal or spend hours contemplating your trip.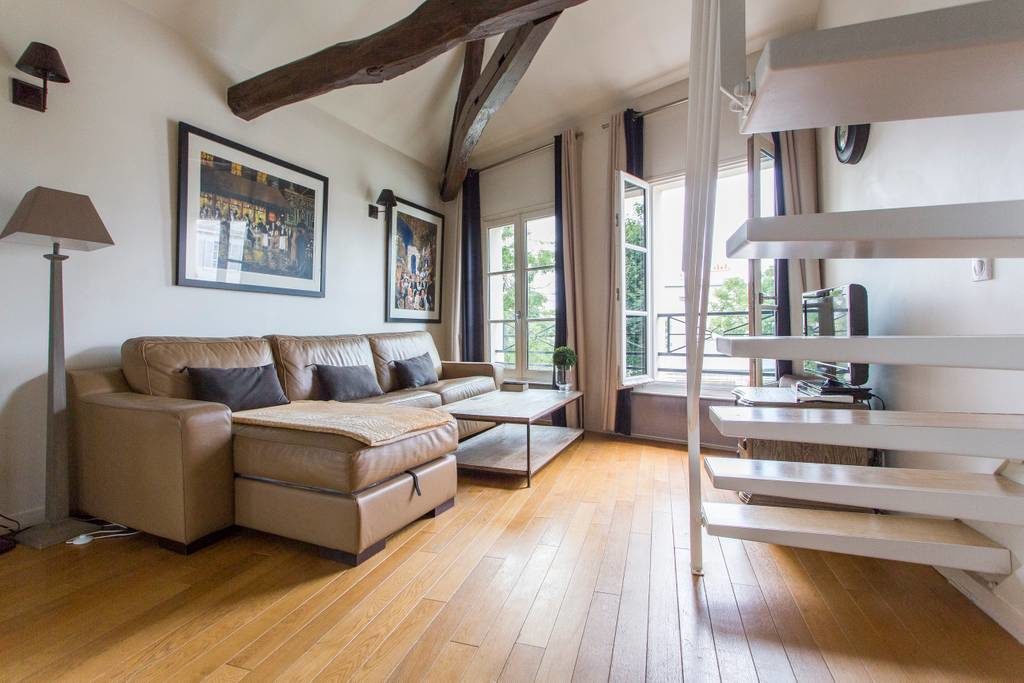 Located at the Butte Montmartre artists' square, Place du Tertre, in the famous neighborhood, this place is quite the gem. With your own private bar, you will be steps away from where Picasso and Monet worked.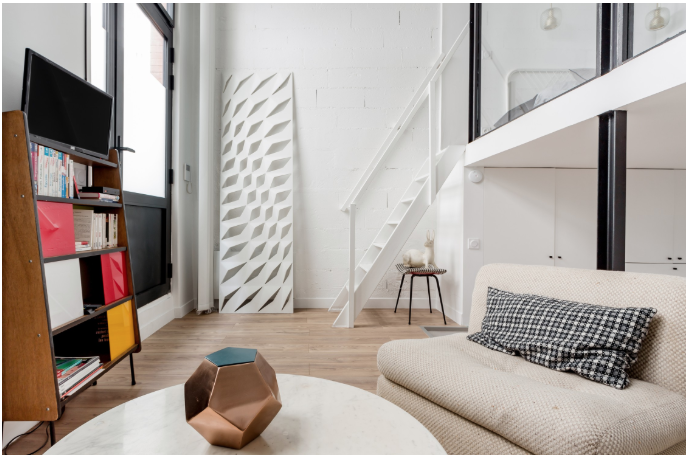 There are certain perks in staying in an ultra-contemporary space as they are designed to be super clean, chic, and relaxing. Your mind is at rest with warm tones and pleasant textures. It's like your own personal mental greenhouse.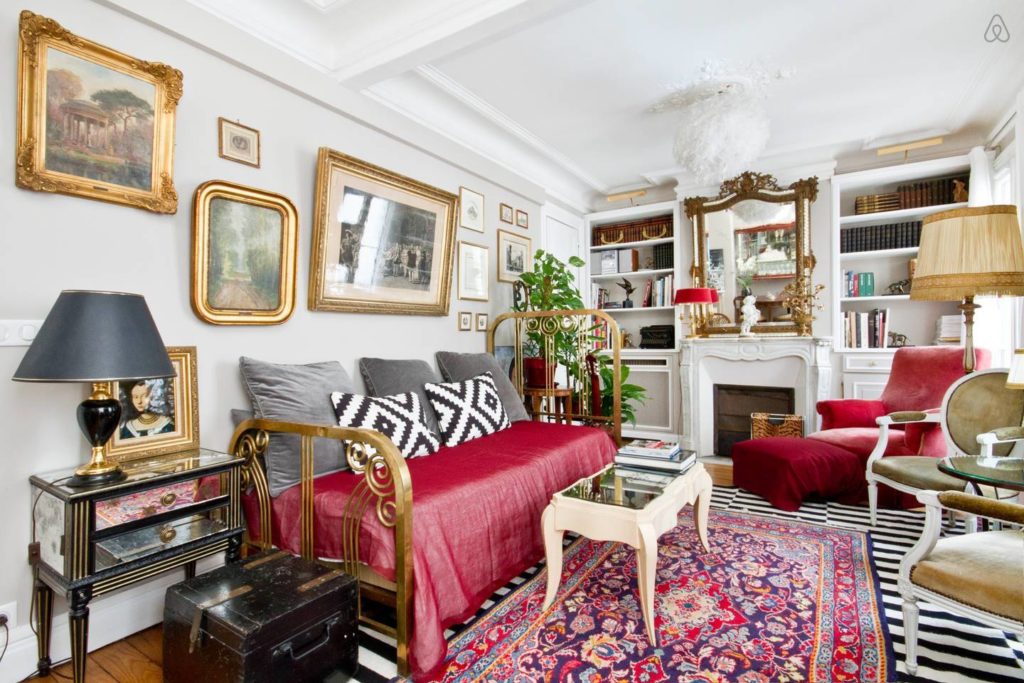 Full of history and stories, this place is for those who love the grandeur of castle-like hotels. Plus, you'll be by one of the most recently trendy areas in Paris, Pigalle (grab a cheap cocktail at Le Chat Noir).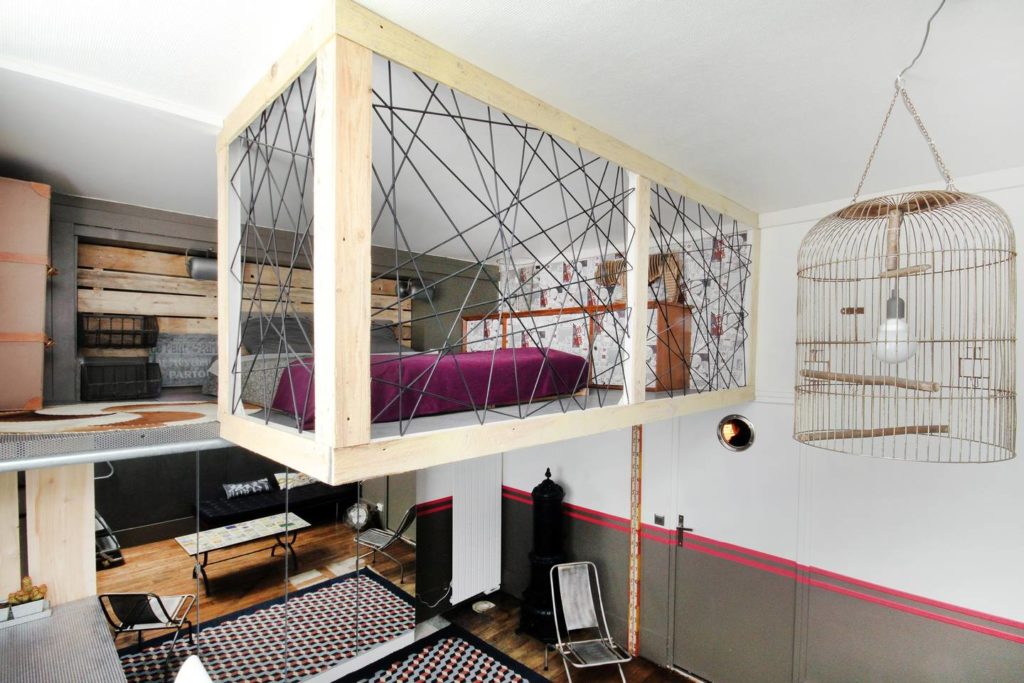 This futuristic Montmartre apartment can be its own boutique hotel with a unique approach to design making you feel like a bird in a nest.
All photos are courtesy of the apartments listed here on Airbnb, and all prices reflect the price at time of publication.
Featured image credit: Stock Photos from Pascale Gueret/Shutterstock